Selling your services and wares online can be challenging, as today's digital shoppers are smart and demanding. You need a customer-focused approach right from the start. The customer is the most significant pillar of modern businesses, so you need to build a genuine relationship with them if you want your online store to survive.
To do this, you firstly need to understand the relationship between customer loyalty and customer retention. While customer retention is a measure of customers who do repeat business with you, customer loyalty is the next step, when customers go beyond repeat business to advocacy. Your customer retention metrics can look very appealing, but that doesn't necessarily imply that those customers are loyal.
Read on to find out how to build customer loyalty and keep existing customers hooked.
1. Always Establish Expectations Early On
Customers do not appreciate being kept in the dark, so it is best to set expectations and communicate your policies and offerings clearly from the start. Even when customers have unrealistic hopes about what your business can do for them, establishing expectations gives you sufficient resources and time to make them come true.
Learn to accommodate varying points of view and communicate progress on your targets. Work on your customer communication style and test and optimize the buyer's journey, to ensure your online business meets customer demands properly. That way, you can ensure the customers' happiness and keep them invested in the relationship for a longer period. When it comes to the decision to buy online, 30% of global consumers rank the website's experience and trustworthiness over everything else, including price.
2. Dare to Be Different from the Rest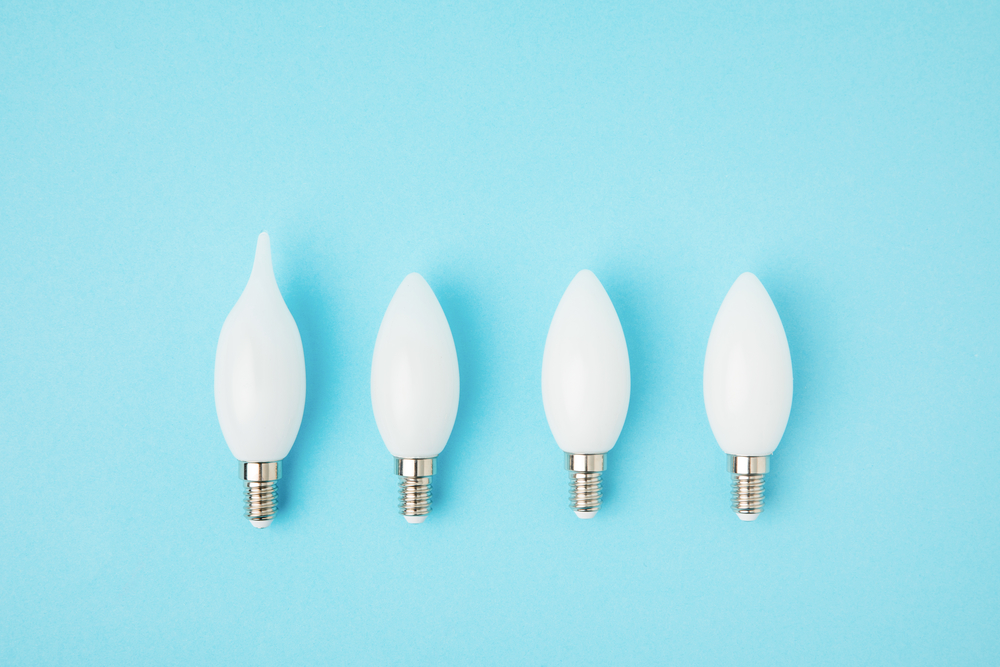 Learn to stand out from the competition if you do not wish to get lost in the haze. Make sure the value proposition of your business is short, sweet, and unique. As long as you're able to communicate it effectively, you're good to go. However, keep in mind that you need to show how your brand is different from others that might have similar offerings.
It's not just about what you're doing, but it also includes how you do it and who stands to benefit. Vendor reputation and product reviews are two of the most important aspects that influence customers' decision to buy, so that's where your brand must stand out. Conduct an in-depth case study of your closest business rivals and learn more about their weaknesses and strengths. Use that information to shape your messaging and brand image.
3. Reward Customer Loyalty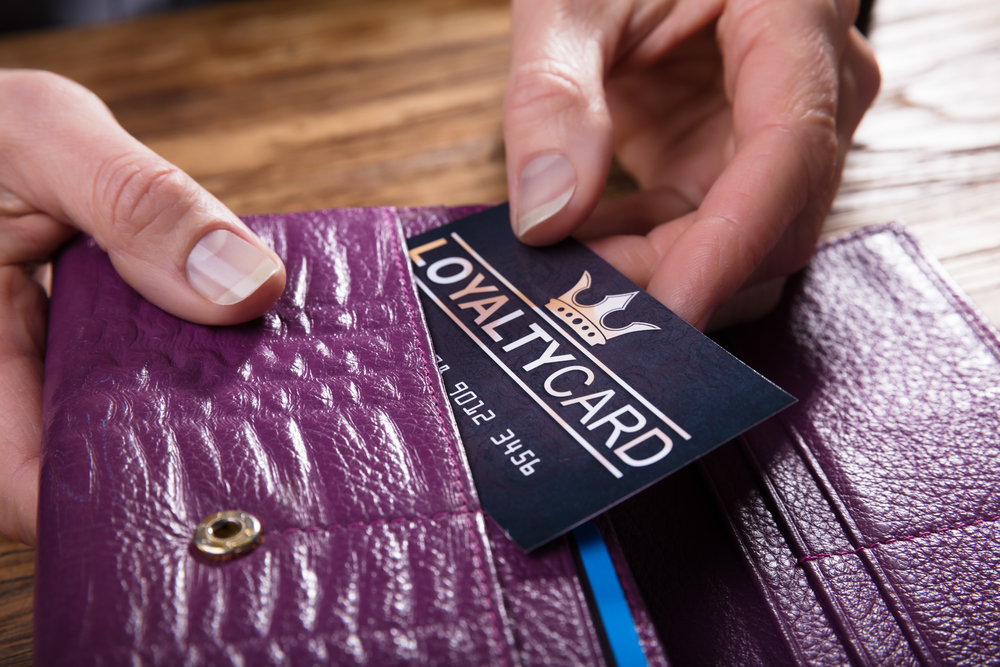 Rewards are the easiest way to secure customer loyalty. Remember, everybody loves gifts and surprises in varying shapes and forms. But gone are the days when a simple marketing campaign with discount coupons was enough to convince customers to shop impulsively. Now, it's all about hosting giveaways, offering free tools,  establishing a loyalty point program, or providing access to the top events of the season so you can express your gratitude to customers who give you their valuable business. Loyalty programs are useful for retaining customers over the long term, so don't think of them as quick fixes to generate surges in sales. Plan multiple tiers and rewards that grow over time – but make sure you have the resources to sustain that investment.
Exceed customers' expectations and show them how they actually matter. For example, offer more than what you're paid for, like greater personal attention and upgraded packages. This will definitely create a buzz and invoke interest in your products and brand.
Learn to fulfill your promises, even the ones that are merely implied. Also, it's a bad idea to pretend to be something that you're not. Your customers will be able to figure out something's wrong immediately, and it could affect your brand image considerably. Create an authentic connection founded on trust, since your reputation is the key factor that impacts the purchase decisions of the customers.
4. Map the Future Course of Your Customer Relationship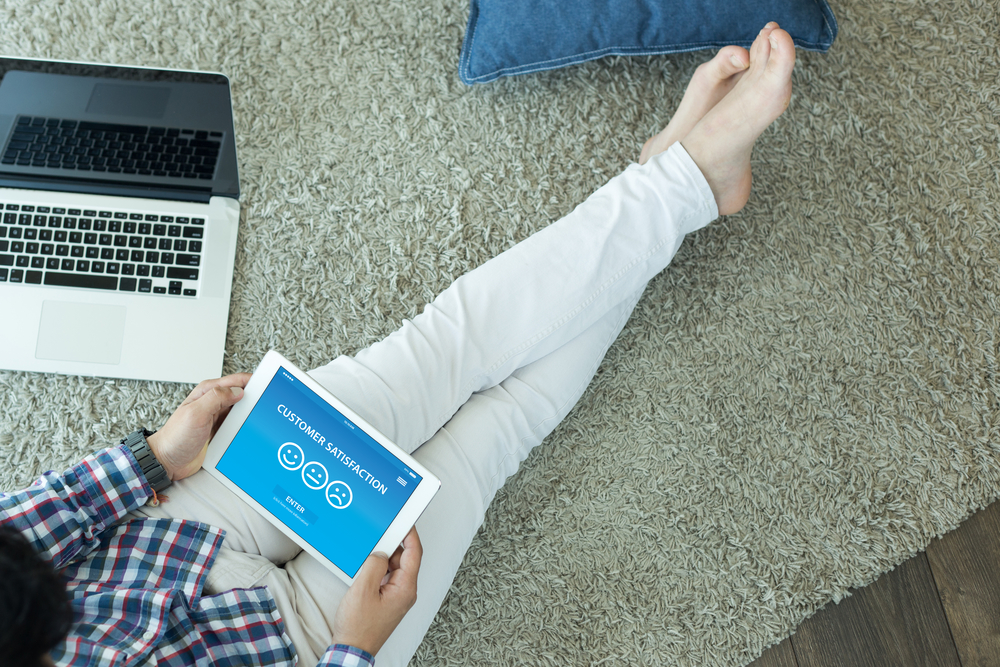 At some point, either you or your buyer will want to know where your relationship is heading. And that's why you need to have a solid plan in place so you can provide a suitable answer. At the same time, it's important to work towards the "next step" by creating and revising the relationship roadmap on a regular basis. Develop steps for new goals and milestones. If your business is based on subscriptions, satisfaction with the entire experience is the main reason why 85% of clients will renew their subscription. Offering additional services (34%) and better rates (29%) upon renewal will further motivate your customers to extend their relationship with your brand.
5. Show, Don't Tell
According to studies, if you hear some info, you'll only recall 10 percent after three days. But if you combine the same details with a picture, the recall percentage increases to a whopping 65 percent. What this means is, marketing content for your online store should be made as visual as possible. Experiment with presentations, videos, images, memes, infographics, and others to find out what's the best format for your brand to grow your conversion rates. At the same time, keep the needs of your audience in mind and an eye on your metrics to determine what draws the maximum number of responses.
However, do not make the mistake of overloading the visuals with details. Highlight only the most important things you want your buyers to know and frame the communication likewise. Avoid unappealing content and dull designs as it causes considerable harm to your marketing efforts. Remember to evaluate the outcome of your efforts using analytics and A/B testing. Find out what kind of visuals deliver the conversions you need.
6. Do Not Make the Relationship Entirely Business-Like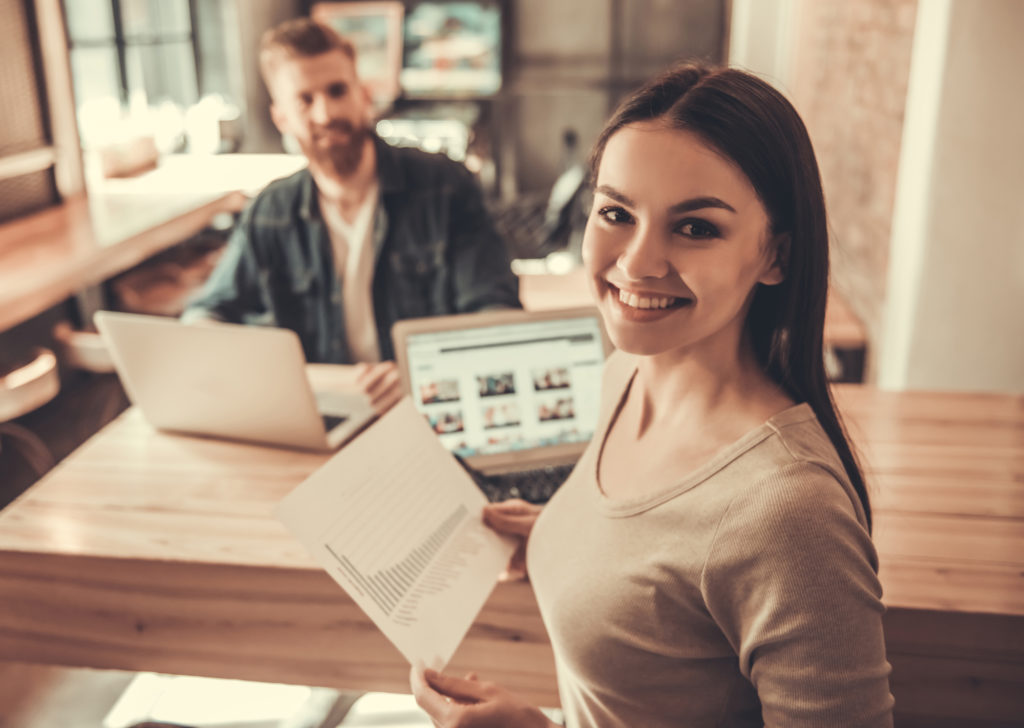 Most companies interact with the customers only when selling to them or requiring their support. However, this barebones level of engagement will hardly make your brand memorable to users. On the contrary, understanding the customers' likes and dislikes and making a clear effort to know them personally will boost loyalty.
Strike an emotional chord, as difficult as it is. This will help you differentiate your brand, and convert customers into loyalists, and loyalists into advocates. Humans are wired to think emotionally and not logically, that's the truth marketers need to remember. Happiness, sadness, surprise, and anger – these are the four basic human emotions. Brands dig deeper and break these emotions into finer feelings and attune their marketing to these feelings.
To do this, identify themes that will resonate well with your audiences – love, togetherness, entertainment, adventure, frugality, charity, or anything else. Then, develop marketing campaigns that convey your affiliation to this theme, and hence give reasons to customers to associate with your brand. Brands do this through strong advertisements, such as the Open Happiness campaign by Coca Cola.
7. Be as Transparent as Possible
Honesty is the best policy, especially when your customers are concerned. Every brand should strive to establish a relationship with the user – one that is built on transparency and where nothing is held back from the clients. Make sure the customer always knows what's going on with their data and information, and come up with healthy, unambiguous ideas and strategies to capture their attention. Remember, the more upfront and open you are about things like return policies and payments, the better position you will be in when it comes to retaining the loyalty of the users. Plus, let your users know about any causes that your brand supports, so it doesn't become a point of contention later.
8. Avoid Spamming Your Customers
Many brands flood the inboxes of their customers with promotional messages, alerts, and offers. Although their end goal of creating multiple touchpoints is laudable, the way they go about it is problematic, to say the least. After all, who wants to receive direct emails every day or multiple times a day? The truth is, such an approach can overwhelm the user and ultimately force them to delete and unsubscribe from your mailing list. Customers will be loyal only to those brands that, apart from offering good value and products, respect the users' time by reaching out to them only with timely and personalized offers or educational content.
9. Remember, Loyalty Begets Loyalty
Customers will be loyal to your brand as long as you manage to bring them value. You also need to show your loyalty to them. Invest sufficient time in retaining existing customers and do not commit the mistake of harassing them throughout the sales cycle. Rather, focus on maintaining engagement even after the initial transaction. Ask for feedback about the customers' experience. Send them tips to help them with their business or provide a selection of resources to help them make the best use of your product. You might even try sending them unexpected gifts – everyone likes surprise presents and your initiative might just go viral on social media (if you target the right customers). If possible, celebrate each customer's anniversaries or birthday. Above all, learn to improve the lifetime value of your customers by consistently impressing and surprising them.
10. Start Personalizing Your Follow-Ups
Use CRM software to view your customers as people instead of numbers. While registering a contact and filling up necessary fields, include personal notes and other tidbits of information that make it easier to then personalize the outreach. Adjust your follow-ups accordingly. Never underestimate the impact of personalization, since recent studies show that customization using purchase history and user preferences and behavior can bring a massive return on investment.
It's high time that businesses started taking customer experience seriously. The more companies care about the needs and preferences of the buyers and the more they invest in customer loyalty and retention, the more they stand to gain in the long run and grow their business.
Hopefully, you'll find useful these strategies in creating customer loyalty and driving retention for your business. Let us know in the comment section below which one caught your attention in particular.
About the author
Lesley Haught is a professional writer, web developer and CEO of WebBuildersGuide.com. For 7 years he's been working as a web interface developer and he has a huge experience in website development. Also, he's fond of photography, marketing, and of course, writing articles. His work was published in different popular online magazines.