2019 kept us busy. This year, we've gotten even more close to achieving our long-term goal of simplifying the complexity of selling products and services worldwide. We remain committed to helping your business scale beyond borders by offering an award-winning and comprehensive monetization platform.
We also hope that you found guidance in our blog posts, tips to grow your business, unique strategies from experts and inspiration to test more.
Now that we're very close to the end of one year and preparing for the next, it's time for a quick refresher on the most-read topics. With that in mind, here are our top twelve 2Checkout blog articles of 2019.
January
Did you know that eCommerce companies can lose $31 billion each year due to chargebacks?
A chargeback is a transaction in which an issuing bank pulls funds from a merchant and gives them back to a consumer. This usually occurs because the consumer has escalated a dispute about a purchase to their bank for resolution.
To find out more about chargebacks and how to prevent them, read the full post.
February

How can you stay up-to-date with the latest developments in technology, business, shopper behavior, and trends, laws, and regulations, payments, logistics and more? Following the best eCommerce news websites is a good starting point.
We've rounded up some of the most useful eCommerce news and advice websites that you should leverage to inform your strategies and tactics. Make sure to check it out!
March
As a digital company, your business is not bound by conventional borders and has the freedom and opportunity to reach customers anywhere in the world. There are a few market specificities and localization aspects you will need to keep in mind when planning your expansion to European countries. Keep reading to learn what to take into account if you want to tap into the European market.
April

Acquiring new customers is vital for an eCommerce business. However, actually doing it well can get difficult at times. Acquiring many of the wrong kinds of customers quickly will not benefit your business. This article suggests five effective ways to keep the right kind of new customers coming in, make sure not to miss it.
May
Today, the eCommerce landscape is very different from a few years ago and shaped in part by the always-trending subscription economy. Obviously, everyone wants a piece of the subscription economy and so far, it seems there's plenty of room for growth for several major industries.
This article looks at some subscription model trends and opportunities that are becoming popular with many businesses in very diverse industries.
June
There's a lot of advice out there on how to effectively design a landing page to maximize conversions and it's not always easy to sift through it and figure out what to focus on.
We've asked some awesome CRO experts to share their very best tips on how to create a high converting landing page. Don't miss their tips!
July
How you choose to promote your SaaS product depends a lot on which needs it is designed to satisfy, whether it's B2B or B2C, and which audiences and markets you target. No matter what your product is, though, there are some effective tips and tricks that are easy to implement and will work for any SaaS business out there. Because every business is different, you need to be creative and patient until you find the best growth formula. Check out this post to discover these strategies.
August
With the recent explosion of subscription-based business, more and more companies are opting for recurring revenue models that create stable revenue streams and improve the experience of their customers.
Yet how can you make sure that your organization always has enough recurring revenue to sustain itself and grow? This article will shed some light on this.
September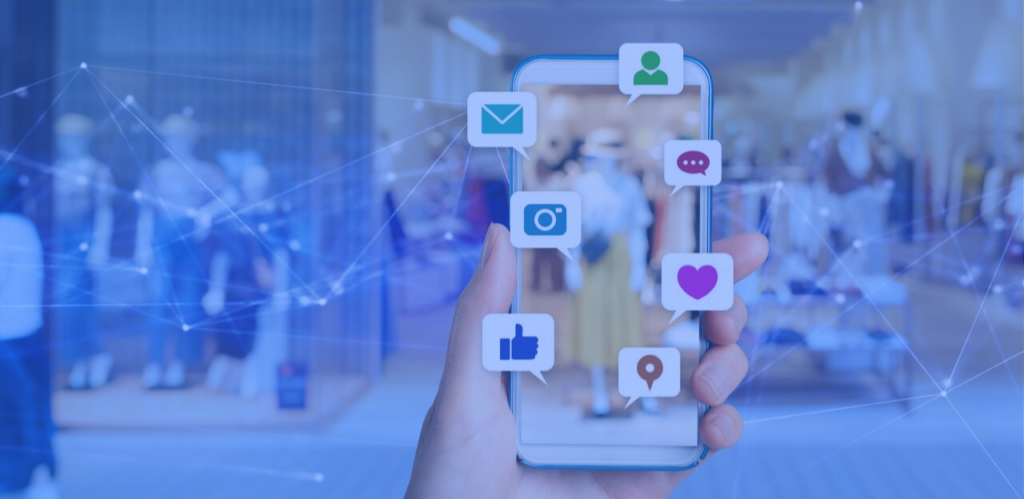 Social selling is about using your social networks to find, engage, and nurture the right prospects, build trusted relationships, close more deals and make a profit. Nearly 73% of salespeople using social media outperformed their sales peers, and 54% of social salespeople have tracked their social selling back to at least 1 closed deal.
Here are some tips on how to make the most out of your social selling journey.
October
You don't need to be spending thousands of dollars on ads to get traffic to your site, but you do need to know your field, put the work into creating quality content, and then exercise patience. There are many techniques companies are using to attract clients to their site the right way.
We've listed some of our favorite tactics, make sure to check them out and decide which makes the most strategic sense for yourself and your business.
November
While websites nowadays may seem simpler and more accessible, the reality is it takes a certain level of complexity for a website's look and feel to generate an effortless journey for the user.
Do you know what are the main features that users need when browsing e-shops? Read on and check whether your business is ticking off all of these 10 eCommerce must-haves.
December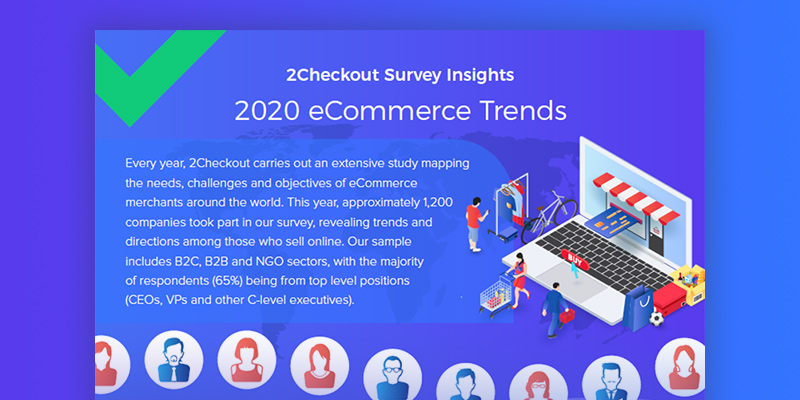 Consumers and businesses are buying more and more online and anything they want today they can easily find on the web. Companies must follow buyer trends closely and give consumers and businesses alike the experiences they want as they spend their cash.
And that's a wrap-up! We are keen to hear what you liked in 2019 and, most importantly, what you'd like to read on our blog in 2020!