Modern commerce is complex, global and always evolving – and the pace of change is only accelerating. If you work in digital commerce, it's crucial to stay up-to-date with the latest developments in technology, business, shopper behavior and trends, laws and regulations, payments, logistics and more. How can you stay on top of all that information? Following the best eCommerce news websites is a good starting point.
Your news sources should provide close to real-time coverage of the latest  happenings in eCommerce, while also maintaining absolute accuracy and fact-checking for the information they relate.
We've put together a list of eCommerce websites providing industry news  that we believe meet the above criteria, to help you navigate the murky and agitated waters of modern commerce. Have a look at the list below and let us know which sources you find most useful: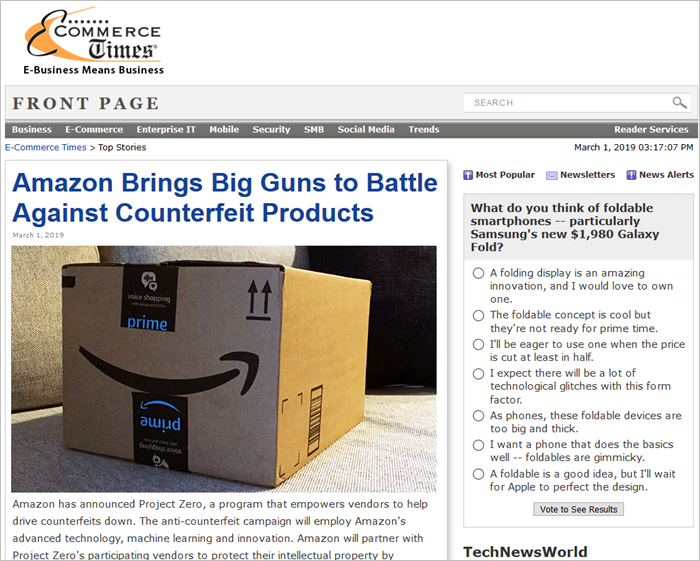 E-Commerce Times is part of the ECT News Network and one of the most popular e-business and technology news publishers in the US. Follow this site to get the latest news as well as analyses and opinion pieces on digital commerce, marketing, and technology.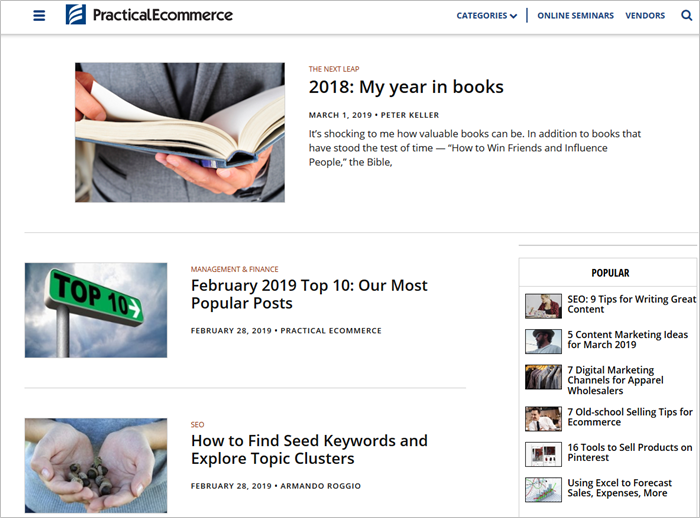 Practical Ecommerce was started in 2005 with a clear mission to "provide down-to-earth articles and commentary to help eCommerce businesses". It publishes not only news but also insights and tons of valuable advice on growing your digital commerce business.
Setting out to address the insufficient or conflicting information found on the web about European eCommerce, Ecommerce News Europe brings important news, tips, and guidelines on digital commerce across the varied markets of the 45 countries that make up Europe.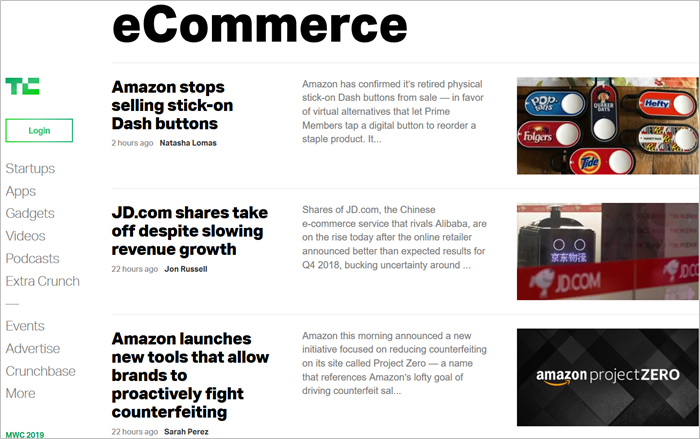 The well known TechCrunch news website, which covers everything tech related around the world, has a section entirely dedicated to eCommerce – a sure sign of the importance of digital commerce today. It brings breaking news, opinions, and analysis of the most significant developments in the industry.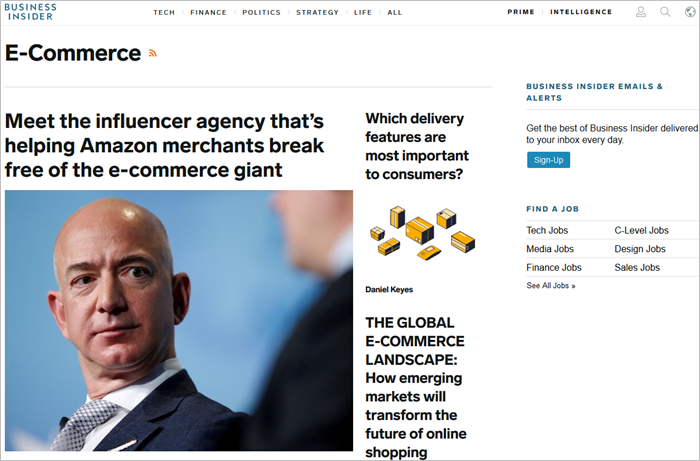 Business Insider's E-Commerce section delivers up-to-date information about all things digital commerce, including retail, software, marketing, and technology.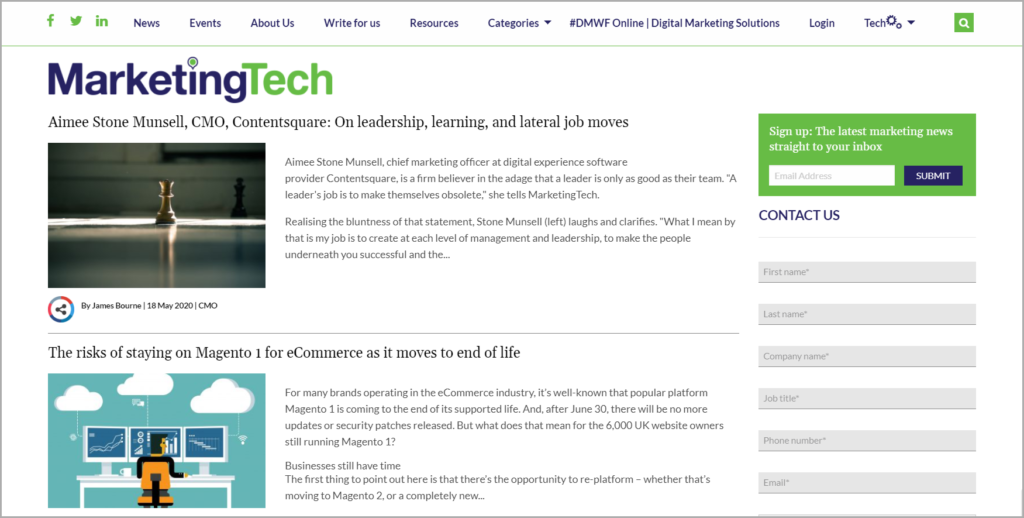 Marketing Tech – eCommerce brings together writers and analysts from some of the most important companies and publishers in technology, providing readers "digital marketing news and jobs, industry analysis and digital media insight".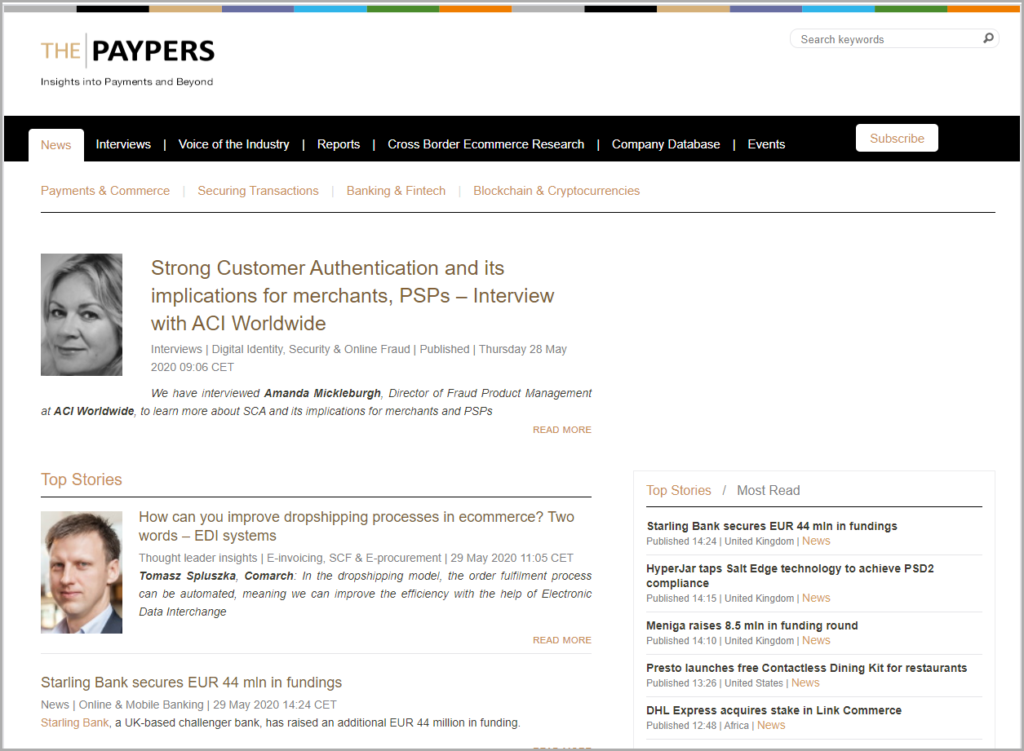 The Paypers is the "leading independent source of news, analysis for the global payments industry". Follow it to keep up with all the developments in online and mobile payments, eCommerce, invoicing, SEPA, fraud prevention and more.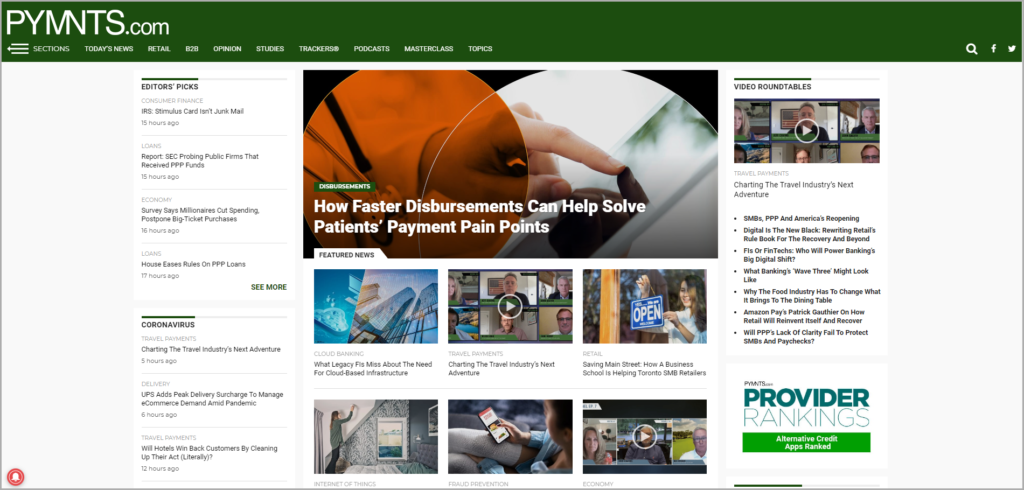 PYMNTS.com brings you the most impactful news and innovations in payments and commerce, including B2B, B2C, retail and IoT.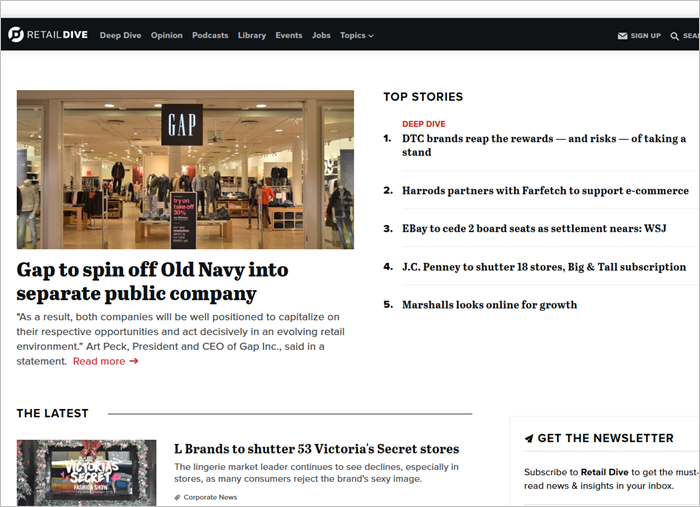 If your business is in retail commerce, you should keep an eye on Retail Dive for original analysis on everything that happens in the industry.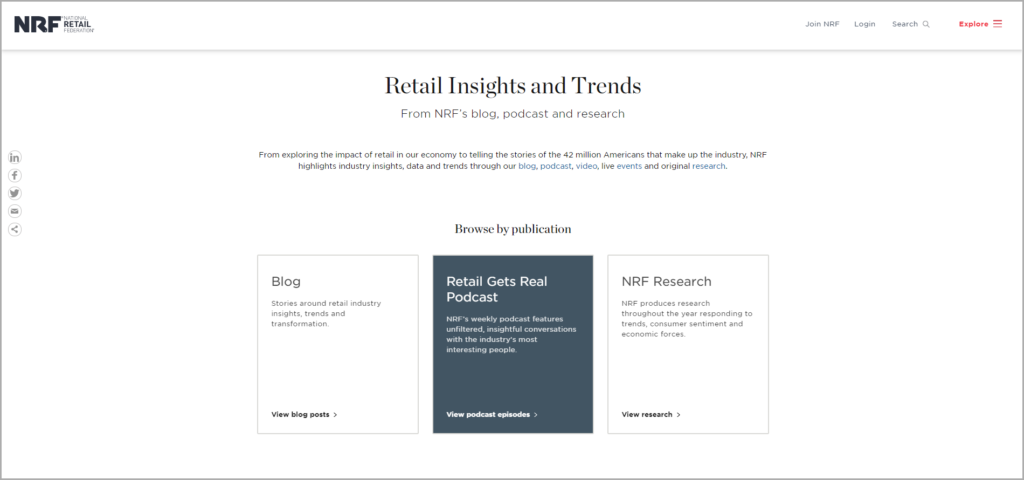 The National Retail Federation provides insights, data, and trends about the US retail industry, through a variety of channels. If you do retail business in the US, it's an essential source of information.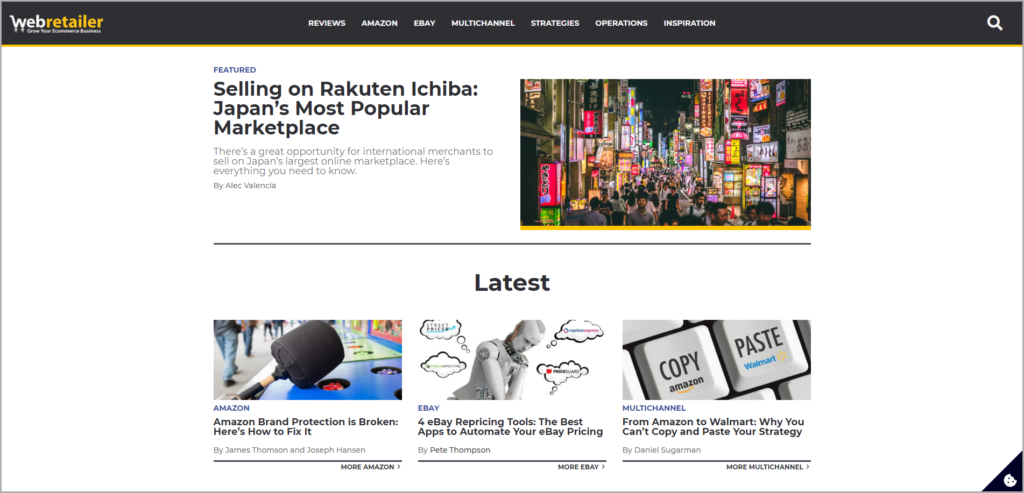 If you sell through online marketplaces such as Amazon, eBay or others, you will find the articles on Web Retailer useful. They include news, discussion, tips & tricks as well as software recommendations for eCommerce merchants.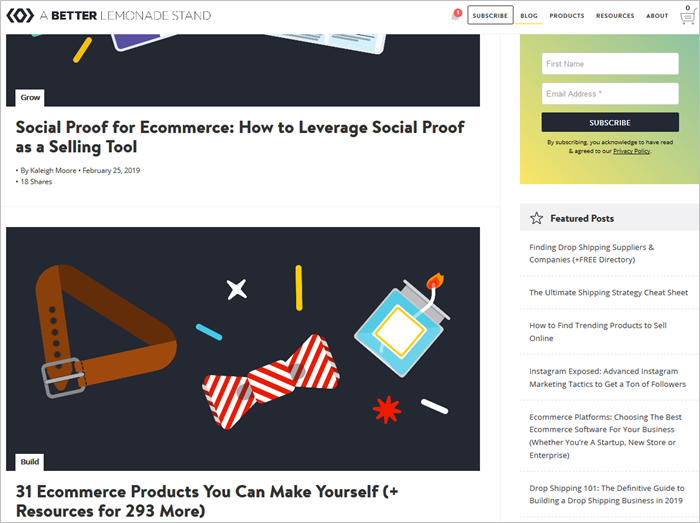 The self-professed "#1 Ecommerce Blog for Entrepreneurs" is focused on supporting eCommerce entrepreneurs with advice, resources, and tools to help them grow their early stage startups. If that applies to you, give it a look.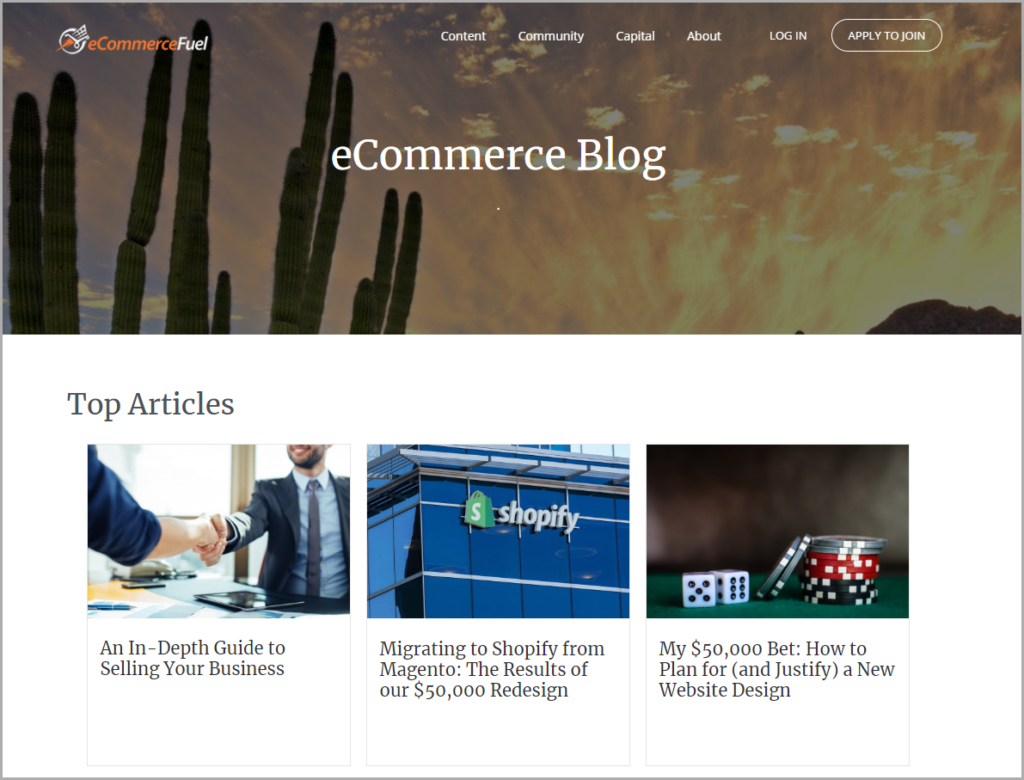 The brainchild of serial eCommerce entrepreneur Andrew Youderian, eCommerceFuel is mainly a private community for "seven figure plus" eCommerce merchants to exchange ideas, support and collaboration opportunities. However, its blog is full of insightful discussions and advice that can be of use to any digital commerce practitioner.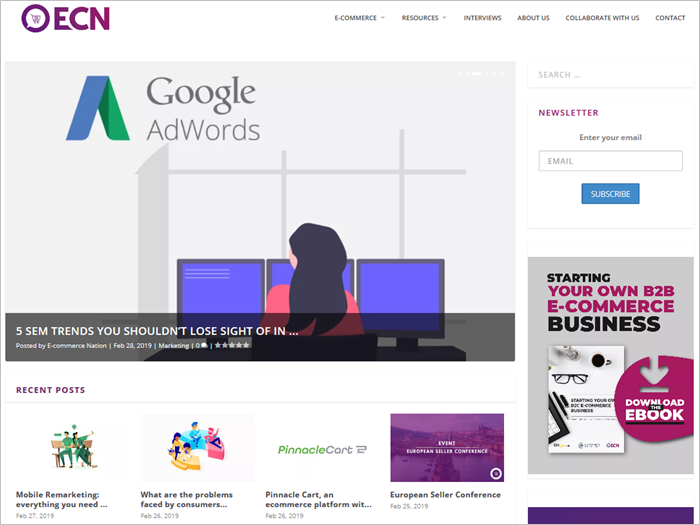 The E-commerce Nation website supports merchants with news, original research, tips & ideas and networking around all things digital commerce.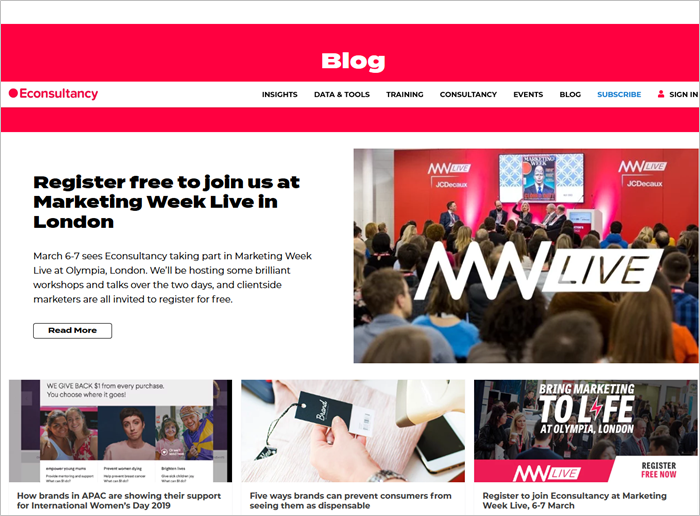 Econsultancy needs no introduction. Follow it for a plethora of news and in-depth analyses on marketing and digital commerce.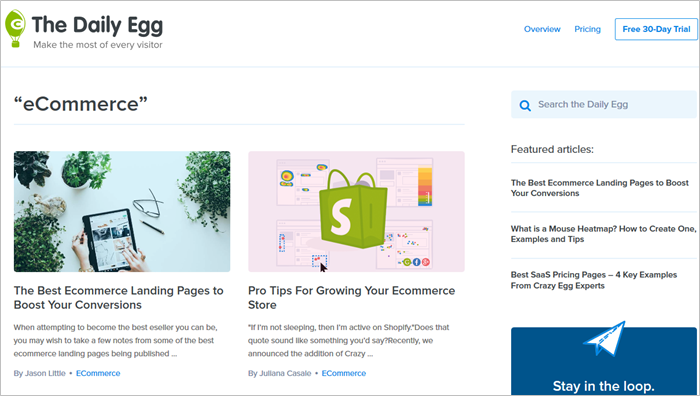 Crazy Egg is a CRO company that helps businesses increase sales, subscriptions, and traffic through website optimization. The eCommerce category on its blog offers lots of actionable advice on how to improve the customer experience your store offers, leading to increased conversions and customer loyalty.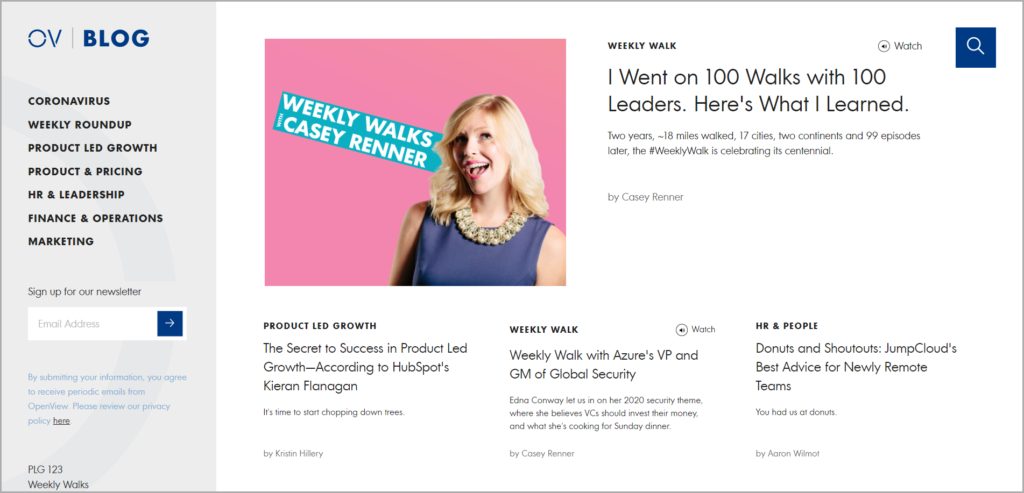 OpenView Labs publishes research, analysis, and advice on a wide variety of sales, marketing, customer success, finance, leadership, product development or HR topics. You can find many interesting articles covering digital commerce for software companies.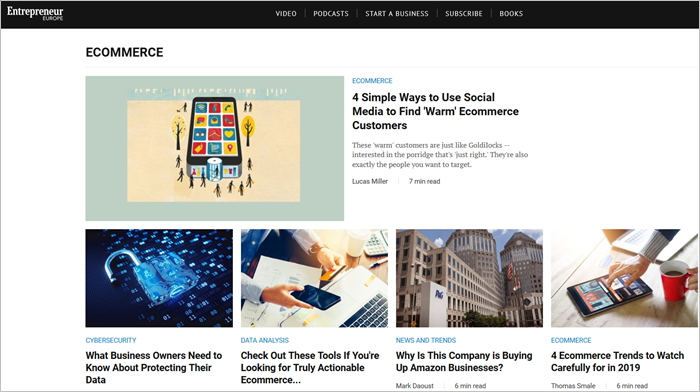 Check out the eCommerce category on Entrepreneur.com, one of the most popular sources of insights, trends and inspiring stories from modern commerce.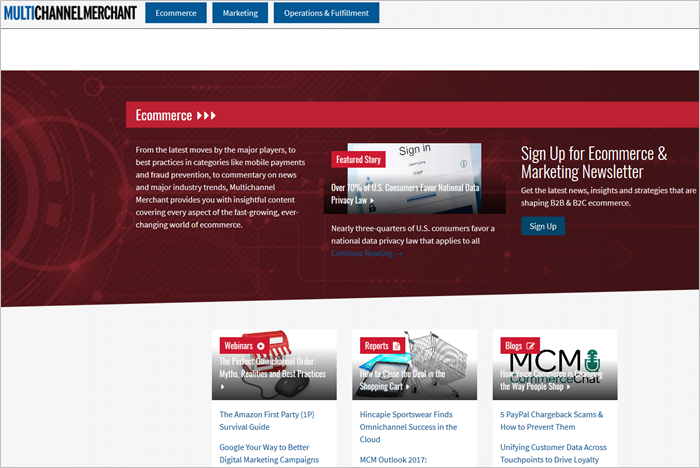 According to the site's own description, "Multichannel Merchant delivers original research as well as in-depth analysis of trends and best practices, news, tactical/how-to, executive summaries, technology and supplier comparisons, tip sheets and resource information to help companies sell and deliver products wherever and whenever the customer wants them – at home, work, store or other locations."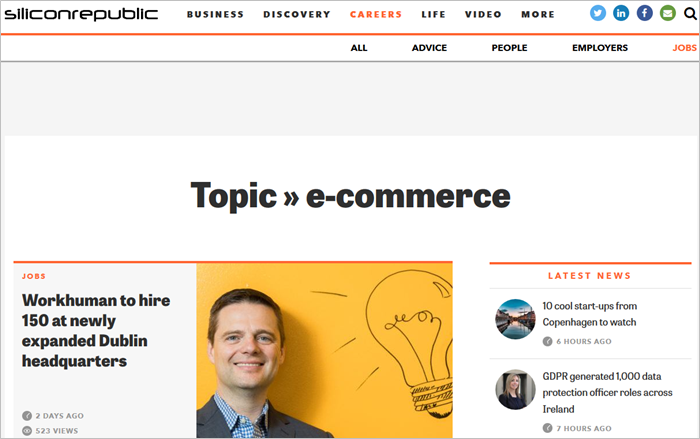 This reputable science and technology news website has a section dedicated to eCommerce, which can keep you posted on the latest developments in the commerce industry – with a slight inclination towards the European markets.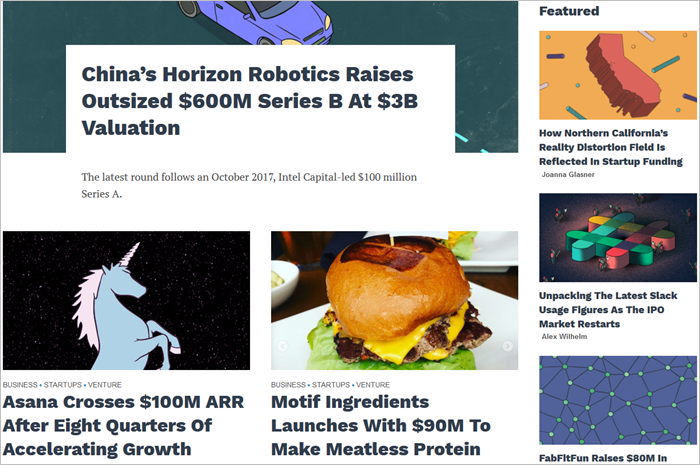 While not catering strictly to eCommerce merchants, Crunchbase's business news covers all the significant happenings in today's tech, commerce, and startup scene (and more).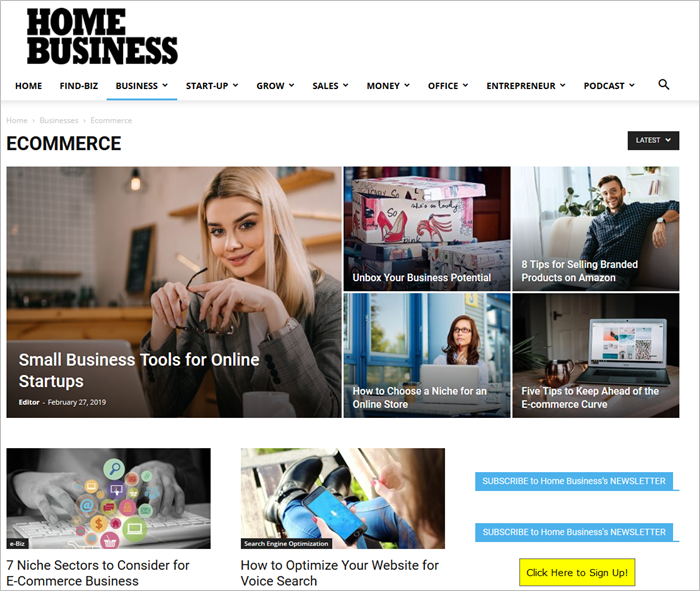 Home Business' eCommerce section has many interesting ideas and suggestions to help small digital commerce businesses optimize their marketing efforts and grow their sales.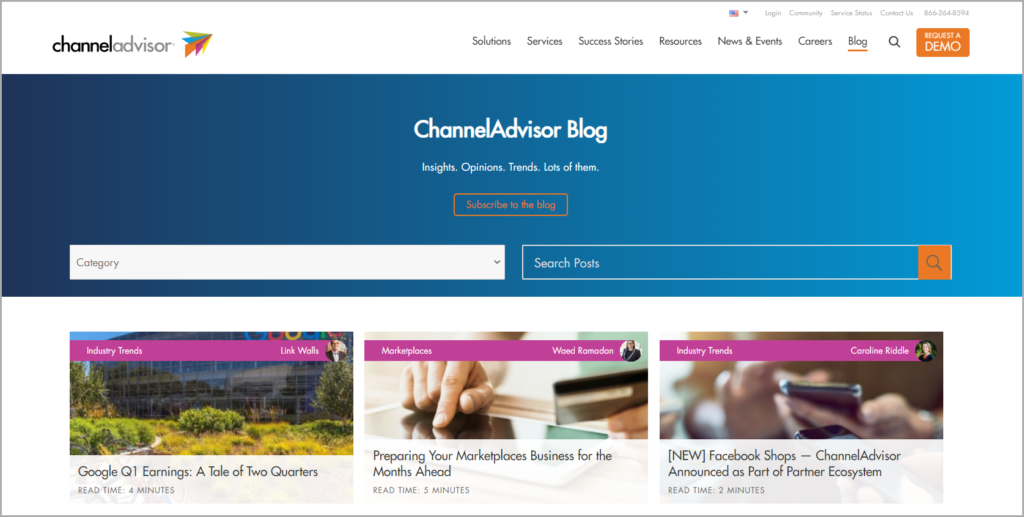 ChannelAdvisor focuses on data and analyses on optimizing operations and growing sales channels. If you sell through partners, resellers or affiliates, this resource could be for you.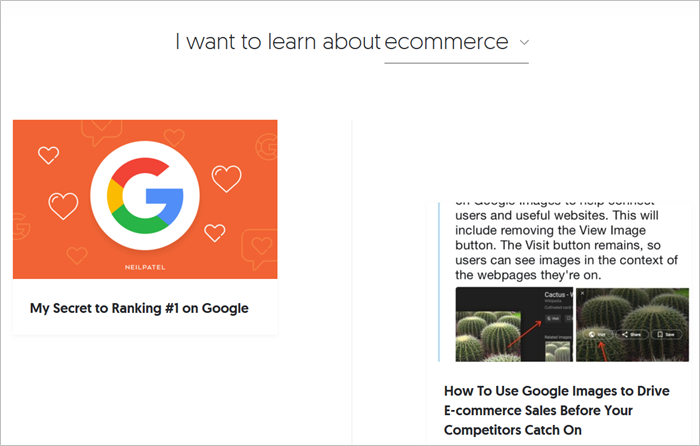 The founder of KISSmetrics, Quick Sprout and Crazy Egg and one of the world's leading online marketers, Neil Patel continues to offer invaluable marketing advice and how to articles on his blog. Take inspiration from his knowledge and expertise to seriously level up your digital marketing.
These are just twenty-four of the most useful eCommerce news and advice websites that you should leverage to inform your strategies and tactics. You can subscribe to them by email or through a feed reader like Feedly, or follow them on Twitter and LinkedIn (or other social media) to stay up-to-date with their wealth of knowledge in modern commerce.
Don't forget to subscribe to our 2Checkout blog as well, for more digital commerce insights and tips!