Digital books and magazines are steadily increasing in popularity. As of writing of this article, digital books and magazines account for 11% of total publishing circulation revenue. As the COVID-19 forces more people to adapt to digital life, they are finding that they can easily subscribe to great content online.
The current climate is an excellent opportunity for those who are interested in learning how to sell magazine subscriptions online. In this article, we will discuss how to sell magazines online, on Amazon, and on Shopify.
Online content distribution is accessible
As a self-published author, selling your magazines online has never been easier. Apart from the multitude of platforms and marketplaces that make this achievable, you can also sell your content directly, by cutting-off the middleman and distributing it yourself. By publishing online via FlipBook or PressPad, for example, you can entirely control the creation of your content and retain 100% of the profits.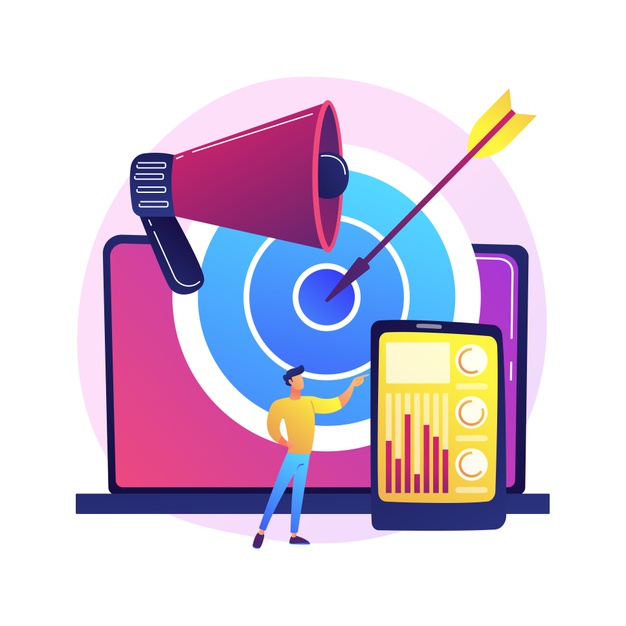 With an estimated 3.9 billion people using email services today, delivering content to your customers has never been easier. Publishing online eliminates a lot of overhead costs, so it may be a good idea to offer your current print subscribers limited complimentary digital access to encourage them to make the switch!
Tune your pricing strategy to acquire customers
When it comes to pricing your digital magazine, you'll want to first experiment with a few tactics, testing which of these your audience is receptive to. An entry promotion or even trial versions accessible for free to early adopters can help you acquire an initial pool of customers.
If your magazine was previously offered in print version, you don't necessarily have to add a significant discount to entice subscribers to switch over. You can even maintain the same price, but offer an increase in value by providing extra articles or features for those digital subscribers. Furthermore, offering sample subscriptions or free trials is infinitely cheaper in digital mode. Plus, it also gives you the opportunity to gather some usage data which will help you refine the offering in time to best suit audience needs.
Expand your reach to grow a user-base
Selling magazines online also has the benefit of reaching a larger audience. Whereas printed magazines are more difficult to mail to far-off locations, digital magazines have no boundaries.
When your magazine branches to the digital world, you can uncover new markets and audiences. You can also convert more sales by engaging with prospects via an email marketing campaign. Consumers are more likely to engage in an impulse buy when they know they can immediately receive what they paid for rather than wait for it to be delivered.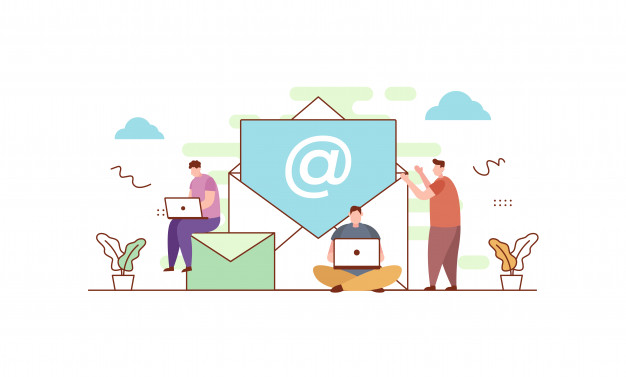 To grow a strong user base, experiment with email campaigns, segmenting your audience depending on their consumption preferences. Don't be afraid to play around with different call-to-actions, set up an email schedule so you can send your inbox updates in a paced manner, and follow-up with leads depending on how they react to your initial campaigns.
Selling magazine subscriptions on popular platforms
Selling magazines online can be done through a variety of platforms. Generally, it's recommended that online magazines have their own app that can be downloaded in the Apple or GPlay stores.
There are other eCommerce websites that can help to sell your magazine as well. Selling magazines on Amazon and selling magazines on Shopify are both great options to reach a larger audience.
How to sell magazine subscriptions on Amazon
One of the benefits of selling magazines on Amazon is how you can leverage their technology to target a specific audience. By using their "supported placement" feature, editors can select certain articles of theirs to be featured for a specific amount of time. Amazon has some fairly strict guidelines regarding content approval, so it's important to use your highest quality pieces if your magazine decides to do this.
Like Facebook, Amazon customizes recommendations based on user's behavior, which can be an invaluable tool when selling magazine subscriptions online. Of course, Amazon also spearheaded the trend of the digital-book with the invention of their Kindle gadget, so this platform is a natural fit for online magazine sales.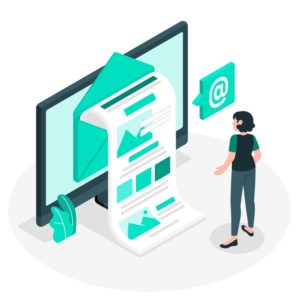 By selling magazines on Amazon, you have the opportunity to place your magazine in front of a new audience that may be very interested in your publication. For example, if your magazine is about interior decorating, Amazon might place your magazine as a customized recommendation for a user who has been searching for home decor items. Be sure to include a preview of your magazine on your Amazon listing so you can show interested prospects the value of your publication and increase their likelihood of subscribing.
You can also boost visibility when selling magazines online by including your publication on Amazon's "Listmania" and "So You'd Like To … " forums. Without paying a dime, you can create a Listmania of products related to your magazine's genre and, of course, include your magazine on the list of must-haves for those interested in the topic. HubSpot reports that an estimated 70% of companies are increasing investment in online content creation, so keep in mind your Amazon promotional content won't be without competition.
Using the Amazon customer interested in home decor as an option, you can choose one of your best articles from your magazine for your Listmania content. If your magazine just published an excellent article about Swedish-inspired modern furniture, you can search Amazon for pieces of furniture, bookcases, vases, bedspreads and throw pillows that follow this trend.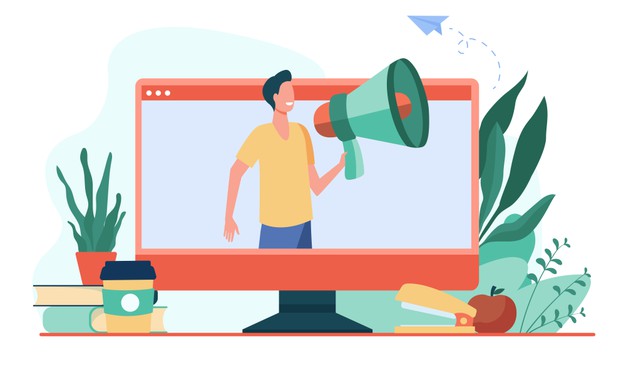 Alongside these articles from Amazon, you can include your magazine as a "must have" for those who are interested in this type of design. You've added value to your magazine by creating an easy shopping list for your prospect, and perhaps convinced someone to subscribe who would have never considered a digital magazine before. Making sure that your details page on Amazon is optimized is key for exposure. It's important that prospects see that your magazine is the established authority in your industry. It's essential to include highly relevant keywords in your description that will guide internet users to your online magazine.
An eye-catching cover image, as well as a relevant description for your online magazine, is important to succeed when selling online magazines on Amazon. To adjust any of these aspects, you'll need to know your magazine's ASIN number (a 10-digit alphanumeric code that Amazon uses to identify your magazine).
Can you sell magazine subscriptions on Shopify?
Shopify is one of the most popular eCommerce platforms out there. Can you sell magazines on Shopify just like any other product? The answer is yes. The only thing you need to do is decide which platform you'd like to use to deliver the digital version of your magazine, and enlist the help of a software that will allow subscribers to pay for your service in a variety of ways, like 2Checkout.
With Shopify, you can customize the look and layout of your store, keep track of purchases, and assure your customers of 24/7 customer service and support. For those who are not tech-savvy, Shopify offers a variety of templates to create a professional-looking online store. However, if you are a web design guru, Shopify gives its users 100% control over the HTML and CSS of their online store, so you can go all out with customizations and enhancements. In order to sell digital magazine subscriptions on the platform, you may also need to install an app so you can manage your digital products, as the platform is, at its core, developed for the sale of physical goods.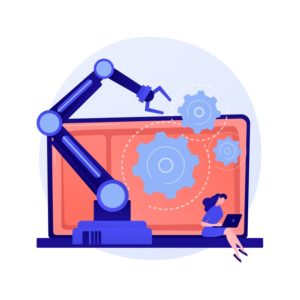 Keep in mind, though, that you may need a legal entity as well to sell on the platform. While Shopify allows individual sellers or sole proprietors to use its platform, for financial compliance and tax purposes having a legal entity established greatly simplifies things. Don't forget to also choose a payment platform for your new Shopify store. It's essential that the payment platform you choose allows you to accept multiple payment methods including PayPal, that it can use geo-location to translate payment instructions depending on where your subscribers are, and that it provides a quick-loading, seamless payment experience for subscribers.
After all, the ability to allow readers to quickly subscribe and access your digital magazine is key in your selling efforts. If your app or payment processing software is slow to load, complicated to use or not compatible with different devices, it could cost you dearly.
Selling magazine subscriptions online: low-cost, effective and environmentally friendly
Selling magazine subscriptions online is a great way to tie in your publication with any online marketing campaigns you are engaging in, especially if they involve social media! Selling subscription magazines on Amazon and selling magazines on Shopify are both great ways to attract and retain younger consumers, some of whom are too young to have experience with printed magazines.
People these days are rarely separated from their computers or phones, so it's a great opportunity for your existing subscribers to become more engaged with your magazine. As the publishing industry adapts to digitalization, it's important for your magazine to be at the forefront of trends. Encouraging subscribers to read magazines digitally will also help you to better understand their behavior and adapt your content accordingly to increase customer retention and engagement. It's a win for both you and your subscribers!
Did you know you can use the rich tool set provided by 2Checkout Subscription Billing to forge closer relationships with your customers? Our powerful subscription management and recurring billing solution allows you to offer customers the frictionless, no-hassle experience they demand.