Given the context of the current pandemic, you may have seen changes in the behavior of the users of your software. Maybe you've noticed a surge in signups or new subscribers, and maybe you've even lost some customers.
While acquisition continues to be an important factor of revenue growth, when it comes to subscriptions, it makes more sense to retain the customers you already have than invest hard-earned money into acquiring new ones.
If you are still debating how to tackle the loss of subscribers, we have an idea you might find useful: offer subscribers the alternative to pause their subscriptions instead of canceling.
The pausing subscription feature is a voluntary churn prevention tool, where users request that their subscription billing provider suspends all automatic charges for a certain period of time. There are multiple reasons users might want to pause their subscriptions and some of them may include:
Less frequent use of the service
Lack of access to the service for a period​
Need of service acquired is seasonal, and they want to pause it for the period when they are not using it​
Desire to temporarily reduce costs​
Striving for a customized experience.
Letting your users put their subscriptions on hold for a certain amount of time is a measure worth considering, especially during the challenges brought by the current pandemic. If for any reason people are not using your product during this period, but will use it as soon as the occasion arises, pausing their subscription may mean they are less likely to cancel altogether. It's also more convenient for them: when they want to resume their subscription, they won't need to perform the tedious manual action of logging into their accounts and renewing.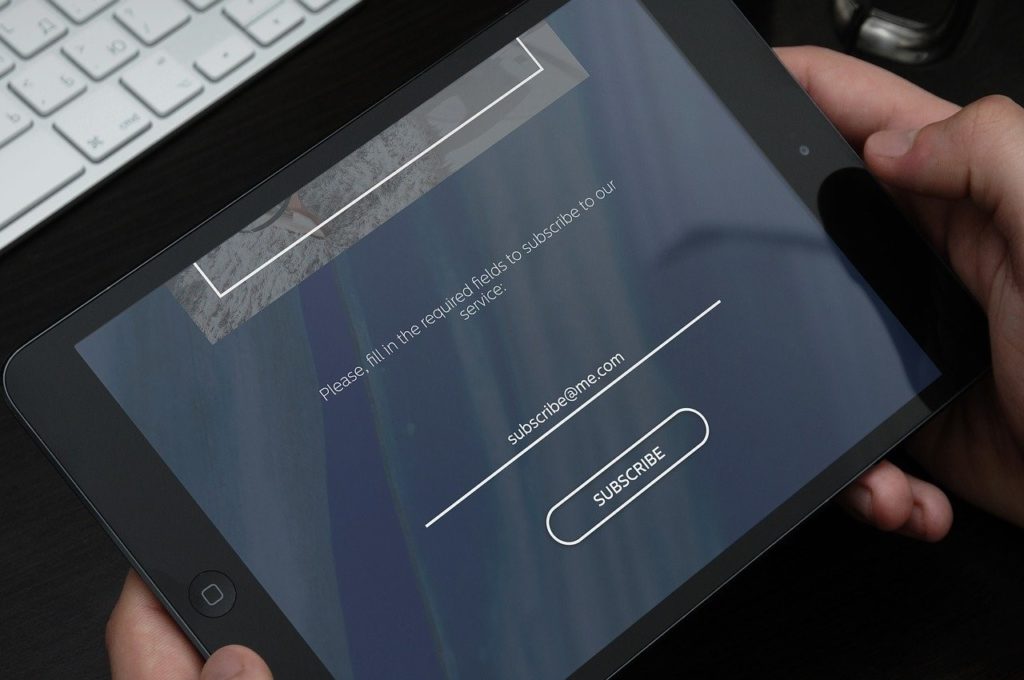 Our findings show that around 10% of customers who cancel auto-renewal would actually just prefer to pause their subscriptions​, if it was an option. This means you can recover some of the revenue that would otherwise be lost without any additional cost.
Here are some examples of how offering this alternative to customers could benefit your business:
Reduce churn – Win back some of the customers who cancel and later forget to re-subscribe. When given the alternative to pause, most customers are less likely to cancel.​
Reduce spillage – Subscriptions that are having payment issues that are very likely to get resolved eventually, can be paused until the payment goes through.
Access alternative revenue – Possibility to request fees for storing certain product-related information or offer downgraded products for the duration of the pause period.
Get insight – Learn why customers are pausing and use those reasons to influence packaging, pricing, promotions, lead management, etc. ​
Offering a pause subscription option to your subscribers will not only help you manage voluntary churn, it will also help gather valuable insights on why customers want to discontinue. This information can, in turn, help you reduce marketing costs to win them back​. In the end, this will lead to increased customer satisfaction, as subscribers will be able to return to the services they like more easily​, and it will also likely lead to overall increased revenue.
In your efforts to retain subscribers, always remember that offering an excellent customer experience plays a huge part. You can get ahead just by servicing your customers better than your competitors are. Offering subscribers the alternative to pause their subscriptions is one foolproof way to improve your customer experience.
What other retention strategies have you tried and found to be effective for your subscription business?
Read our Retention Strategies for Software & SaaS eBook to find out more tactics that you can use to improve your retention efforts.