Indirect sales channels have always been attractive to companies seeking to augment their sales force, increase market share, remain competitive, and keep in-house employees focused on product development. The traditional downside was loss of insight into customers, fractured pipelines, missed opportunities, diluted branding, and market share cannibalism.
Contemporary technologies and best practices now allow companies to manage not only their partner relationships but partner operations as well, supporting them with proven go-to-market strategies that increase lead-to-win ratios. Will this technology remove the limitations on successful partner relationships? If so, how quickly will each side be willing to adopt?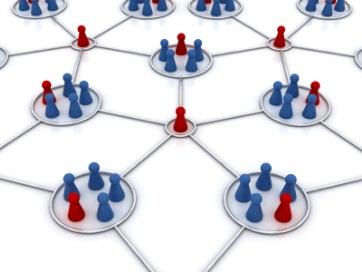 To find answers to these questions and see how your experiences in partner relationship management and adoption of best practices and technologies compare with those of your peers, read on.
Avangate has partnered with Aberdeen Group, who is conducting a study on "Partner Relationship Management: Channeling Better Sales Results".  This study will provid

e recommendations for channel sales managers and partners to work together to achieve higher top-line revenue and greater market share.
To thank you for taking 15-20 minutes to answer this survey, Aberdeen will provide you with a complimentary copy of the final report, which is expected to be available after February 29th, 2012. Here is the link to the survey: www.aberdeen.com/survey/0403-Avangate/
Do not worry, individual responses will be kept strictly confidential, and data will only be used in aggregate.