Hi sellers!
Thanksgiving, Black Friday, and Cyber Monday have just passed, so we hope that this first part of the holiday season brought high average order values, low cart abandonment rates, and overall thriving sales to your eCommerce business.
Maintain your momentum, learn from this month's experiences, and get ready to further maximize your sales during the second part of the upcoming festive season!
Happy selling!
The holiday season is not over yet, so there's still time to launch some special campaigns! We've asked some of our favorite eCommerce experts to share tips and insights that will make you stand out for your audience during the busiest shopping days of the year. Watch our panel to discover actionable tips on acquiring new clients, successfully engaging with your customers, leveling up your client retention game, and employing the best tactics to increase Average Order Value during this holiday season.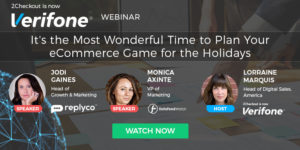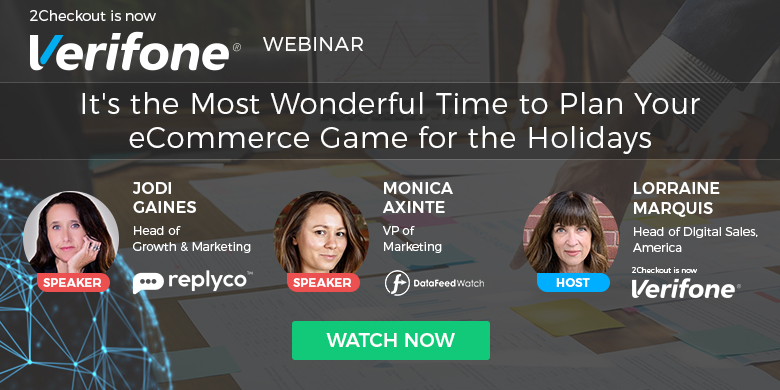 If your website is well-designed and optimized and your marketing campaigns are spot-on, you should be able to convert holiday website traffic into sales. But how do you keep them coming back after the holidays? This article shares five strategies that will keep you top of mind for the new visitors acquired during the holidays and also help convert them into long-term customers.
With the global average site conversion rate being just 2.86%, there's a lot of room for improvement. Optimize your checkout page, offer your customers the best possible buyer journey, and skyrocket eCommerce conversions with these actionable tips.
Finland is not only the world's happiest country but also an attractive target for eCommerce expansion due to its wealth, digital maturity, English proficiency, and base of young mobile shoppers. Here are some facts and stats you need to know before pursuing online sales in this country.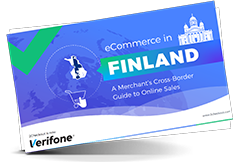 Did you know that around 45% of SaaS companies now have some form of usage-based pricing?
Buying habits have changed, and users expect to try-before-they-buy and only pay for what they use.  Discover why usage-based pricing is one of the most popular pricing models in SaaS, bringing major value to both providers and users.
With customers seeking more friction-free shopping experiences, contactless payments will remain the norm even after the pandemic. Here are some of the key trends to watch for in the coming months and years.
Finding the right balance between a product-led and a sales-led strategy may unlock potential growth for your SaaS business. Watch this on-demand workshop to learn how to blend both approaches for success!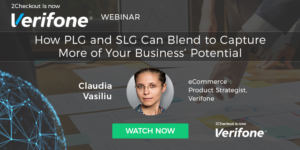 If you want to connect with the modern B2B buyer, the right eCommerce strategy is just the thing to put you ahead of the competition. Learn how to align the self-service and sales-assisted channels and create the perfect eCommerce strategy for the modern B2B buyer.
Accepting payments online can get challenging when you operate internationally, but a Merchant of Record (MoR) model can provide the commerce support needed to simplify this process and scale your online business seamlessly. Here are some important ways businesses can benefit from the services of a Merchant of Record.
Learn why investing in organizing company data is valuable, how data models work, and how they help to better approach the accounts, segments, and campaigns for your SaaS product. Register for InnerTrends' workshop to hear the best practices straight from Jane Portman, co-founder at Userlist.
If you're considering switching from your current payment provider but are worried about data portability, we've got you. Discover how 2Checkout (now Verifone) ensures a seamless migration process for your users' subscription and payment data without disrupting your online business!
Was there a trend you've noticed or a lesson you've learned during the first part of the holiday season? We'd love to hear your thoughts, so feel free to share them in the comments below!