Hi, sellers! We've rounded up ten resources that will inspire you to improve your online business. Whether you choose to adopt a subscription model, to improve your marketing strategy, to change your eCommerce provider or invest more in content marketing, get ready to set your business up for success.
Below are the resources to help you get things moving.
We are bringing you the Grid Report for E-Commerce Platforms from G2. Whether you are evaluating e-commerce platforms, or you just want to see how your current solution stacks up, feel free to take a look! It will help you see things in perspective and choose an e-commerce provider that will help you achieve your goals.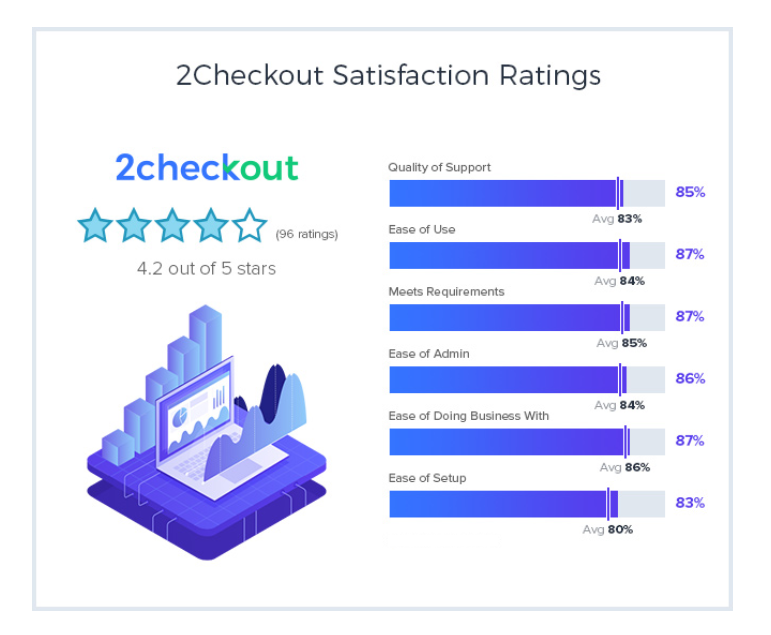 Now that you've got your SaaS/software business up and running comes the hard work of promoting your products and getting your first paying customers. Before rolling your up sleeves, take a look at these marketing strategies, you'll find a few worth trying.
Deciding what digital commerce platform to use for selling your products or services online is always tough. So we came up with these tips to help you make the best choice. The hidden costs you should look at, which payment processing methods are right for you, or the technology you need to support your growing business are just a few of the topics explained.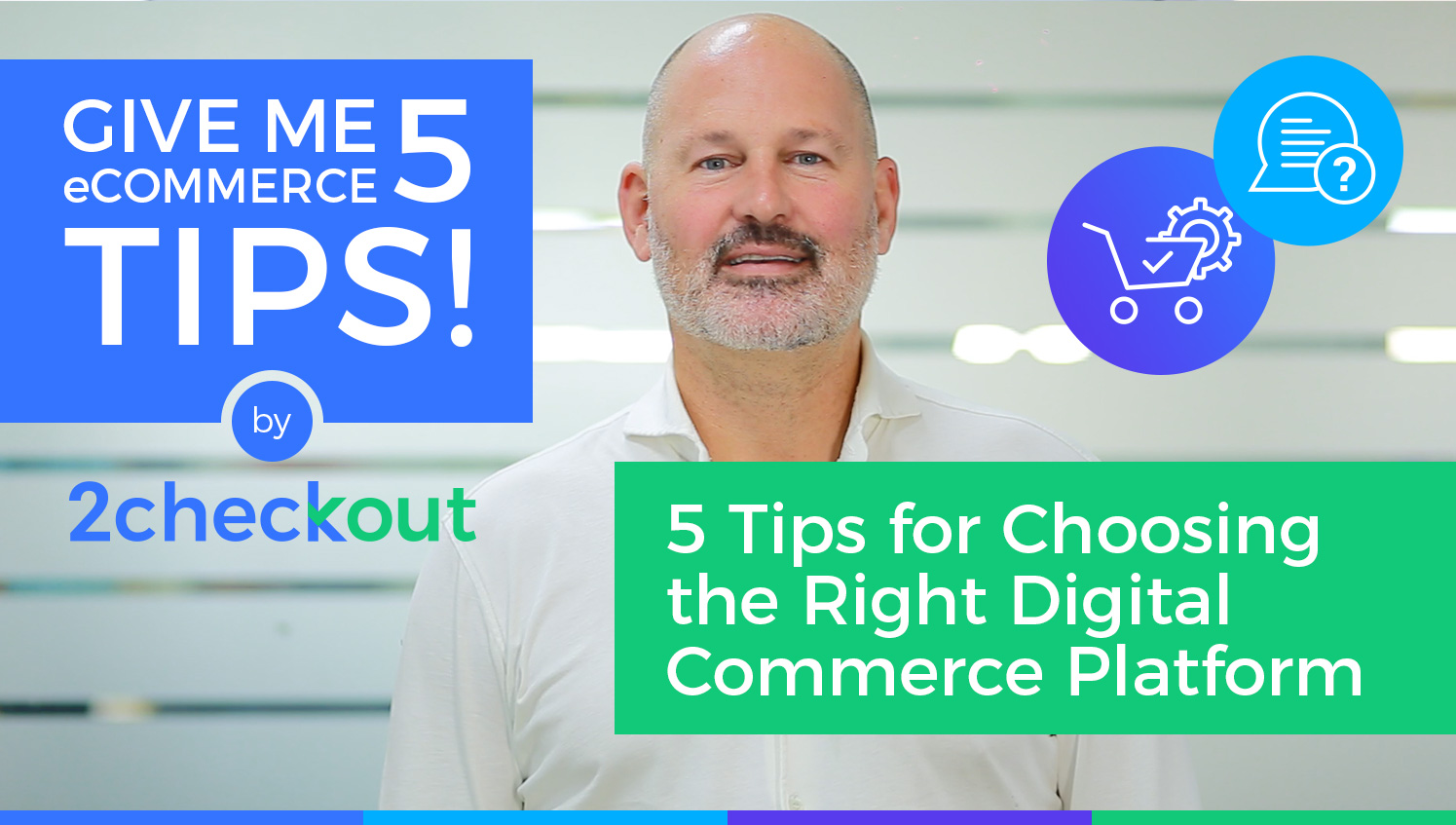 Books will always be our go-to source of inspiration. Our recommendations for your next few months include entrepreneurship, sales, and a little bit of tech and marketing. Pick a book, get a pen and a piece of paper and start connecting the dots!
Offering some sort of subscription plan to your customers could help your business achieve exponential growth. In case you are still undecided whether you should offer subscriptions or not, here are six more reasons why you should go for it. Switching to a subscriptions-based business could be the deciding factor for your business' long-term sustainability.
Understanding how your SaaS company can utilize automation to reach more customers with less effort is essential to your success. Marketing automation is a 'trend' that's here to stay as it helps businesses reach a new level of efficiency. If you need help in creating a marketing automation process for your SaaS company, this guide answers your questions.
This article shines a light on some of the most important KPIs online stores should keep track of to assess business performance. Cart abandonment rate, cost of goods sold, or sales conversion rate are just a few of the metrics you should keep an eye on. This guide will explain what these are and how you measure them.
Content marketing has been around for a while and it's still a buzzword in the marketing industry. Moreover, companies that are using it as one of their main channels of growth can grow exponentially in a short period of time. John Collins, Director of Content at Intercom, explains how he leveraged this channel at Intercom, one of the fastest-growing SaaS companies out there.
Your online business is heavily impacted by taxes and financial compliance, especially if you are in the process of expanding across borders. Having to deal with global locations, multiple financial systems, and countless regulations can seem daunting and overwhelming for businesses going internationally. Our solution brief will show you how 2Checkout can help you offload the burden of tax management and back-office operations and focus on growing your business instead.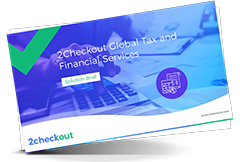 In this webinar, Wes Bush, founder of the Product-Led Institute, shows you how you can create a powerful onboarding experience that turns users into happy, paying customers. The "Bowling Alley" framework he puts forward has the potential to grow your recurring revenue no matter the stage of your SaaS business.
Are you ready to transform your online business?