Let's go back in time by two months. What seemed to be an isolated health issue affecting a small population in one part of the world, turned into a global nightmare in just a few weeks.
The outbreak of the COVID-19 global pandemic turned our lives and our businesses upside down.
Individuals, small businesses and large ones, governments and health services have all been plunged into a crisis which appeared very suddenly, with an uncertain end-point but a quick and huge global impact, potentially the largest in decades.
Many companies have been forced to close their doors. Many individuals have lost their jobs. Some businesses have figured out that there are some solutions to save themselves and employees' jobs.
Many of the brick-and-mortar companies have moved online to ensure they have a chance to save their revenues. Some of the already-digital businesses have confronted another challenge: how to migrate all their employees into a work-from-home scheme, based on cloud services, and invent new working flows in a very short time.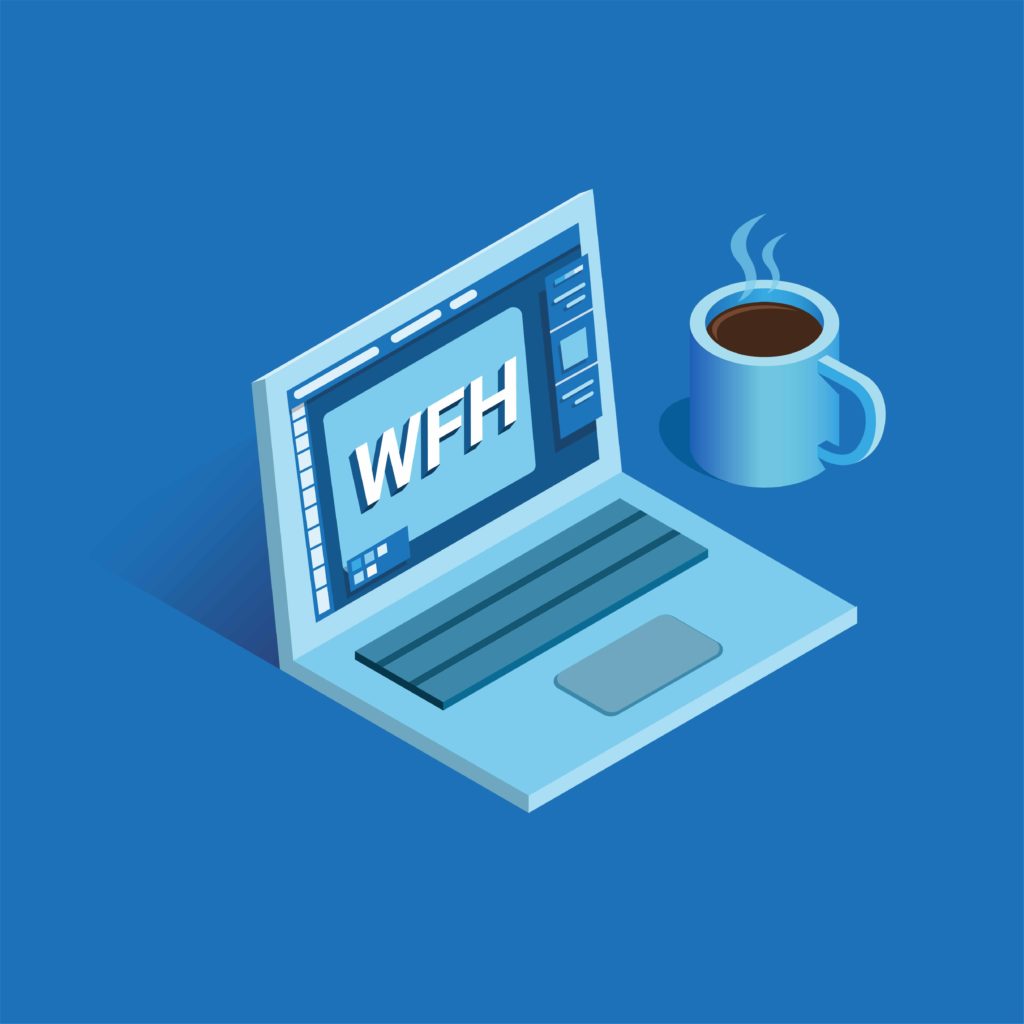 This less expected business disruption has required us to find solutions quickly, and to reduce the negative impact of this outbreak. Whether our line of business or personal life went into a standstill or took an upward turn, one thing is for sure, we all intensified our communication. In a huge crisis such this one, which impacts not only your company, but millions of individuals and businesses alike, you have to quickly assess what your company's role is in this new reality and how to communicate with all the stakeholders of your brand efficiently, and with empathy.
So, let's define some steps you, as a business, have to think about during these days.
1. Communicate to your employees and stay truthful
Of course, your first priority is to keep your employees safe. If that means work from home, reduce their office time or completely change the working flows and shifts.
You need to communicate with them about all of these changes and measures on a daily basis, or anytime you have something important to say.
Make them feel protected and connected. Organize video calls with them, even if they are purely for social reasons. Continue – if possible – brand culture projects even if it's in a remote setup, to ensure your employees still feel like a team and part of a unit.
In the unhappy scenario when the company has to lay off some of its personnel, clearly communicate to them why you have to do this, what measures you took to try and prevent this, and – if all fails – help them enroll in a help plan for unemployed or find ways to support them in any other way possible. Let them know you're still on their side.
2. Keep your business active online, if you can
There are many digital services you can use to do this, some of them free during this time of the pandemic, so just choose the best solution for your company.
Bonus: How to Choose the Right Digital Commerce Platform to Build Your Software & SaaS Business
If you are already selling online globally, you are one step ahead, but you may still be facing issues such as fulfillment. You can mitigate that by looking for additional fulfilment partners, or updating delivery terms.
At the same time, it is advisable to see where you can optimize your conversion flow and whether you could upgrade your users' journey, to better their meet current needs.
If you are not already selling online, assess if that is an option for you. If yes, digitizing your business should be straightforward enough, and you should be able to open an online store in a few days or, at maximum, weeks. From here to accepting payments globally, it's just a small step; if you need a boost, 2Checkout can help you sell online in over 200+ countries and territories.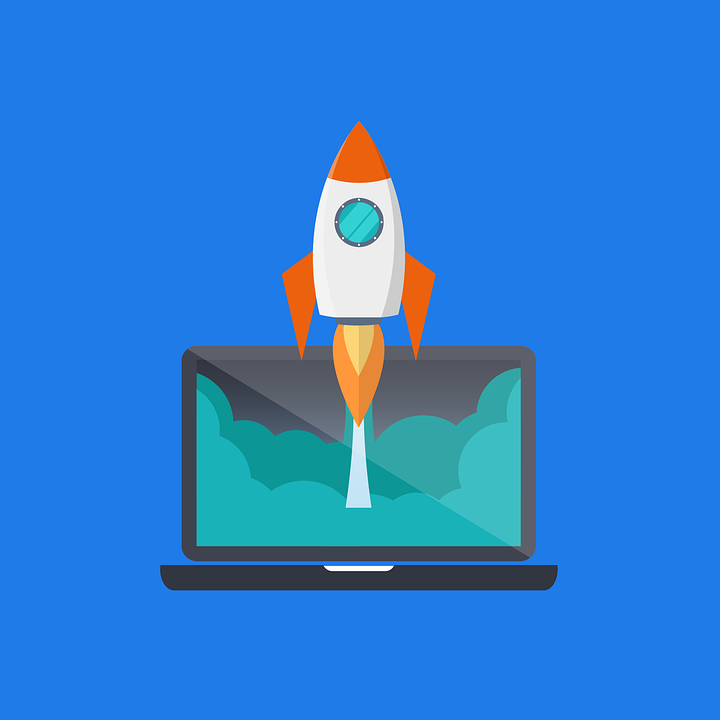 Do not forget to communicate about your new shop to your existing clients and to prospective ones. You need them now more than ever.
If you feel that moving to the online channel is not part of your strategy, then at the very least keep clients and prospects engaged through mailing campaigns or social media updates.
3. Define your brand's role in the crisis
Google Trends saw in April, 2020, the highest number of searches for "How can I help" since they have been tracking explorations with this tool. Ask yourself if your business can help those in need.
Besides donations and special offers, one approach is to help your audiences with content and tips that are relevant in this stressful, novel time, regardless of the sector in which you are activating. Even if your business model is niched, even if you can't derive direct monetary value from these projects, users will appreciate that you've taken the time to offer a helping hand.
You could share insights (from your business point of view) on how markets are changing, aiming at inspiring a reassuring, albeit realistic, tone.
Another idea is to include content that gives people something new to learn (even product-related, why not?), while they are confined to their homes and home offices.
You could share content that engages them to interact with one another on social platforms.
Or, if you're in B2B, you could take the time to call your business partners and check in on them, see how they are faring, and inquire how you can help them deal with new market conditions.
This can also be a great way to create brand awareness. Bottom line: don't forget that your role in such social initiatives is to help.
4. Make a plan
Even if you have a crisis communication plan for other situations, the probability that you'd planned for a global pandemic with its uncertain impact and evolution is really low. In this case, it is very likely that you need to take some actions even before you have a communication plan customized for this outbreak.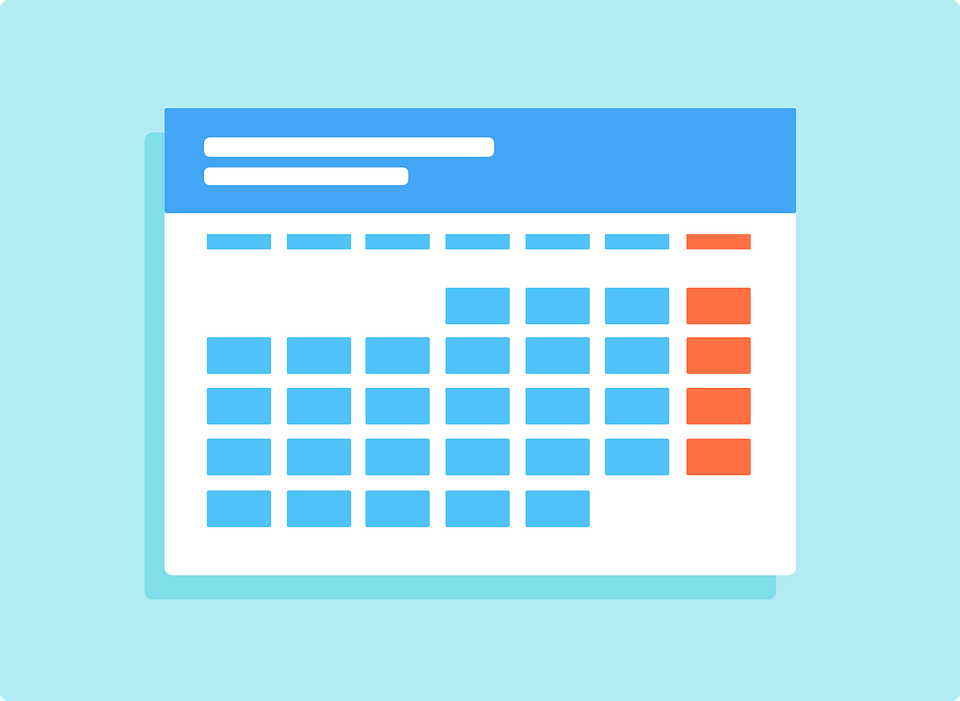 Even so, even after you've sent messages about safety, stability, and ongoing business, you should take the time to draft a plan for several weeks ahead. What is appropriate to communicate, what are the goals, which tactics you should use, and which channels you should choose should be considered. Which departments should get involved and what each should contribute with, and when, should also be assessed.
It is a good moment for you to structure all your ideas in an easy-to-follow communication plan. Do not forget to review it weekly.
5. Communicate to your stakeholders
If you have suppliers, business partners, investors, and other stakeholders, use this time to stay in a close relationship and frequently communicate the business news that is important for them.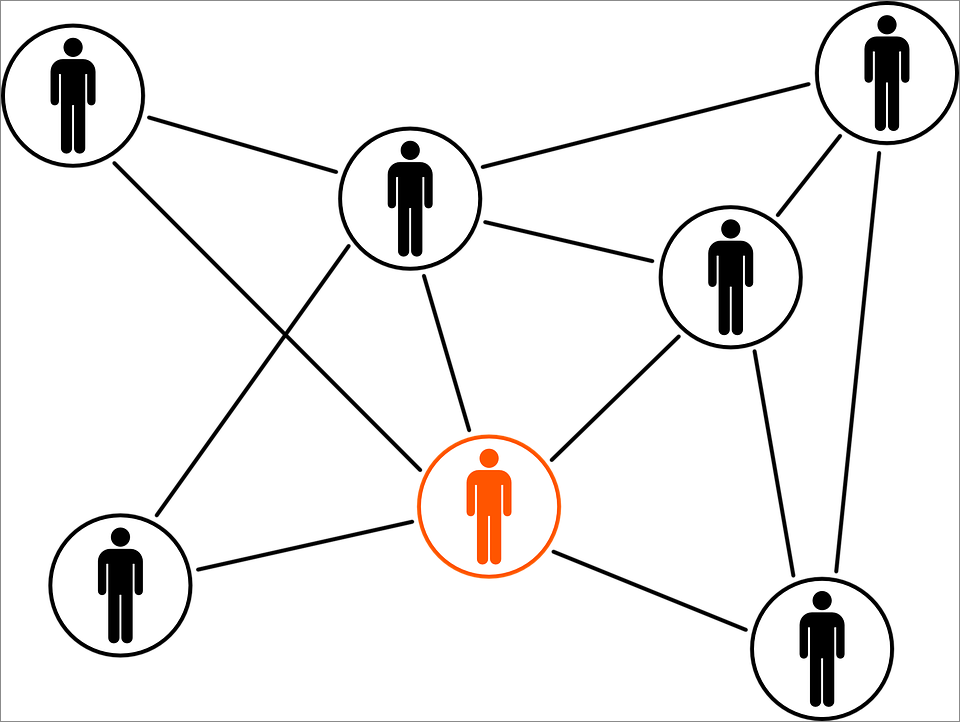 Maybe you are a family business so you do not need to report to investors in a formal manner. In this case a web call is enough to inform all your partners and collaborators about how your business is doing and what decisions you're making to reduce the impact of the outbreak.
If your company is larger in scale and span, evaluate the impact of the outbreak on your business and communicate about it.
6. Consider the current context for all communication pieces you already planned, and adapt to it
It is not a mistake to continue your commercial communication, but of course it is a mistake to continue advertising for fabulous travelling rewards in a commercial campaign with prizes. Adapt to the context and find ways to make your clients feel valued.
7. Communicate around business terms adjustments
If you are an online shop, or an offline shop taking orders online, inform your clients about adjusted delivery terms and options, so they can better plan their acquisitions. Most likely, carriers are overwhelmed.
8. Adapt the tone of voice
Similar to the previous point, it is possible that your normal tone of communication would be considered unsuitable in these moments. You have to show empathy, commitment, support, and openness. Do not be harsh in your communication, even if a news reporter asks you to quickly answer an unexpected question. 🙂
9. Increase your communication speed
Even if you are a small business or an enterprise, you have to increase the speed of staying informed, adapting your messages, communicating them, and reacting to the crisis' development.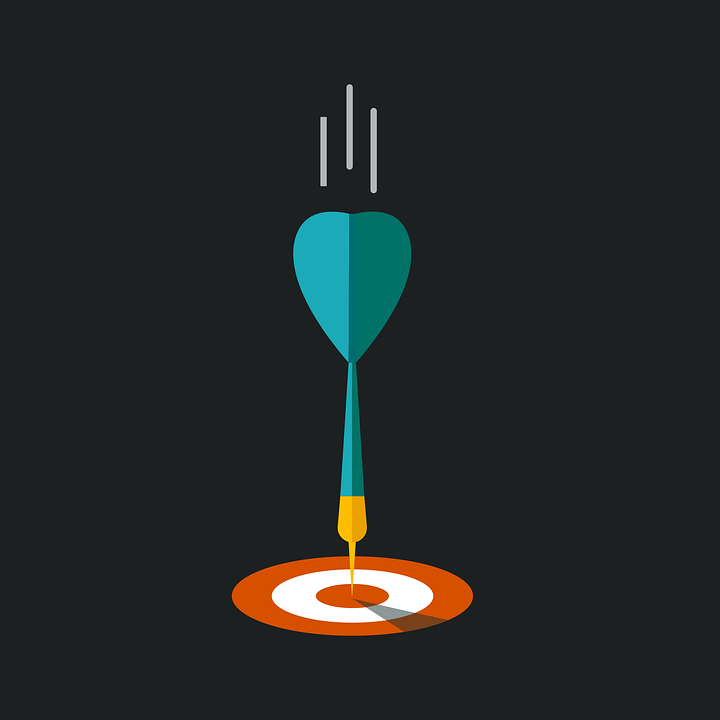 Think of the pandemic context as one where you have to act like the Marine Corps. You must be prepared to go to a mission anytime, even when you are just waking up. That is how you should be prepared to communicate in this time of a crisis.
10. Be prepared for a double or triple volume of communication
The requests from your clients will increase in the time of a crisis. The requests from media will grow. Even investors may request information more frequently. So, double up on support and be prepared to communicate more.
11. Stay real!
Don't over-reassure.
Inform your employees if there is a case of infection within the company, so they can take all the measure to isolate themselves. Inform your employees what actions your company has taken and what results are expected. Do not provide them with the best scenario; with this crisis the scenario changes from day to day.
In spite of this global situation not currently having a clear end in sight, our lives go on and business should continue. Don't forget that innovation can also come out of grave times like these.
One thing that unites us in these moments is communication – even if it's at a distance, we need to make the best of it and keep our stakeholders close.
Need more ideas to help your business cope with the COVID-19 crisis? We've put together a Commerce Survival KIT. Check it out and let us know how we can help further.