It's hard to believe we've reached the end of the year. So much has happened, both within our industry and in the world in general.
This year, we have joined forces with Verifone to continue building on our long-term goal of simplifying the complexity of selling products and services worldwide. We revealed two product releases, bringing new features and capabilities to support merchants selling globally. And our mission doesn't stop there – stay tuned for more exciting updates in 2021.
Our blog has always been about helping online businesses grow and achieve long-term success. And in 2020, we brought you over 120 engaging articles on eCommerce growth, global expansion, SaaS and subscriptions, compliance updates, payment trends, and more!
With 2020 almost behind us and a lot to look forward to in 2021, let's take a look at our top posts from the past year.
January
Success stories are a useful and readily available resource that you can leverage in your improvement process. These are bound to provide you with lessons on what you could try out, or how to address specific challenges in the industry.
We went over some interesting success stories from our client base, which is comprised of merchants selling products and services online, and we extracted a few useful lessons for your eCommerce business.
February
Chargebacks occur when a bank forcibly pulls money from the merchant and returns it to the customer. Although there can be different factors that cause them, they generally happen when the customer is unhappy.
If your company struggles with chargebacks, take the time to understand why your customers are asking for them — then do something about it! That should help your chargeback rate go down.
March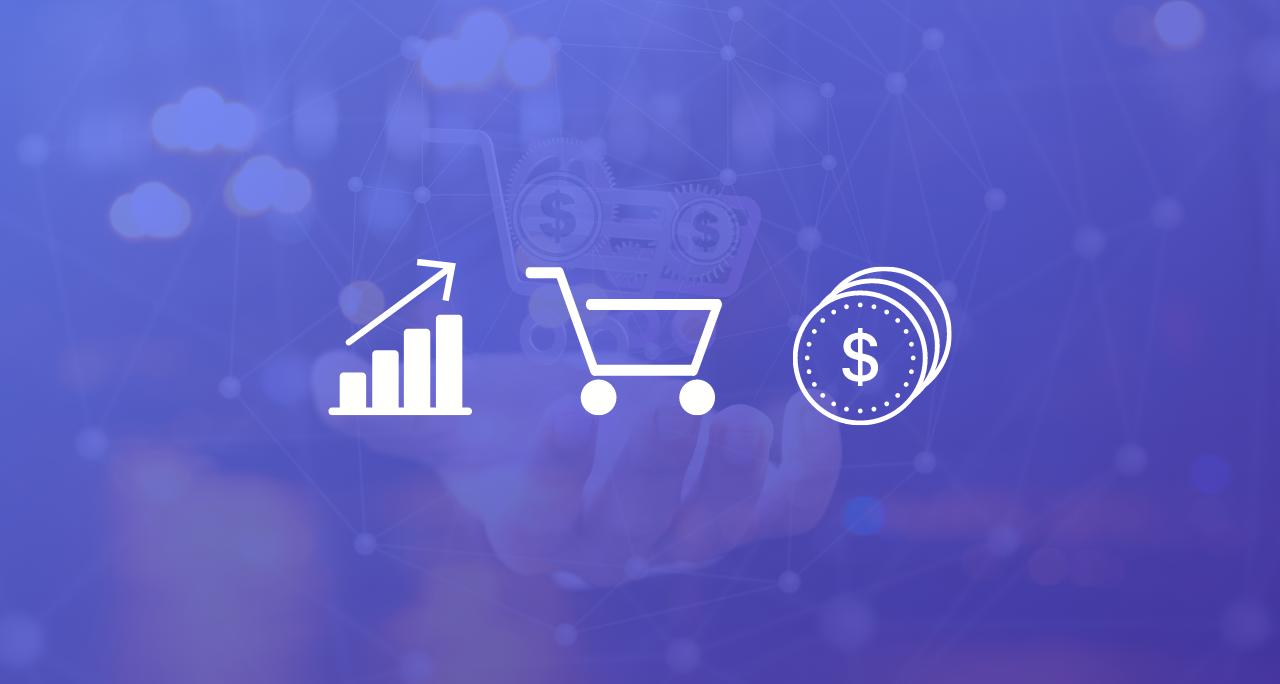 AOV is one of the most important metrics in eCommerce and is directly correlated to your revenue and profitability. That's why to increase profitability, one option is to boost AOV values to higher levels by optimizing your current set-up.
By offering direct incentives, upselling, and cross-selling in such a way that the customer is motivated to spend more money, the enterprise can increase revenues rather quickly and with little additional effort.
Make sure to check out this article to learn all about it.
April
Customer success is a long-term strategy built around helping customers achieve their desired outcome while maximally using your product.
If your customers are happy with your product or service, they will become your advocates and tell others about you. Additionally, keeping a current customer can require far less effort and expense than finding a new one.
We asked some experts about their favorite customer success strategies, and here's what they said.
May
When companies are unable to keep subscribers on their plans, they incur what is called a high churn rate – too many users ending their paying services within a given interval. Controlling your churn rate is probably the greatest challenge as a subscription business.
Find out why voluntary churn occurs, how can you prevent it, and how to combat it, when some customers end up canceling your product/service despite of your best efforts.
June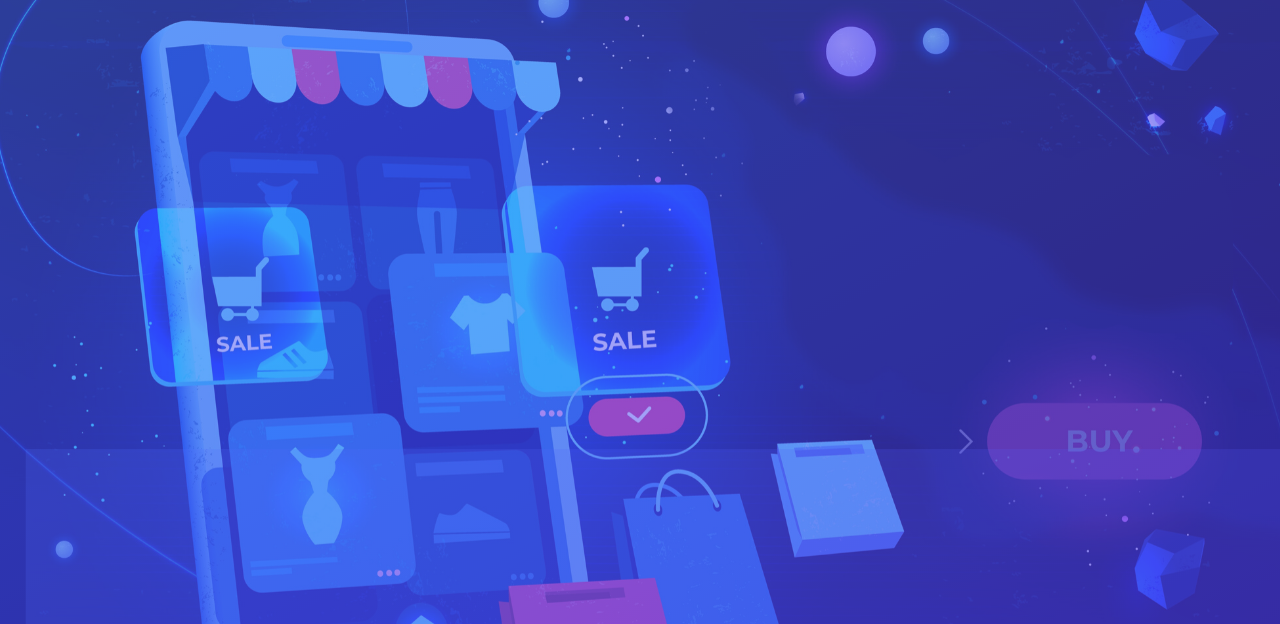 Did you know there are some small (but powerful) changes you can make to your website and product pages that will create a world of a difference in how your customer consumes? No one has time to waste and people's frustration levels with subpar websites are at an all-time high.
Here are 19 best practices for you to implement on your product page to boost conversions and sell more!
July
Being able to accept online payments has become a prerequisite for companies large and small and, with it, the importance of electronic payment systems has become that much more relevant.
The advantages of online payment processing are numerous – make sure to go over the benefits enjoyed by businesses that accept online payments and also the challenges that you will need to take into consideration.
August
The adjustments any online and brick-and-mortar business have had to make during this pandemic have been rough, but ultimately all of them help optimize workflows and make  businesses more human-centric in their market approach.
Many industries have even managed to thrive in this period so not all the possible outcomes have to be gloomy. Here's what businesses have learned (or should have) from the recent pandemic.
September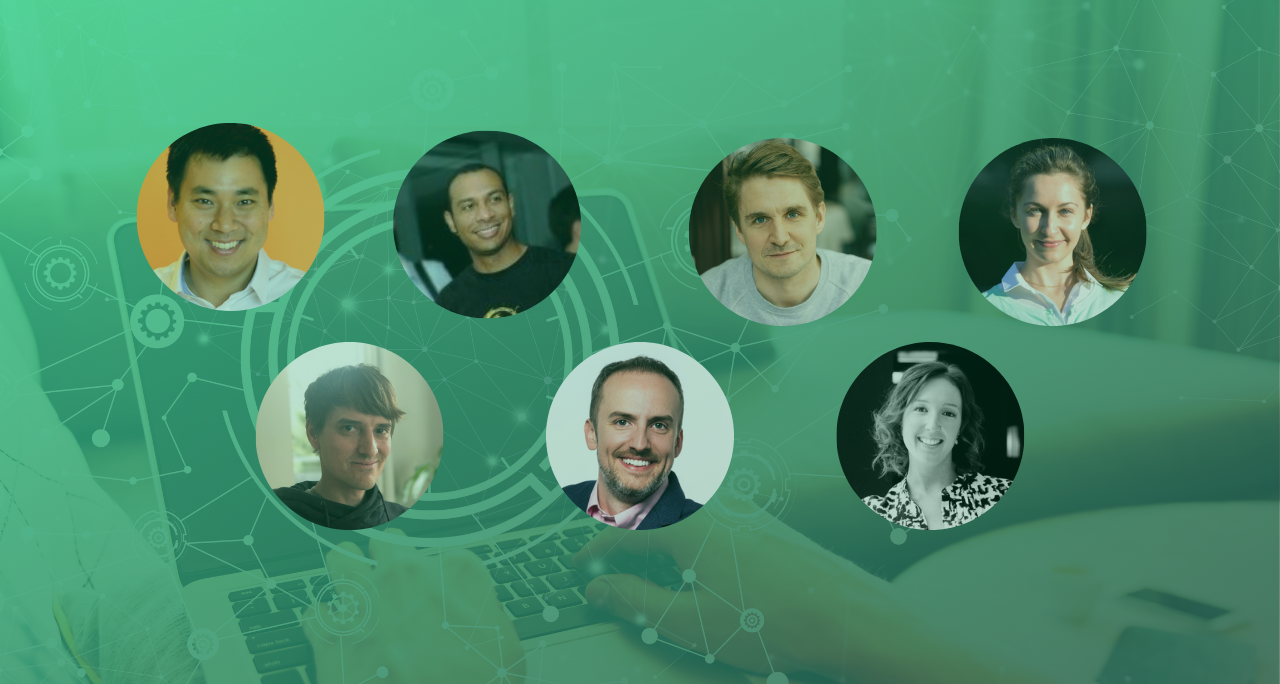 There is no doubt, tech is the future. Tech plays a role in virtually all existing business sectors, so there is a lot of room for innovation.
Being an entrepreneur comes down to hard work and resilience, continuous learning and iteration, focus, and perspective. We asked seven tech entrepreneurs to give us their secrets to success, and here's what they shared!
October
Traditionally, the B2B space has always involved longer processing times for payments, and buyers have gotten used to this tempo. These days, many corporate buyers are still employing paper checks, open invoices, bills of lading, or buying against an account for larger transactions.
Any business selling in B2B can find that digital payments can resolve a lot of the frustrations that mark the payment process in this industry. Curious to learn why? Then read on!\
November
Do you know what to do to keep your sales going  during a crisis?
Your business must always be prepared for uncertain times, as you never know the exact moment when a significant challenge may arise. In other words, while you are working on plan A, make sure you have a plan B as well.
Above all, during a crisis it's important to be patient, have an optimistic perspective, and take things one day at a time.
December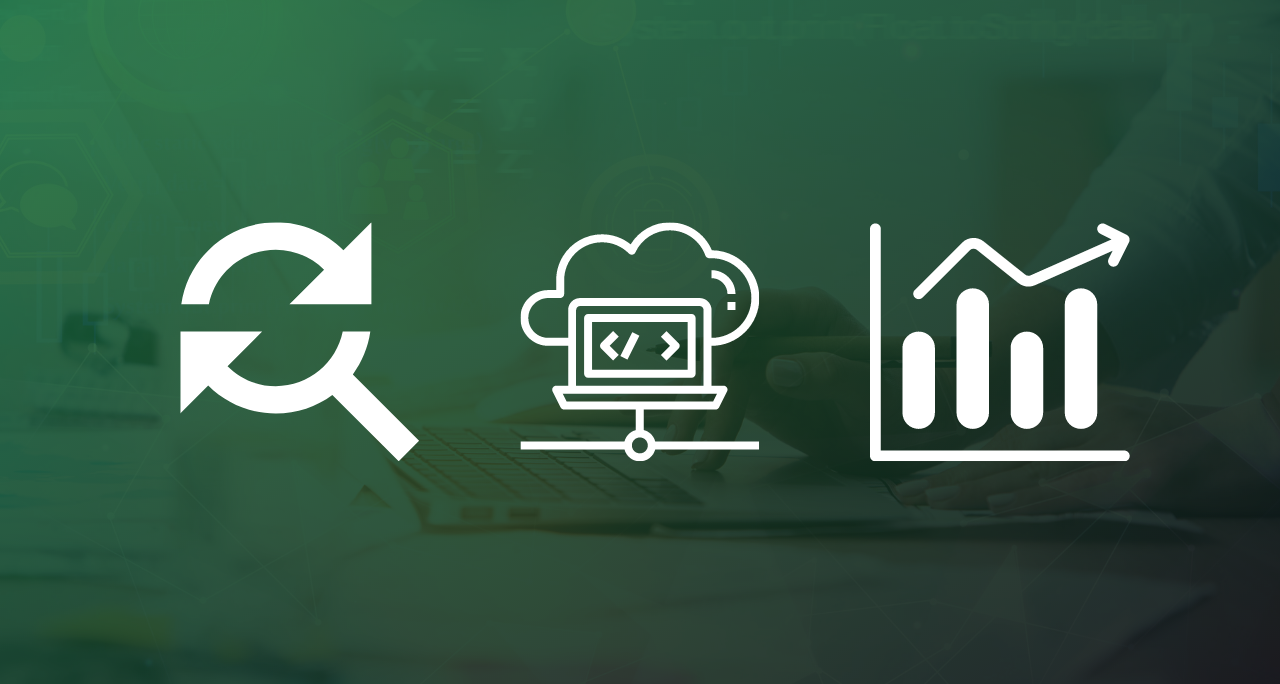 A good subscription service platform will even support you with end-to-end retention processes or capabilities to fight churn. These will make the difference between a 5% or 15% renewal rate, or a churn rate between 10% and 25%.
When choosing a recurring billing platform, you must consider several aspects related to your business and your market approach. Find out what exactly to look  out for in this article.
Which blog article was your favorite? Let us know in the comments what topics would you like to see on our blog in 2021!