Owning your own business might be a fulfilling experience of self-growth and skills discovery, but any merchant is bound to hit a few bumps along the entrepreneurial journey. Sure, making money sounds nice, but processing money might make vendors scratch their heads more than a few times.
In today's technologically advanced eCommerce environment, both merchants and shoppers expect nothing less than a smooth and safe digital experience. In the growing online payment processing market, demands for lower fees, multi-currency options and localized cashless payment methods are also increasing, creating complex processes and challenges for all parties involved (B2B/B2C vendors, banks, payment processors and shoppers alike).
Here are the main payment processing challenges merchants face and how 2Checkout can help you overcome them.
Chargebacks
Chargebacks are basically disputed transactions or charges that shoppers dispute on their credit/debit cards. A high rate of chargebacks translates into decreased authorization rates that essentially mean bad business. Because the eCommerce market is continuously growing, so are fraudulent schemes that can damage businesses.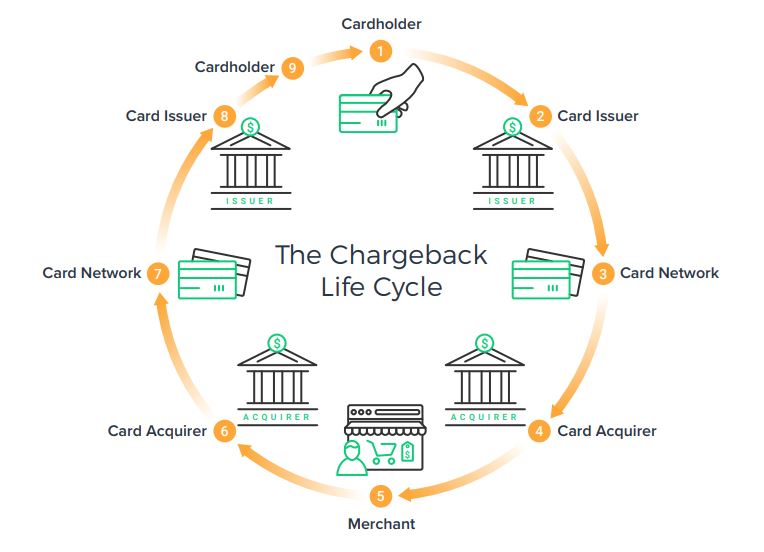 Even though chargebacks are handled directly by banks, the payment processor plays an important part in resolving refunds and chargebacks and helping merchants maintain a good position in relation to credit card companies. Small companies are especially vulnerable to fraud, due to insufficient knowledge or the lack of a proper plan to manage refunds and chargebacks. Therefore, working with a payment processor like 2Checkout that can provide both know-how and help to define a refund and chargeback management plan with clear policies and tactics can make the difference between growing your business or damaging it.
Fraud
Since eCommerce is continuously expanding, fraudulent exploitation of payment networks and data theft are also on the rise, which poses serious security challenges for all merchants. Online transactions are virtual: we still use money, but we are not too aware of the complex processes that occur after we click the buy button.
Everything happens on networks that are secure in theory but can be penetrated by scammers, affecting both businesses and customers' trust and satisfaction. As such, vendors can end up focusing more on increasing security and preventing fraud than on growing their core business.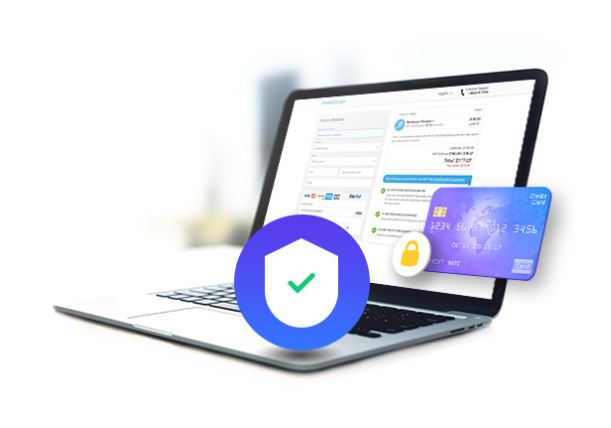 As a payment processor with integrated services, 2Checkout can help merchants employ effective fraud-prevention tools, including industry-customized algorithms, card and address verification systems, tokenization, pre-authorization, dynamic 3DS, AI and manual review processes. Through a multi-tier defense strategy specifically implemented to identify fraudulent activity, 2Checkout's solutions can help you keep fraud from impacting your business operations. Our fraud-detection mechanisms are optimized for risk management, giving you more time to focus on your business while decreasing security costs.
Compliance and security
To give merchants the best eCommerce solutions and help them build trustworthy relationships with customers, payment processors invest considerably in achieving the highest levels of compliance for payments. Technological certifications and online payment processing authorizations, such as PCI and other regulatory requirements, may be daunting, especially for smaller companies, but you should keep in mind that non-compliance with international standards may incur the risk of fines and penalties. That's why working with a certified payments processor can help merchants become compliant and stay ahead of the game.
2Checkout is PCI Level 1 certified and the technology and solutions we apply can encrypt credit card numbers, so you can focus on running your business instead of managing credit card security.
Processing payments securely and efficiently is paramount, but it's just as important to adhere to the latest privacy regulations, including GDPR for the European Union. This is another area where a payments provider can help out.
Bonus Resource: To learn more about ensuring GDPR compliance for your business, watch this recorded webinar on how it applies to software and SaaS merchants.
Payment integration
It's easy for any merchant to miss the benefits of integrated payments, which might lead to the business staying trapped in old platforms with reduced capabilities and falling behind in terms of adopting new payment methods (like e-wallets or cryptocurrency) or offering multi-currency options to customers.
There are many payment processors on the market today, and they can help you get customized services that best fit your business needs. For example, 2Checkout offers a customizable API and supports the integration of shopping cart applications, so that you can easily collect customer information and control the buying experience while we handle the payment processing.
Processing fees
Generating profit while keeping costs low is everyone's dream, but there is a cost to doing business. Fees and taxation are regular features of everyday life, but having to deal with international markets, multiple financial systems and countless regulations can seem overwhelming.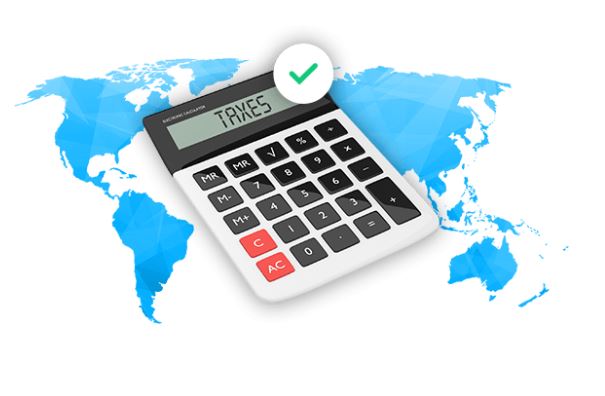 Fees for payment processing vary widely, and how they are calculated depends on multiple factors: business type, type of card used, methods of accepting payments, average size of transaction, etc. Sometimes, charges can be negotiable or even avoided.
A dedicated payment provider can help merchants stay up to date with worldwide financial and legal requirements and make sure they benefit from a seamless and fully compliant international buying and selling experience.
Customer expectations
The biggest challenge of all in the current eCommerce market is to meet customer expectations on a global level. New technologies change customer expectations about what a company should offer, including payment options and personalized shopping experiences. Consumers constantly demand more.
Seamless transactions via mobile apps, multiple currencies, various payment methods and 24/7 payment support are now pretty much the norm when it comes to keeping customers satisfied. There's a race among companies to always offer a little more than competitors, so they can stand out from the crowd.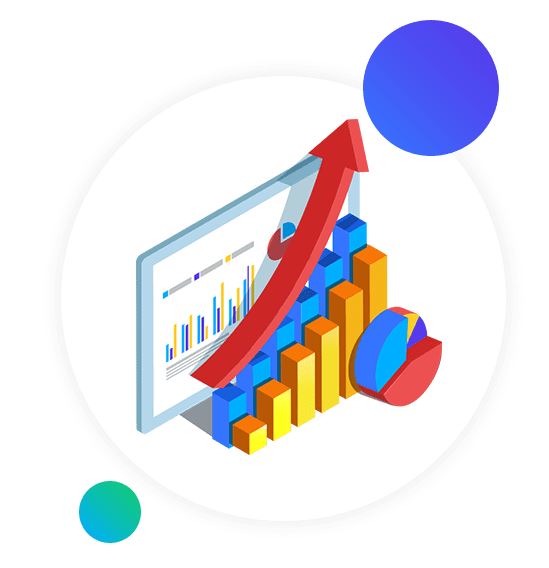 Again, enlisting the help of a specialized payment processor can come in handy if merchants are not sure about what services or new payment methods they should invest in. Payment providers offer different evaluation and testing tools that can identify the particular areas that need focus and investment.
Those are six challenges facing merchants that want to sell online. For help with these and other challenges, consider enlisting a payments processor such as 2Checkout.