Welcome to the January edition of our Industry Buzz! As we kick off the new year, it's important to remain informed about the latest eCommerce and payment trends for 2023. The industry is continuously evolving, so it's essential to stay ahead of the curve and start implementing strategies for 2023 to ensure the success of your online business. And we've got just the right resources to hyperboost your new year's plan.
In this month's edition, we will cover actionable tactics to scale your eCommerce business from some of the best experts in the industry. Then, we'll talk about the biggest eCommerce trends that you need to take into account when planning your strategies this year, including how to master customer retention, the importance of customer success, and more!
Happy selling!
Are you looking to take your online business to the next level this year? In our latest live panel, some of the best industry experts shared their insights on how to effectively measure the success of your business, target and reach new customers, and optimize your online presence as you grow.
Watch this session to discover the key aspects to consider when scaling an eCommerce business in 2023.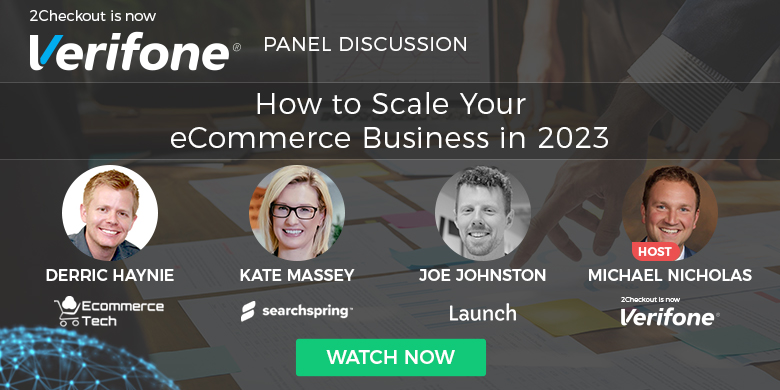 Ready to take on 2023 with a top-notch eCommerce strategy for your online business? Discover which trends will have the biggest impact on the eCommerce landscape in 2023 and how to leverage them to boost your online selling this year!
Increasing the number of repeat customers is the best way to boost profits and increase brand awareness. Find out what you should focus on to boost your eCommerce business' retention rate in 2023.
Maintaining good customer relationships is essential to retaining revenue in a modern SaaS. Watch this webinar to discover the real reason your company invests in customer success, and how it can grow revenue using this type of data.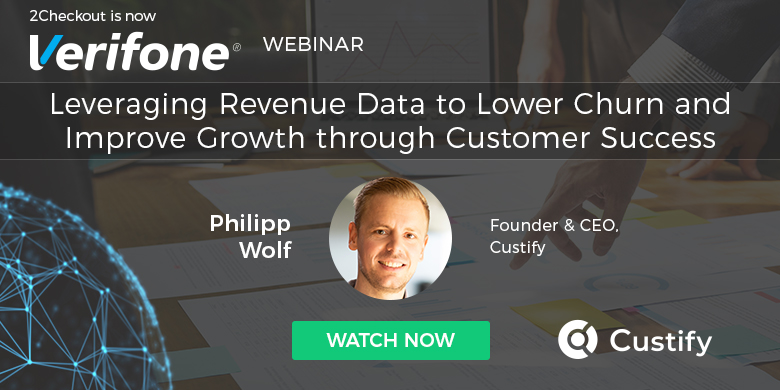 Despite challenges, SaaS spending is not expected to stall, but enterprises will not be taking purchasing lightly. Here are some trends that will shape enterprise SaaS use.
Artificial intelligence is becoming an essential part of our daily lives, and as an eCommerce retailer, you must always remain on the cutting edge of new and emerging technologies. Find out all the ways AI can be applied to the world of eCommerce.
The baseline of personalization still involves the consumer experience, and staying ahead of the trend is essential for making informed decisions. Expect the following three personalization trends to have an impact this year.
Check out this eBook to get a premier insight on conversion optimization strategies from leading CRO experts to boost your online sales and learn how to increase website conversions and improve customer experience.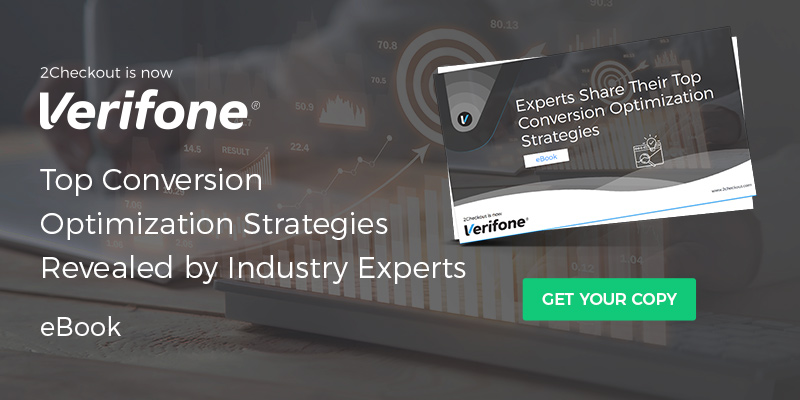 Promotional seasons are some of the most important times of the year for online merchants. Learn how to get the most out of them by optimizing your checkout process!
We wish you a wonderful and prosperous 2023, and may your growth reach new heights!