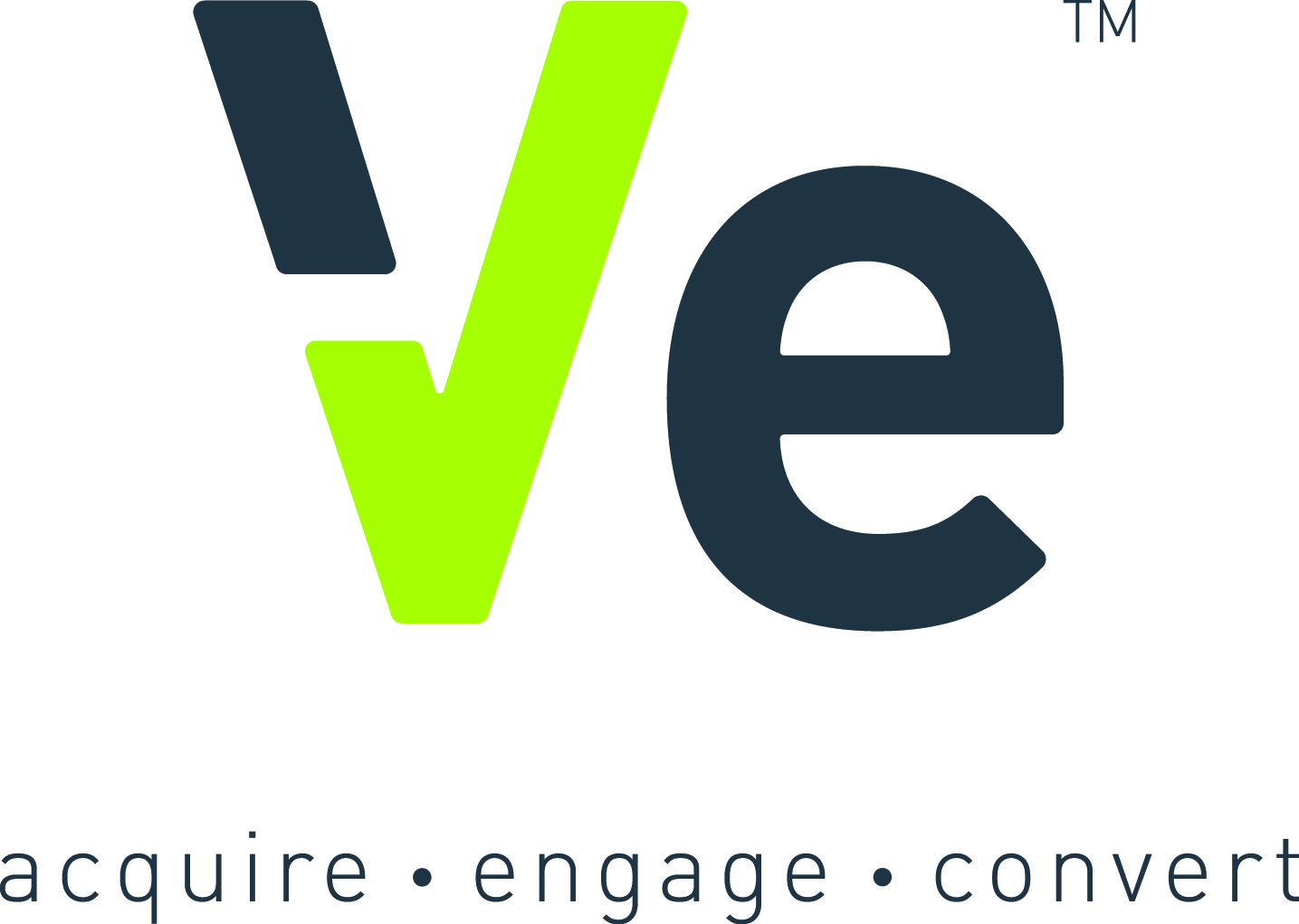 Tabitha Rivera is the Director of Strategic Alliances at Ve Interactive, a multi award-winning global technology company, driving online performance to maximize conversions. Tabitha is responsible for building and fostering all partner relationships with platform partners, digital agencies and affiliates. Prior to Ve Interactive, Tabitha worked in Client Services for James & Co, an executive C-Level recruiting firm. Additionally, she began her career in television news working for News 12 Bronx and WABC-TV. Tabitha is a graduate of Curry College where she majored in Communications.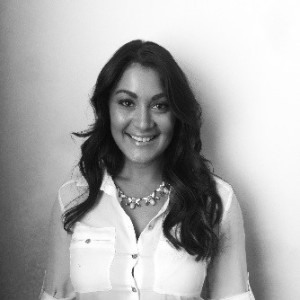 Ve is a dynamic retargeting, re-engagement and re-marketing platform for the eCommerce industry designed to drive incremental revenue.
1. Platform or service? How do you define yourselves and why?
At the heart of what we do, we are a service, but the way we deploy that service is through our VePlatform. Once connected to the VePlatform, customers are given instant access to a suite of Apps that allows them to engage with shoppers in every step of their purchase journey.
It is important for us to stay ahead of the eCommerce curve, which is why we are regularly creating new Apps. We want to make it as easy as possible for our customers and be that one technology partner that delivers it all.
2. Instant gratification – a new era of eCommerce. Loved this post on your blog – can you talk more about this or other trends in the context of digital goods and services?
One trend we are seeing in digital goods and services is that they rely on trust. Today's consumers are savvy shoppers— they do their research! These consumers will become your most trusted source if you provide the customer experience they are seeking. For example:
Your UX makes products easy to find
Your FAQs are easily accessible
You provide personalized support throughout their site experience from the minute they hit your home page to the minute they completed a purchase.
Consumers expect a tailored experience—this is no longer a trend, but a necessity for successful brands.
3. What other trends do you see in the way people buy that impact conversion rates?
Think Mobile— think savvy customers who know where and when to find the best deals, and think frantic shoppers who have a need-it-now mentality.
How you communicate with your customers makes all the difference. When you tailor their experience, this shows you are listening and paying attention to their needs. The VePlatform ensures customers receive an enhanced user experience by delivering highly targeted messaging, including customer service and promotional offers, based on their exhibited onsite behavior.
4. How do you look at omni-channel strategies? What do they imply from a conversion optimization point-of-view?
That's the buzzword these days and our platform of Apps fit directly into this model. Be engaged with customers –always. This means providing the correct tools before they get to your site; once they are on your site, and even after they have left your site, driving them back to complete their purchase.
Omni-channel lets your brand stay top of mind. Where are they seeing your brand? Is it mobile? You need to know the answers to these and then be responsive. Is it online at work? Communicate what they want when they want it.
It's also important to make sure your branding and messaging are consistent at every point in the customer's journey. With consistency, you become a trusted brand and this leads to more conversions.