Offering free downloads or trial subscriptions is a proven strategy to acquire new customers. They get to try your product before they commit, and you get a qualified lead that you now must convert. The increased popularity of free trials as a marketing tool and the preponderance of free apps means that the free trial space is more competitive than ever.
Trial activation is a key step in the digital commerce lifecycle, and creates a path for future revenue from upsells, upgrades, and renewals.
The Commerce Lifecycle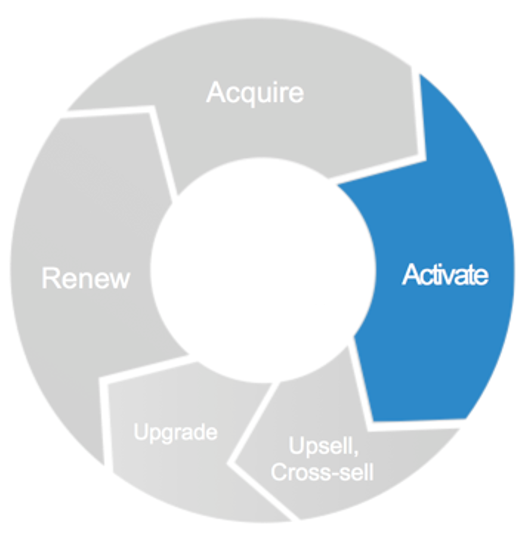 Revenue leakage can occur at each step in the lifecycle. By focusing on trial activation and conversion, you can increase your revenue by up to 20%.
Not sure where to start? We recently shared several best practices in a webinar on Increasing trial conversion rates. If you want a sneak peek, here are some of the tips we cover.
Auto-renewal is an effective way to convert trial users to paying customers. Requiring customers to take action to purchase a product or renew a subscription at the end of a free trial creates a significant obstacle. By setting up an auto-renewal program up-front, you'll ensure that trial customers automatically convert and enjoy uninterrupted service. Just make sure that customers are aware of the auto-renewal terms when they sign-up for the trial. Tweet
Maximize Distribution
In addition to posting your trial on shareware sites, you can strike up partnerships with complementary products, like pairing your PC utility tool with an antivirus software. Partnerships not only help maximize distribution, but also can increase conversions by making your product especially useful in concert with other services. This can be done in a SaaS model as well, for example, pairing an online backup service with an identify theft service.
Test Everything
Testing is the heart of successful conversion rate optimization, so this tip should come as no surprise. In addition to testing your trial landing page and sign-up page, test different lengths of trial periods to see what converts best. Or, see if positioning your offering as a "free subscription" rather than a trial (see picture) increases the perceived value and sign-up rate.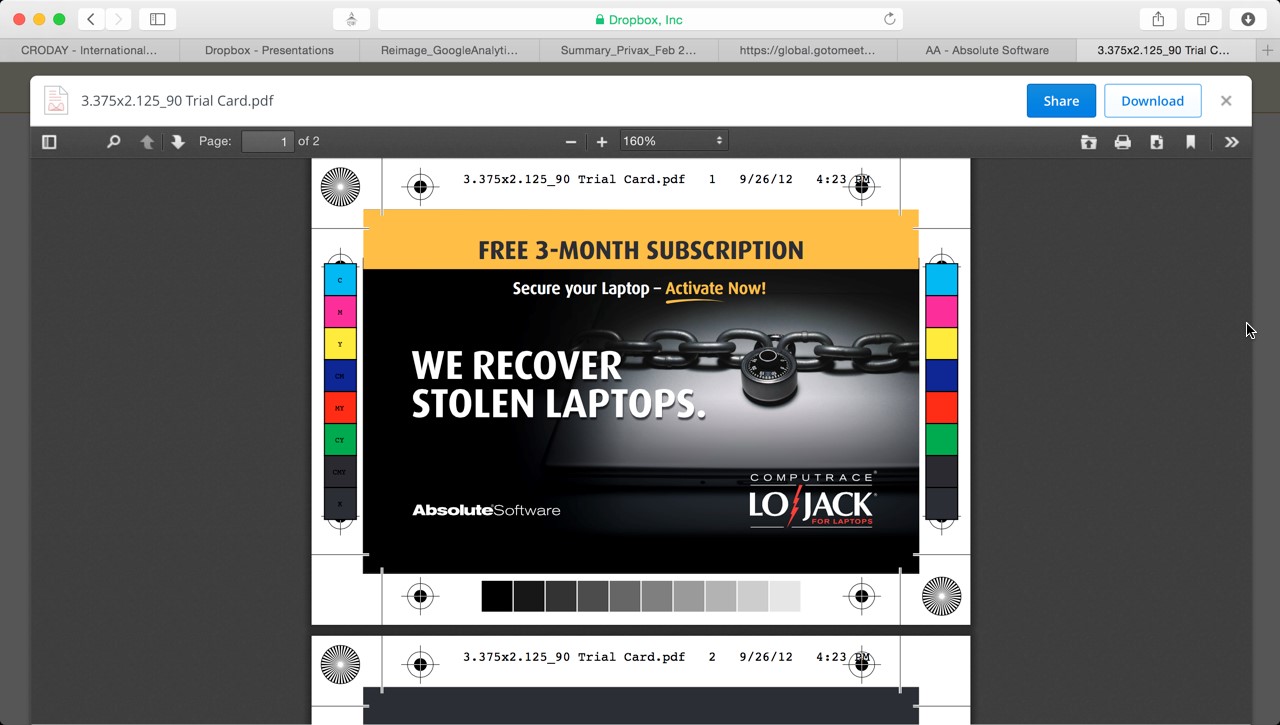 Use Multiple Communication Channels
It's easy to develop tunnel vision in targeted marketing programs, but email isn't the only way you can reach out to your trial users. Consider communicating outside of the inbox by suggesting in-product tips and tricks, as well as pop-up style notifications about trial expiration and offers for paid upgrades. This can be a great way to cut through the email clutter and reach users while they're motivated to act.
See the Entire User Experience
Be honest: When's the last time you went through your own customer conversion process? Going through the entire conversion process and documenting each step can help reveal whether you're creating a positive trial experience. Do a wall-test or whiteboard the conversion process. If the user experience looks like an obstacle course, consider alternatives you can test to see if you can boost conversion rates.
Reframe Expired Trials as Leads
Rather than look at expired trials as failures, look at them as warm leads who are clearly very interested in the product, and target them with win-back acquisition campaigns.Tweet
Absolute Software increased their trial conversion rates by 5x. Watch this 27-minute presentation where they share their tips and best practices on Increasing trial conversion rates and be inspired to take your trial program to the next level!