Affiliate marketing, even after being around for many years, is starting to take its deserved place in the news and in companies' marketing budgets.
Why are we seeing so much explosion in the affiliate marketing space? Is it because affiliate marketing has finally become mainstream, or is it because affiliate marketing is a natural fit for the breadth of online services and apps that have been launched? Looks like affiliate marketing has finally found its niche in the New Services Economy.
In the past, when evangelizing the affiliate network or simply doing corporate presentations, we would present the affiliate channel overall as a 2-3 billion dollar industry in terms of marketing budget spending, with market forecasts expecting it to hit 4 billion USD by 2016.
However, in the past several weeks, there's been buzz about "affiliate marketing" being "billion dollars' worth" thanks to (just) a couple of the industry's major players. One of those players is a large cashback website generating revenue as an affiliate, and the other is the largest affiliate network in the industry today – that together sold for a $3.3 billion dollar cumulative payout.
Will these events affect only those directly involved in the two acquisitions or will it impact everyone in the affiliate marketing ecosystem?
Implications for Affiliates – More Money and New Programs
The savvy performance-based publishers could take some of the marketing budget share that traditionally went to CPM or fixed tenancy media and services. This could translate into more consistent payouts for the best affiliates and improved marketing resources such as:
Exclusive discount coupons, campaigns and technology for the affiliate channel
Dedicated account management and support
Rise of new affiliate programs
Implications for Merchants – Better Audience Targeting and New Service Providers
The polarization of top affiliates will lead to increased competitiveness and battles over internet traffic and engagement. Merchants will benefit from the affiliate's improved audience targeting and engagement through their own efforts. Fast access to targeted shoppers bases can save merchants time and budgets.
The industry is likely to continue to see even more innovative tech services, such as shopping cart abandonment tools or retargeting platforms, selling their services on a performance-based model.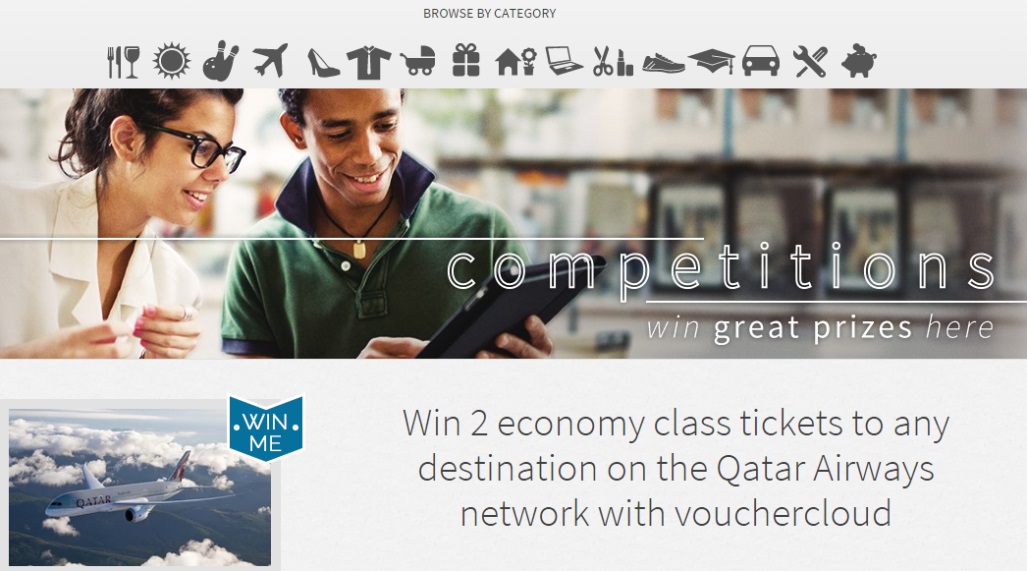 Implications for Networks – Technology Improvements and Increased Fraud Prevention
Interestingly, the networks will probably be the most challenged player in this transition. While more merchants will consider launching affiliate programs and existing programs will focus on better management, the importance the affiliate channel is gaining will most likely bring about demands for technological & services improvements such as attribution and affiliate fraud detection.
2013 & 2014 Milestones that are Driving the Future of Affiliate Marketing
Ebates sold for $1 billion to Rakuten
Conversant (CJ.com) sold for $2.3 billion to Alliance Data
Coupons.com IPO in March 2014 raised $168 million and hitting a $2.3 billion stock market value
Viglink, content monetization platform through affiliate links, raises $18 million in Series C Funding in June 2014
Retailmenot, the world's largest digital coupon marketplace, went public in July 2013 on the NASDAQ Stock Market, giving the company a market value of about $1.4 billion.
Disruption is not only driving innovation in the New Services Economy; examples of this innovation can be seen throughout the digital commerce space and, especially so, in the affiliate marketing industry. We can expect to see more milestones, like the ones above, in 2014 and 2015 that reflect the continued growth and market validation of the affiliate marketing industry.