The definition of "recurring payment" is straightforward and easy to understand. Just think about those predictable, repetitive payments made monthly or yearly, for nearly anything imaginable, set up by a user from their desk or laptop, credit card in hand, and then mostly ignored.
Think Netflix,  that monthly gym membership, a loan payment to VW, the WordPress subscription for a small-business website. The customer is committed enough to the product or service you offer that they are willing to provide their credit card information and sign up to pay for that product or service over an extended period of time.
The definition of a recurring payment is any customer payment to a business, organization, or government entity that occurs on a repeating basis and is made on a regular schedule. Unlike an in-store purchase, where the customer hands over their cash or credit card for a one-time transaction, these payments occur remotely, via a business' payment processor. Recurring payment is ideal—for both the customer and the merchant—for those products and services that customers purchase repeatedly, out of loyalty and need.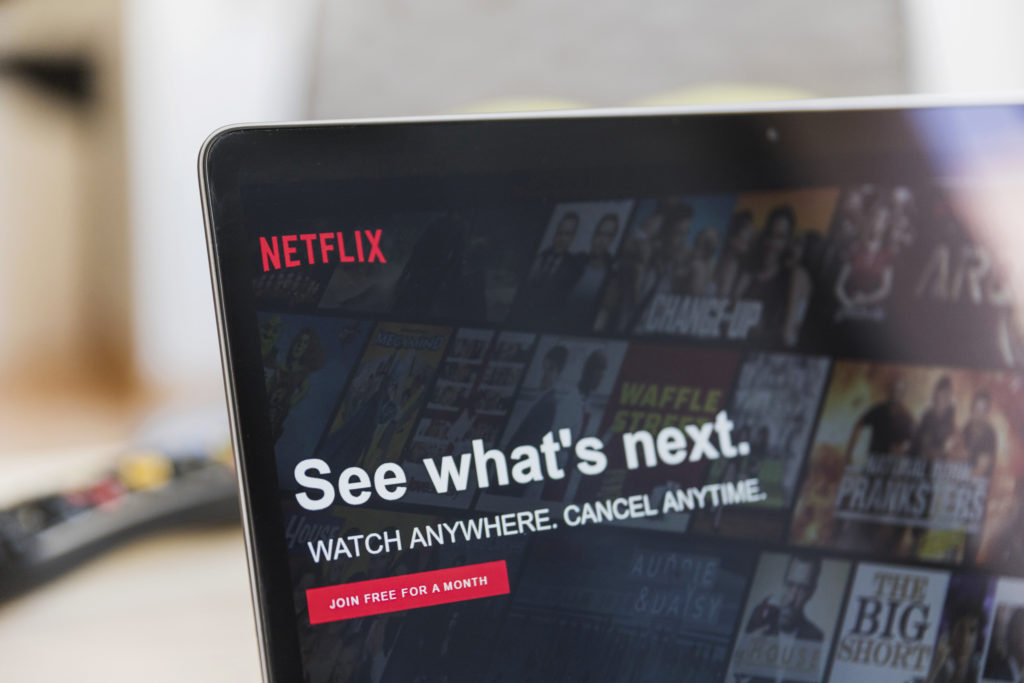 The process of establishing a recurring payment is quite simple for the customer: they select the recurring payment option when making an initial purchase or card authorization on your website. Then, the customer needs to accept the terms and conditions, and wait for an authorization. Finally, the customer enters their payment information, and confirms the payment amount.
The customer's card or other form of remote payment is charged a mutually-agreed-upon amount on a schedule that could be yearly, monthly, weekly, or even daily, depending on the business model. The recurring payment can have an expiration date, or continue indefinitely. Some businesses even require recurring billing, and many offer discounts when recurring billing is used, as an incentive. Customers usually receive an email or text when their payment has been processed.
There are two types of recurring payments: fixed and variable. Fixed recurring payments are those where a customer is charged the same amount each time, like a monthly magazine subscription or a gym membership. Variable recurring payments are those where the payment changes depending on the services provided during the payment period; examples of variable payments might include your cell phone bill, or your electricity bill, which are based on your individual usage.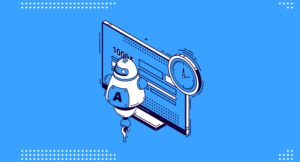 For a merchant to be able to process recurring payments, they will need a merchant account (a bank account through which funds from credit and debit cards are deposited; solutions for processing and securing are not included), or a payment service provider (who handles all aspects of electronic payments, including processing, security, and depositing the funds in the merchant's account). Both merchant accounts and payment service providers allow you to accept payments electronically, which is how recurring payments are processed.
Recurring payments are beneficial to both the merchant and the customer, saving time, making checkout easier, improving customer retention, reducing accounts receivable risks, and making it easier for a business to predict their cash flow.
Recurring Payment Business Examples
Many businesses use recurring payments as an option for their customers (and, as mentioned earlier, some even require recurring billing). Here's a list of some of the most common types:
Subscriptions, like entertainment services including magazines; streaming services like Netflix or Hulu; subscription box services like Stitch Fix or HelloFresh; or SaaS products like BigCommerce or WooCommerce. Most of these types of subscription services employ fixed recurring payments on a monthly basis.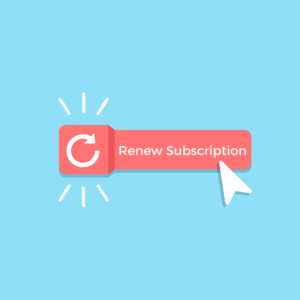 Memberships at gyms, coworking spaces, and professional organizations commonly use recurring payments for their members, typically fixed at either monthly or yearly intervals.
Household bills like taxes and utility bills are often set up as recurring payments, for the convenience of the customer and to ensure timely payment. These are usually variable, changing from statement to statement depending on usage. Some examples of these types of recurring payment would be gas, water, and electric bills, property tax bills, or student loan payments.
Services for hire, where an expert in a certain realm is being compensated for their time, like legal services, tutoring, childcare, cleaning services, personal training, or any other regularly occurring service.
Personal finance assistance, especially in terms of saving and planning for retirement. Many retirement plans will allow their customers to set up recurring contributions on a regular schedule, ensuring you have enough money in the future. Loans can also be paid via recurring payment, ensuring that the loan holder doesn't miss payments and go into default.
Benefits and Drawbacks of Recurring Payment for Merchants
There are more pros than cons for businesses who offer recurring payments for their goods or services. First, they know they will get their payments on time. They will also be able to easily predict their cash flow, lower their billing and collection costs, and automate at least a portion of their accounts receivable. Merchants can choose to set up free trials so their customers can see if their product or service is a good fit, then sign on for a recurring payment schedule with the trial ends.
Offering subscription billing also lets merchants establish price discounts in return for regular scheduled payments, meaning the customer is charged more over a period of time than for a lump sum payment, but in smaller installments. This can help merchants attract new customers who may be looking for a deal. Because automating your billing can reduce the administrative work that goes along with collecting payments and managing sales, these savings can be passed on to your customers.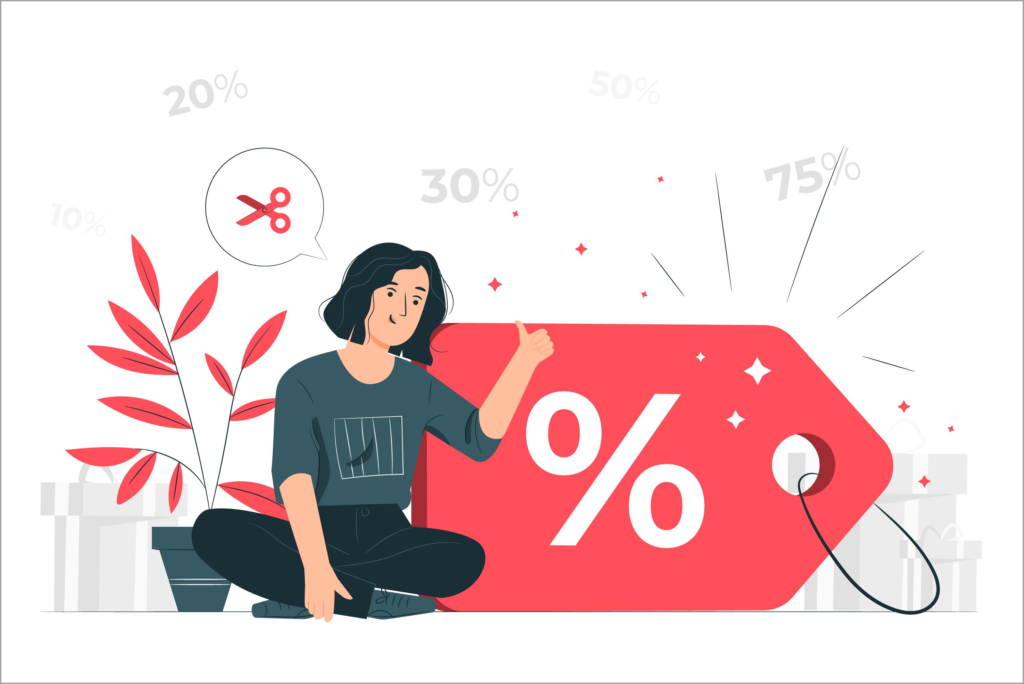 Recurring payment is convenient and time-saving, and can lead to strong, lasting relationships with your customers, and a higher customer lifetime value than with a one-time purchase. Your customers can subscribe to several plans at once, boosting conversion and improving your business performance. Ultimately, recurring payments provide the ease and convenience you need so you can focus on your business and your product.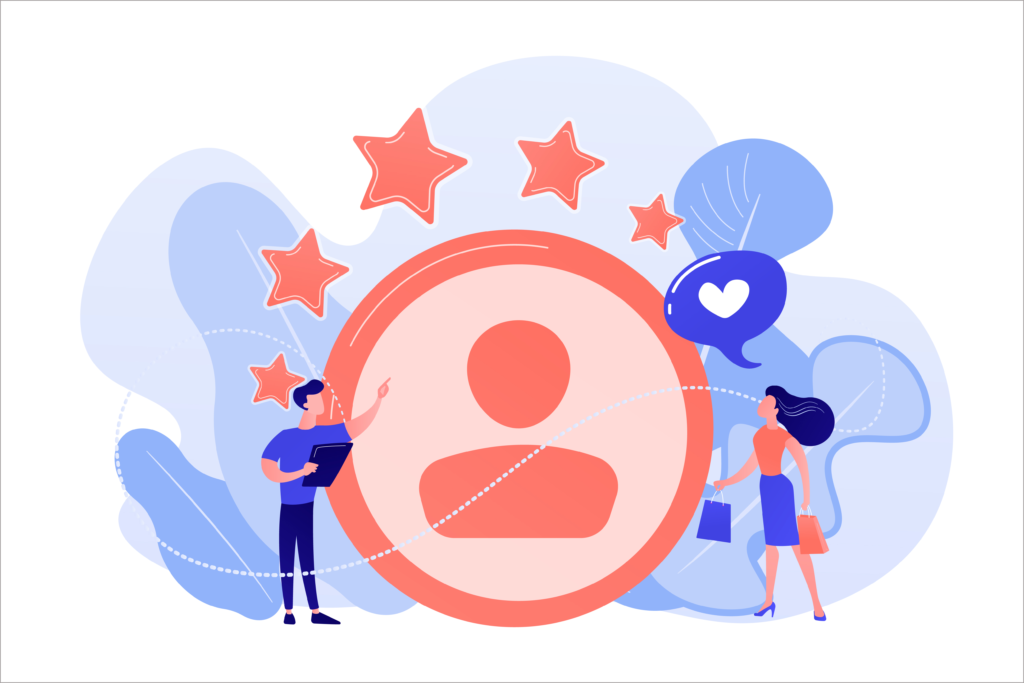 Recurring payment can have its drawbacks for businesses. Recurring billing can sometimes make it more difficult for customers to correct billing mistakes, and when they suddenly realize the error, it can take time (and public relations finesse) for merchants to resolve the issue. One-time sales are just more straightforward and less complex for businesses, in general, than recurring payments, with their varying billing cycles, diverse payment amounts, and different contract lengths. Merchants need the right tools in place to track and manage these variations, and most choose an integrated subscription management platform with the tools that ensure customers are always charged the right amount at the right time.
Benefits and Drawbacks of Recurring Payment for Customers
Let's face it: the most obvious benefit for customers of recurring billing is convenience. The customer avoids having to repeatedly supply their billing information for a charge that is routine, instead allowing the merchant to keep their payment details on file.
Another incentive for customers can be a small monthly discount, often offered by merchants, when they sign up for recurring billing.
There can be drawbacks of recurring payments for the customer, however. Fixing billing errors, when they occur, can be time-consuming. When a customer receives a paper bill and notices a mistake, they can simply refuse to pay until the error is corrected. With recurring billing they will continue to be billed for the incorrect amount until they reach customer service to get it fixed, and they may spend additional time procuring a refund. Fixed recurring payments can be easier to track in this concern, as a change in the billing amount will be more noticeable to the customer.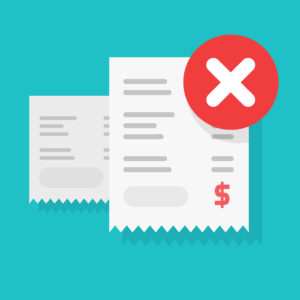 Another drawback for the customer can be that it's easy to forget about the charges, even if they have stopped using the service (or didn't realize they were paying for it, if it was a free trial that automatically converted to a recurring payment without their memory or understanding). An additional risk is having service halted in the event of a declined payment—everyone remembers that month when their checking account was running low—or a credit or debit card on file expires. In short, it's unlikely your Labrador will be happy if his regularly shipped kibble isn't delivered because of a declined payment.
Getting Started: Merchant Success Strategies for Recurring Payment
For many companies whose business model is subscription based, recurring billing is critical to success and your payment method matters. Managing recurring payments quickly and efficiently will help cement your customers and faith in your business, and make it less likely that they will churn. Fortunately, learning how to manage recurring payments is relatively straightforward. Here are the top things to keep in mind in order to ensure your recurring billing processing runs smoothly.
Offer the payment method your chosen market prefers
Different countries prefer different payment methods, and it's a good idea to find out what those preferences are and cater to them. The US favors credit cards – it's their preferred payment method for online and traditional subscriptions – but other countries may be more likely to rely on bank debit or digital wallets.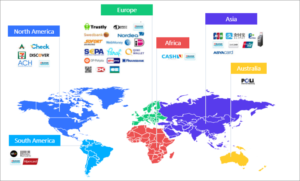 Be transparent right from the beginning
Be clear about how your business complies with federal regulations regarding credit card billing. For example, before processing the first recurring transaction, you must request permission from the cardholder to store their payment credentials for future transactions. You're also required to disclose how the stored credentials will be used; notify the cardholder whenever changes are made to the terms of use; inform them (by conducting a transaction) that payment credentials are on file; and identify transactions with appropriate indicators when using stored credentials. The first sales receipt must include the phrase "recurring transaction," as well as a clear payment schedule and how long the customer is agreeing to pay.
Make sure you disclose any additional fees or restrictions, and offer a simple and customer-friendly cancelation policy; grant cancelation or termination requests promptly.
Optimize your billing procedures to reduce customer churn
Insufficient funds or cancelled/expired cards can lead to involuntary churn, a major problem for businesses trying to manage recurring payments effectively. To keep churn to a minimum, it is critical that your billing system is set up to notify you of any payment failures and also able to analyze what caused the failure. Merchants should also consider retrying payments after a period of time—an hour later, or a day later—as payments can sometimes fail because of technical problems that are not you or your customer's fault.
Communicate account changes to your customers in a timely way
Remember that an important part of customer service is anticipating their needs. If you cannot deliver your goods or services by the date you say you will, you should let them know immediately. This should reduce the burden on your customer service team and reduce the number of chargebacks.
Let your customers choose their preferred payment schedule
Being flexible can pay off with customer retention. Allow your customers to receive bills monthly, quarterly, or annually. They may be more likely to stick around for the long haul. Additionally, let your customers select the day of the month that they're billed, as well as how often they're billed. This will help ensure that your customers always have enough funds in the bank to make payment.
Manage your pricing to maximize revenue
Whether you offer your customers monthly or annual plans (or both), setting the right price for your recurring billing can be a very important influence on your bottom line, boosting your profits while keeping your pricing plans attractive to customers.
With the exponential growth of subscription services over the past few years, recurring payment has become among the most common ways to complete transactions for routine expenses.
The most obvious reason recurring billing is so popular is that it mutually benefits both the customer and the merchant. It's easy for the customer to set up their payment details once and then enjoy the product or service without needing to make the effort of pay again. Merchants benefit from a steady cash flow, more reliable forecasted revenue, and potential savings on staff and administrative resources.
If you have a platform that can manage user interactions and a payment gateway that offers multiple forms of payment and an easy system for invoicing, recurring billing is an exceptional way to reduce overheads, increase profits, and keep your customers happy.