As a merchant, one of the greatest challenges in targeting global markets is finding the best payment provider to address your payment needs.
If you're considering payment gateway providers, it can be helpful to find out how to navigate the market and make the best choice for your business.
Let's start by defining the online payment gateway.   
An online payment gateway is a third-party provider that allows a merchant to receive payments on their site. It is essentially the software that transmits the transaction information from the issuing bank to the acquiring bank, confirming whether the transaction is approved or declined.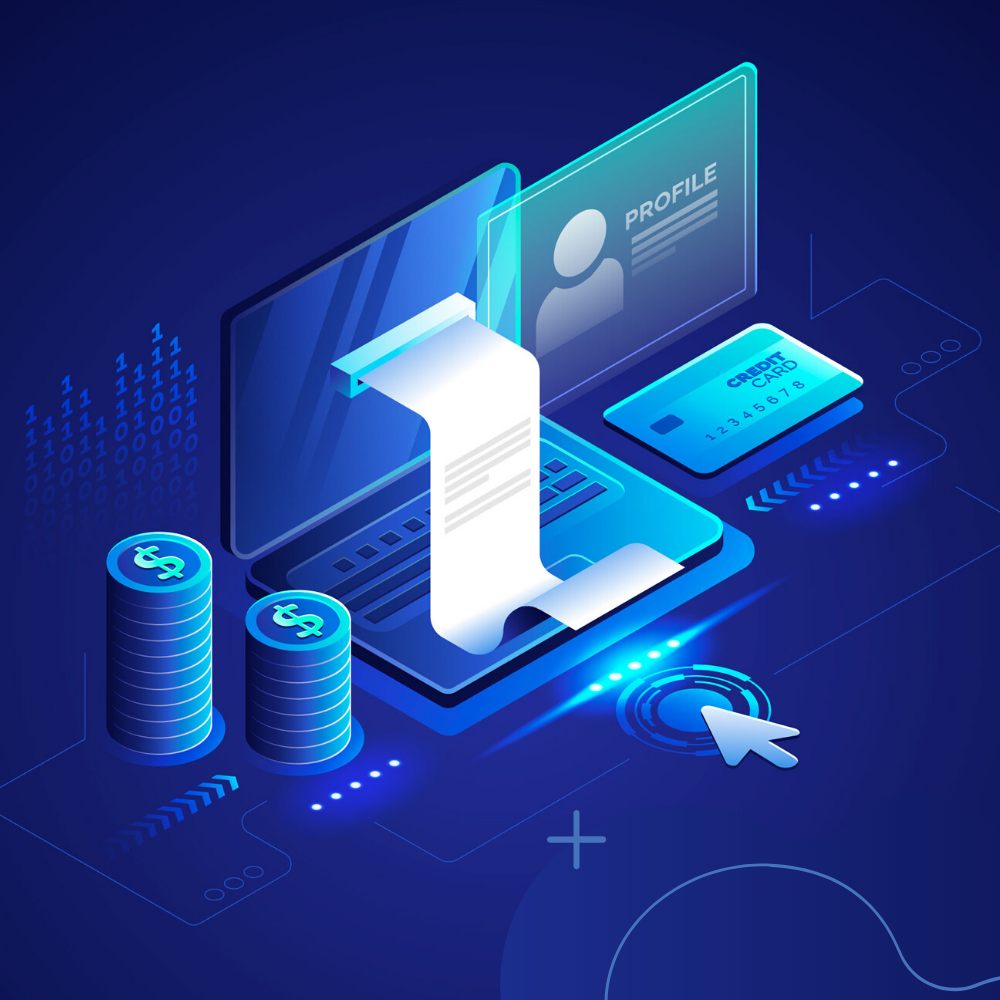 What do online payment gateways do?
If you're selling online, your interest in top payment gateways is a given, as this partner takes on multiple vital tasks during online transactions.
Most online payment gateways handle:
Payment methods processing. The payment details input by the user, the details on a credit card, for example, are processed and passed on by the gateway, much like a cash register would in a brick-and-mortar store setting.
Sensitive data encryption. A payment gateway encrypts or encodes the identifying data submitted by the user, so they can be safely transmitted in the online space.
Authorization request. In order to verify the validity of data, the payment gateway initiates a request to authorize the transaction. For example, if the shopper is using a card, the gateway takes them to the issuing bank's 3D secure page.
Capture or Fulfillment. If the gateway receives a positive response on authorization, it gets back to the eCommerce store with a positive response and allows the purchase to proceed to the next step.
Sale. The sale combines authorization and capture into one single process. This is usually used when a transaction is fulfilled instantaneously, very similar to in-store POS payments.
More complex, feature-rich online payment gateways may also offer services for:
Geo-location options, if you want special promotions to be tailored to individual regions, for example.
Tax cost calculation, for shoppers to see the taxes applicable from the country where they're shopping.
Payment gateway vs payment processor
You may have heard both terms and even used them interchangeably, however, a payment processor is not the same thing as an online payment gateway, although they are both part of the broader category "payment solutions."
A payment processor moves the funds from source to destination, from the issuing bank to the merchant bank, transmitting all necessary data related to the credit or debit card used in the transaction. Payment processors are also used in traditional retail and they are the only service needed when the customer is shopping with a physical card in a physical store.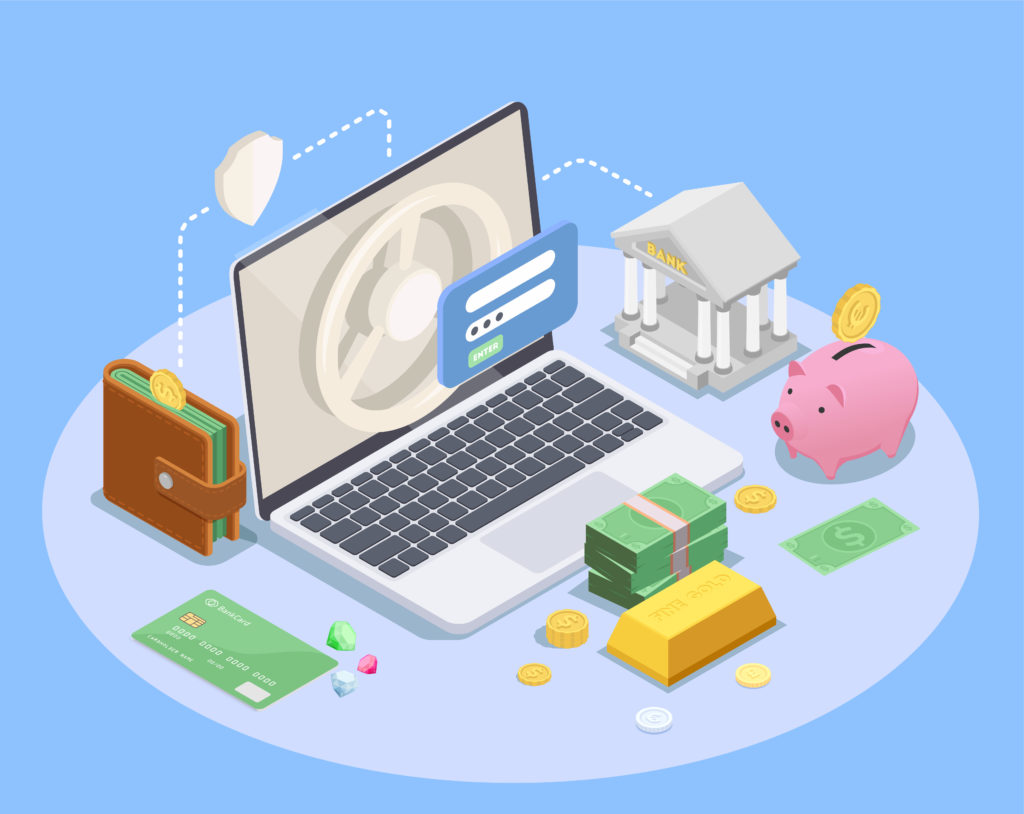 In contrast to a payment processor, an online payment gateway also serves to authorize a transaction. It is indispensable in eCommerce transactions, when merchants may also need to accept other payment methods beyond cards.
How do online payment gateways work?
A payment undergoes two main stages when transacted over a payment gateway: processing and the settlement.
Processing implies approving the sale, and the process kicks off when the shopper inputs their payment details and clicks Buy.
The payment information is encrypted by the payment gateway and sent to the payment processor.
The payment processor contacts the issuing bank and requests an approval for the funds.
The issuing bank replies with an approval or decline.
The payment processor informs the merchant and the merchant's bank of the response.
If there is a one-step process using Sale, then the amount of the payment can be Settled
If there is a two-step process using Authorization and Capture,

The merchant will deliver the goods and inform the payment gateway
The gateway will inform the payment processor with a similar request made for authorization
The issuing bank will begin the transfer of funds that will be ready to be settled
Settlement for an online payment implies getting paid, a process which can take several days. The bank will settle with the payment gateway, who in turn will settle the funds with the merchant.
How to choose an online payment gateway?
Before reviewing payment gateway lists, you need to start with your store's needs and work your way to those online payment gateways that best address your requirements.
Here is what you should be looking at when reviewing best payment providers: 
1. Security features 
The security of transaction data is one of the greatest threats in eCommerce, which is why your online payment gateway must offer several protection features right outside the box.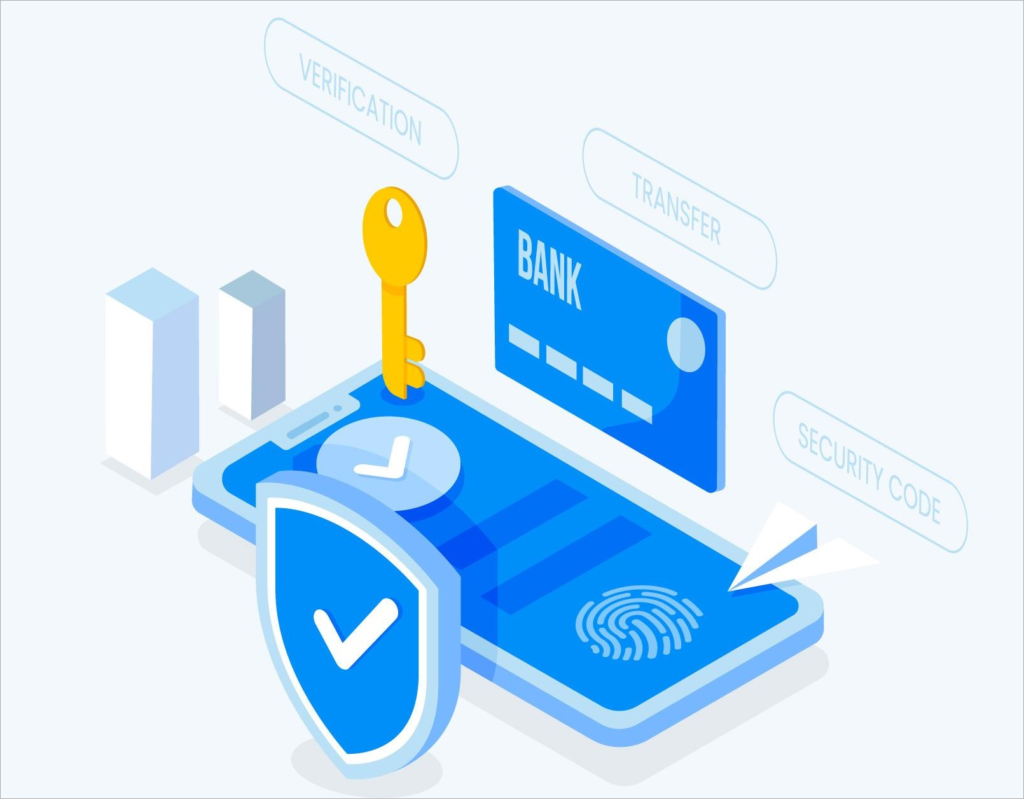 In order to process credit and debit cards, your payment gateway should ensure compliance with payment industry standards – check that your future compliance has a PCI DSS certification in this respect. A suitable payment gateway also includes comprehensive fraud prevention steps to mitigate fraud attempts on your online store. 2Checkout, for example, combines automated detection tools with manual review processes to verify the legitimacy of your orders.
2. Payment method features
Ensuring your checkout has your shoppers' preferred payment methods is another aspect to check for. Look for the most popular global payment methods, and, if you're targeting specific local markets, check if your future payment gateway facilitates payments through those. Although debit and credit cards and eWallets like PayPal dominate global preferences, buyers may favor local alternatives, preferences your business will have to customize to attain desired conversion rates.
3. Automatic billing features
If you're selling subscriptions now or are considering doing so in the future, your online payment gateway should support recurring billing. This feature is needed so that subscribers don't have to take a manual action each month or billing interval when they want to renew their subscription.
Other subscription billing features can include allowing users to pause their subscription or dunning management features, both of which can help you maintain your low churn rate.
2Checkout's robust subscription features help merchants around the world optimize their retention tactics.
4. Cost efficiency
The majority of payment gateways come at a cost which usually takes the form of a transaction fee. In order to evaluate if the cost is reasonable, look at the features you're getting for your money: Does the provider ensure compliance for you accepting payments? Does it offer fraud tools and order-screening features to keep your operations and customers safe from cybercrime? Does it include all payment methods needed to target a local market?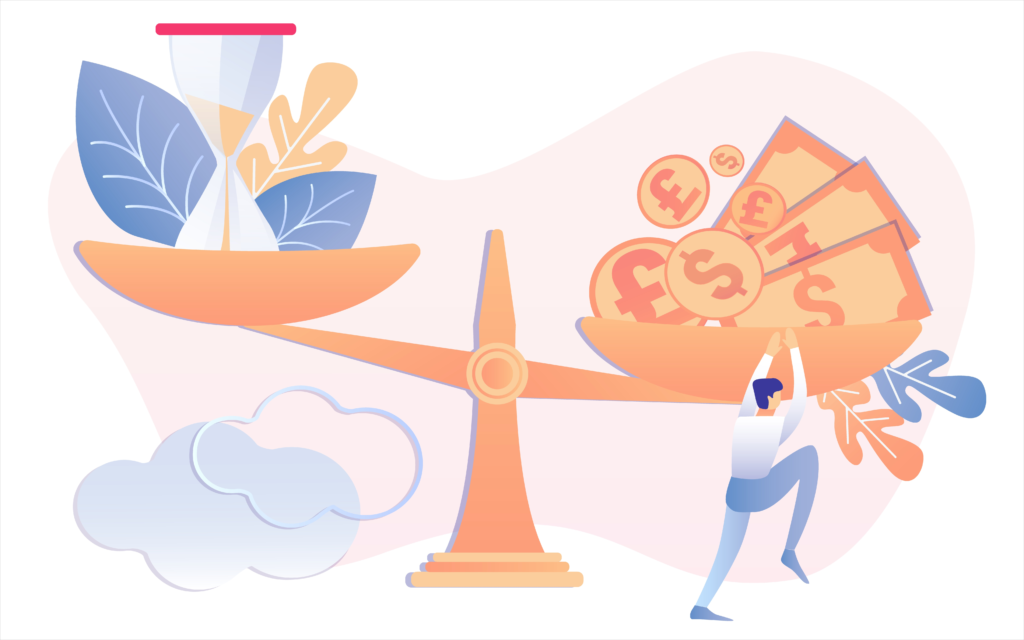 Basic providers may enable you to process online payments inexpensively or even freely, but in the long run the additional costs may very well outweigh present-day benefits. If you'll have to invest extra in compliance or security features, it might be worth choosing a professional online payment gateway from the start.
5. Integration method
Another aspect to consider is the payment gateway integration model. The options available here are hosted gateways, self-hosted gateways, API integrations, or local bank integrations.
Hosted payment gateways use the Payment Service Provider's page to complete the transaction. In this scenario, the customer may be taken away from the merchant's site to input their payment details. This option comes with built-in security features and it also allows merchants to customize the checkout look to some extent.
Self-hosted gateways don't require the use of third-party services. The merchant's eCommerce site collects the customer's payment data directly, which are then forwarded to the payment gateway. While this model may allow for more customization of the checkout, the entire security aspect of the environment is the merchant's responsibility, which can come with considerable costs as we mentioned earlier.
API hosted payment gateways allow the eCommerce website to maintain control during the transaction. Customers input their payment details directly on the merchant's site and this data is processed via API (Application Programming Interface) or HTTPS queries. API-hosted gateways, also known as integrated payment gateways, permit full control over the user experience, even for mobile devices, but pass on security and compliance responsibilities to the merchant.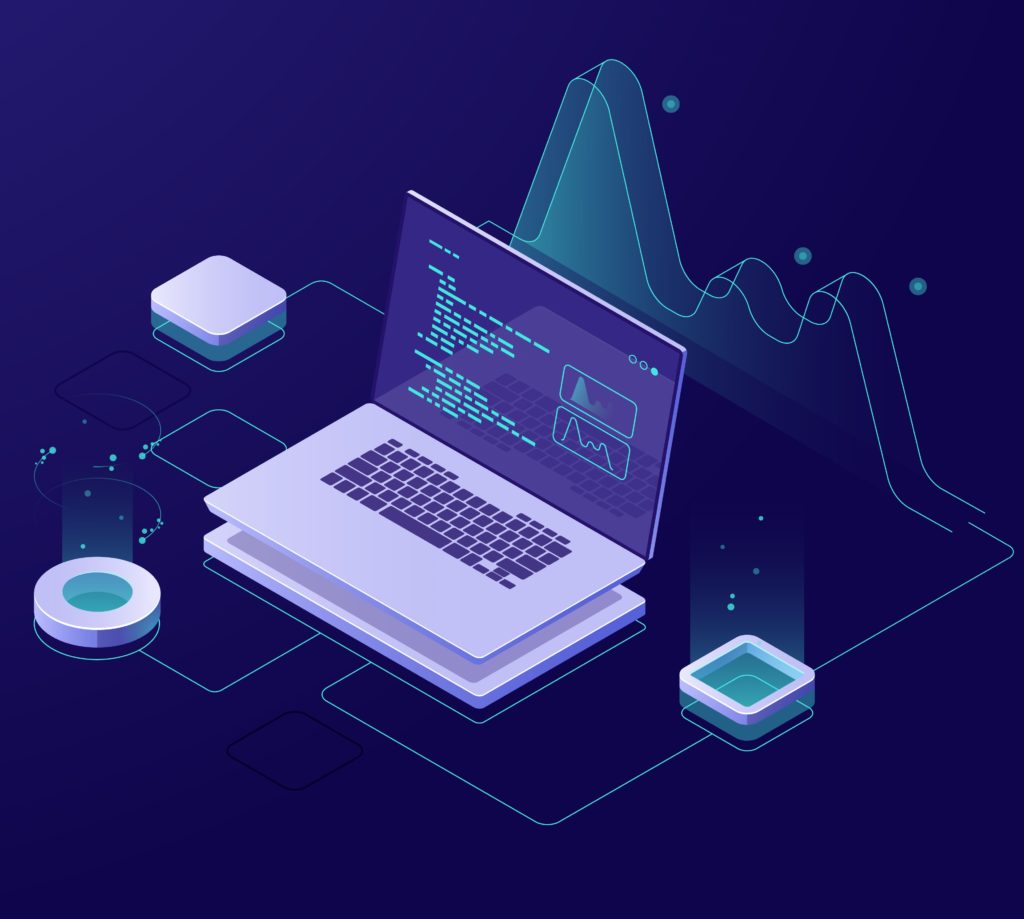 Local bank integration is popular among small businesses, who enable payments on their sites via their local banks. At the time of purchase, the customer is redirected to the local bank's payment site where they input payment data. At the end, the customer is redirected back to the eCommerce site where they receive the status of their order. Given the limited features available in this model, it is usually only suitable for merchants with very basic payment needs.
Conclusion
Reviewing each of these factors will guide you when you need to compare online payment gateways to choose the option that's best suited for your business. Take into consideration the features you need, the integration format you're capable of sustaining, and whether you'd favor delegating security or managing it in-house.
If these aspects sound complex, know that there are numerous hosted or integrated gateways that are readily deployable to your website, without having to start from zero. At 2Checkout, we have a number of out-of-box integration options that guarantee you can accept payments from global shoppers in no time.