We are constantly working on improving our products and adding new capabilities that help businesses grow and increase their online sales. That's why we've launched a new and improved OpenCart Connector.

OpenCart is an eCommerce content management platform and plugin marketplace for small and medium businesses with a variety of tools that help merchants build and optimize their online presence. More than 30,000 companies are using OpenCart, and its customers are most often found in the retail industry in the United States. OpenCart offers support for both physical and digital products, as well as services.
The diagram below shows the historical trend in the percentage of websites using OpenCart, indicating that there has been an increase in adoption over the past year.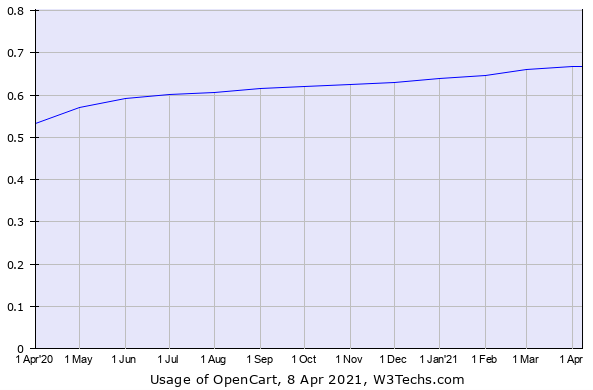 (Source)
With the new OpenCart Connector, we aim to help businesses generate more customers and revenue while providing shoppers with an improved eCommerce experience. The new connector is designed to replace the Legacy 2Checkout integration and give merchants access to superior capabilities through new ordering engines like Convert Plus, Inline Cart,2Pay.js and more. The connector offers many benefits:
A localized experience with top payment methods can increase conversion rates 10-15%
A streamlined checkout with fewer fields can boost conversion rates up to 10%
The PayPal Express Button may drive as much as 10% growth in conversions
Lead management capabilities that recover abandons and declined transactions may grow revenue about 6%
Support for multiple types of coupons, special prices or order-level promotions will drive each sale home.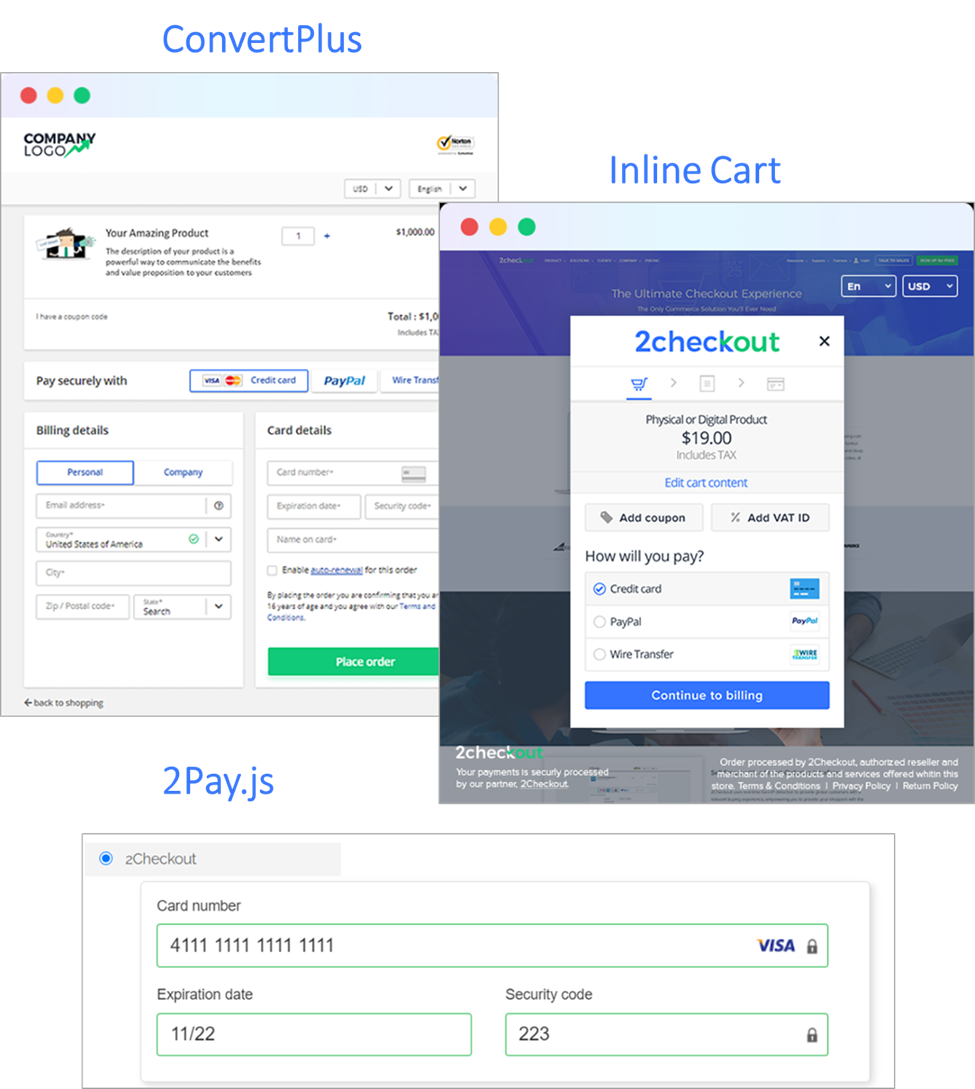 The benefits of this connector also include  a radically improved ordering process, with more features and functionalities and a higher conversion rate, helping businesses generate more customers and revenue.
Additionally, the connector provides shoppers a better and more intuitive checkout flow, which leads to a faster purchasing experience. OpenCart integration is available only for 2Checkout accounts that handle their own tax and invoice management (2Sell and 2Subscribe accounts).
Any questions regarding the integration with OpenCart? Our Knowledge Center outlines the necessary steps to complete integration, so don't miss out!