We are constantly putting time and effort into developing new capabilities to support businesses and help them boost their online sales and overall revenue. To reach this essential goal, we have launched a new-and-improved Drupal Connector.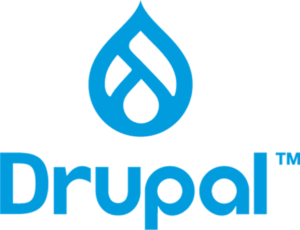 Drupal is free web content management software (CMS) that enables merchants to create integrated digital frameworks. Almost 14% of the top 10,000 websites worldwide and 1.2% of the top 10 million websites use Drupal to build structured content, from personal blogs to corporate, political, and government sites.
Drupal is mostly used to integrate content and commerce but also to manage products, carts, and transactions.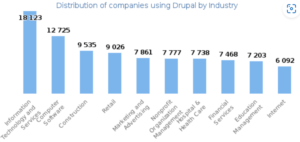 With the new Drupal Connector, we strive to offer merchants an enriched experience, while helping them attract more customers and increase their sales.
Customers will benefit from advanced capabilities as the new connector is set to replace the older version of the 2Checkout integration through new ordering engines like ConvertPlus, Inline Cart, and 2Pay.js.
Convert Plus gives the merchant the ability to customize the basic cart template without any technical or programming skills. The cart's interface is highly optimized for minimal input on the shopper's side during the checkout process.
The Inline Cart, on the other hand, without redirecting the customer, offers a seamless buying experience. The shopper's information is collected on the merchant's website, so the cart is mainly used for the payment processing function.
2Pay.js offers full cart ownership so you won't have to manage sensitive customer data, and it takes care of the complexities of PCI compliance regulations.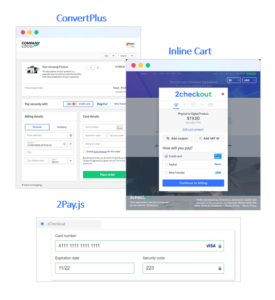 Additionally, the new connector helps you improve your ordering process with the latest functionalities and a faster purchasing experience.
The new Drupal Connector is available for 2Checkout accounts that use the 2Sell or 2Subscribe package.
Any questions regarding the integration with Drupal? Our Knowledge Center outlines the necessary steps to complete integration, so don't miss out!