In a connected world, things change fast. By nature, the software industry moves faster than most other industries. We're always keeping an eye on trends so we can help you make the most of them in your business. Here are a few emerging trends we think you should watch closely in 2018, and how you can take advantage of them.
Monetizing the IoT
As more devices get connected, it becomes more important for connected devices to make money for their creators and sellers, as well as those providing the connected services that make these devices useful. Within just five years, the IoT is expected to be a $6 billion market, so companies that start getting ready now will be poised to capture a significant share of that amount.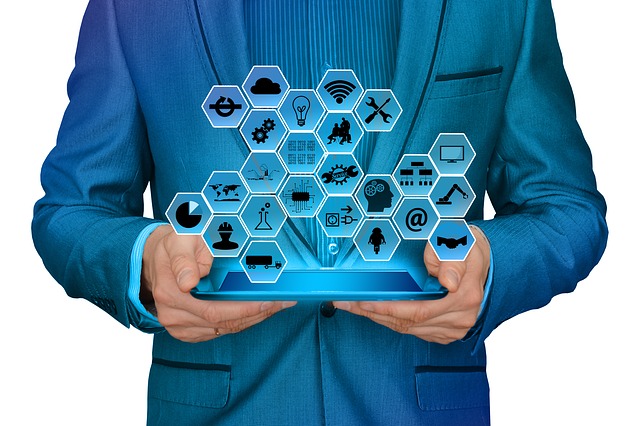 Localization and Taxation Continue to Challenge
Taking your business global is an important way to develop new sources of revenue. But along with revenue, globalization brings complexity. Global businesses need to comply with local privacy and tax requirements, such as the new General Data Protection Regulation (GDPR) that goes into effect in 2018 in the European Union. Managing these matters internally can require a great deal of time, money and attention, so explore getting the right eCommerce platform or other partners in place to help you handle them.
Artificial Intelligence Gains Ground
We haven't quite reached the Singularity (the point where computers reach intellectual parity with humans. OK, there are some exceptions, but generally speaking, we're not there yet), but artificial intelligence is growing increasingly useful across a wide range of applications, including eCommerce. Just think about how much Amazon knows about your shopping habits and to what extent they can personalize the experience.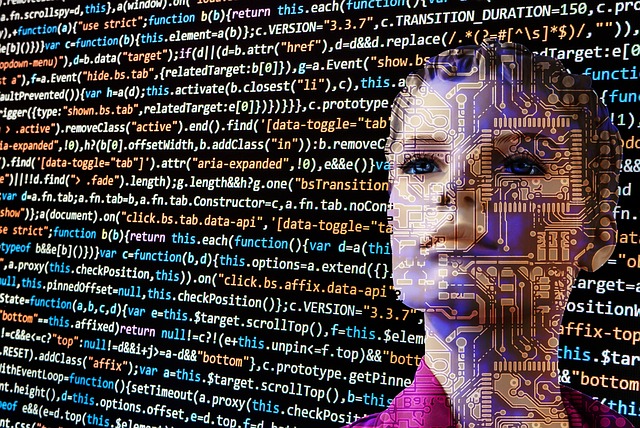 For example, blockchain technology adjusted to power Chatbots is in hype now. This combination is enabling the gathering of huge amounts of data regarding both potential and actual shoppers. AI powered Chatbots can be easily added at any phase of the customer lifecyle journey – this is easily translated into personalized assistance or recommendations, segmented promotions based on product or location, removing the friction related to buying experience, increasing AOV or just automating business to individuals interaction & adding virtual personal shoppers. So much more will be possible with AI going forward.
The "Breakout" Year for Behavioral Biometrics Technology
In today's online world, up to 80% of breaches involve attackers using stolen user credentials. Via malware, social engineering, remote-access Trojans and other means, fraudsters today have shown the ability to circumvent all the traditional forms of authentication — PINs, passwords, tokens, device IDs, geolocation verification, traditional biometrics.
But one technology is gaining rapid success as it promises to provide continuous authentication throughout a user's online journey, not just at the login point: behavioral biometrics.
Today's behavioral biometrics go way beyond signature, voice and speech, as they are able to analyze multiple data and end-point interactions such as hand-eye coordination, pressure, hand tremors, how we type, swipe (finger pressure and swipe patterns). The technology can detect the unique characteristics associated with each person's interaction with their mobile device and this becomes their 'behavioral fingerprint', which can become an authentication mechanism that the user is hardly aware of.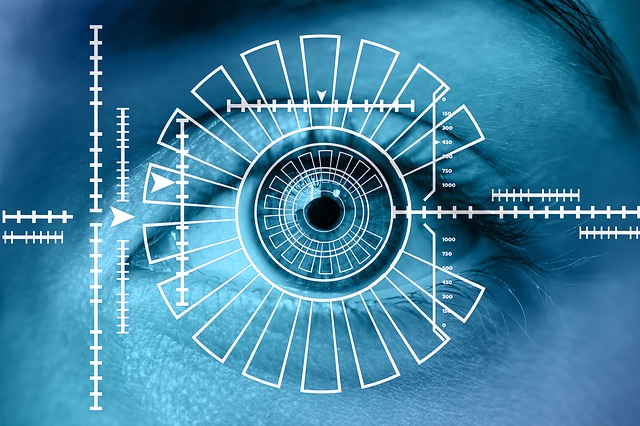 For example, a payment provider could be able to compare a user's digital behavior (behavioral biometrics) with the user's stored profile. They can then give the user a risk rating or score based on the similarity of current behavior with the stored profile's behavioral characteristics. And the greater the similarity, the lower the risk that this is a fraud attempt, so the customer can gain access with fewer authentication steps.
As a result, authentication will move from a single-challenge event, as done today with fingerprint readers or PINs or passwords, and evolve into a passive "persistent identity" trust value. The trust value will be based on multimodal biometrics… and a range of behavioral inputs.
Companies are already jumping onboard. NatWest for example, a major UK bank, has publicly acknowledged the ability of behavioral biometrics to stop fraudulent funds transfer attempts in real time.
Companies transacting online or offering SaaS products already face some tough challenges in managing the increase in fraud at the same time as ensuring their customers have everything they need and want (which can be quite a long list, from a sleek, smooth web interface for transacting online – including a mobile app – and frictionless shopping experiences everywhere, every time). Companies therefore need to walk the tightrope of managing their risks and ensuring security, while providing a seamless experience to their customers.
New Ways to Pay Emerge
Mobile payments such as WeChat Pay, or mobile wallets such as Skrill or Netteller continue to grow in popularity worldwide, and different countries are coming up with new ways to pay. Consumers in China already make two-thirds of their purchases on mobile devices, a trend that will only keep expanding.
One would argue to also watch out for alternative currencies such as bitcoin . The jury is still out there on bitcoin, but it is certain to be the biggest "bubble" in world history.
Also, the Payment Services Directive 2 (PSD2) will come into force in EU within two years and will have a profound effect on online retail. The new EU regulation will introduce new payment categories like PISP (Payment Initiation Service Provider), that will change the way customers interact with their banks and online merchants. When authorizing PISPs to make payments, customers will no longer have to manually enter credit card details, transforming a multi-click checkout process into one click. This will lead to significant declines in cart abandonment and higher sale conversation rates for merchants. However, a new challenge for online retailers will be to incentivize customers to start using PISP payments instead of card-based solutions.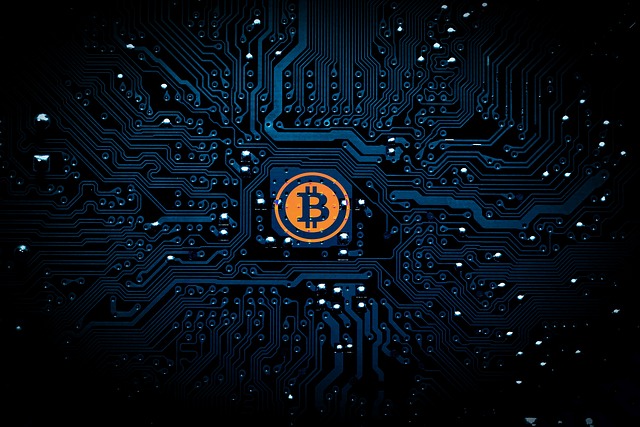 Mobile Share of eCommerce Increases
With Mobile commerce surpassing desktop commerce in 2017, 2018 will be a year where we look more at mobile purchasing.  When looking at mobile customers' profiles – it's obvious they are ready to make quick decisions & need to have a streamlined checkout experience – as close as possible to 0 friction.
Today the eCommerce model is not (yet) completely optimized to offer such an experience, and with the mobile share of eCommerce almost doubling compared to 2013, the next steps are clear: single click payments by allowing customers to avoid extra-unnecessary hoops, combined with AI, to create a personalized experience for mobile purchasing and, again, make it seamless.
Customer Retention Gains Importance
As new competition emerges and customers have access to more information and choices than ever before, customer retention, not customer acquisition, is the new marketing watchword for 2018. When it's easier than ever for customers to switch products and services, keeping them matters that much more. To stay alive in 2018 and beyond, companies will need to shift from spending most of their dollars to attract new customers to investing relationships with their existing customer base.
Tips on How You Can Benefit from These Trends
Consider developing or selling services for connected devices. See what your current service or product is complementary to from the IoT world.
Let an experienced eCommerce platform take care of localization and taxation details for you, so you can focus on your core business.
Checkout AI commerce startups that you can partner with to get some quick results without draining in-house resources.
How you can benefit: Make sure to select a payment provider that supports the payment methods that your customers prefer.
How you can benefit: Develop a customer retention program right now so you can begin strengthening customer relationships throughout 2018.
What trends do you think will have the biggest impact on your company or industry in 2018?