Hi sellers!
Need some fresh ideas to grow your eCommerce business?
We've got them: make sure you read our 2020 digital commerce benchmark report to learn about key trends and statistics, then head on over to the blogs to get insights and inspiration on how to improve your B2B buyer experience, how to optimize your eCommerce homepages, and which podcasts you should be listening to this year.
Happy selling!
Looking for a comprehensive analysis of global eCommerce sales of software, digital goods, and services for the past year? Then don't miss out on our digital commerce benchmark for some interesting trends and key findings.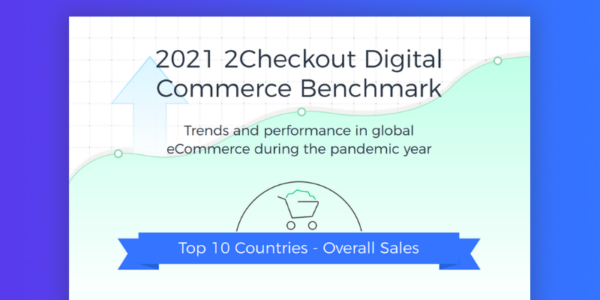 It's more important than ever for software businesses to understand  B2B buyer profiles and their buying journey. Learn more about today's distinctive B2B buyer profiles and how to help them move quickly through the sales funnel.
We've asked some of our favorite eCommerce experts to share their predictions for the industry, including the tactics and strategies that work and those that don't, as well as benchmarks, challenges, and opportunities available for merchants. Make sure you download this eBook to get some of the best tactics and strategies to win in eCommerce in 2021 and beyond.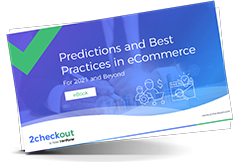 Whether you're new to the world of podcasts or simply looking for your next listen, we've gathered a list of the best eCommerce podcasts you definitely don't want to miss.
This June, we're bringing together many of the top eCommerce experts in the industry! If you want some practical, actionable ideas, and solutions that will drive your online business forward, make sure to save your front-row seat now!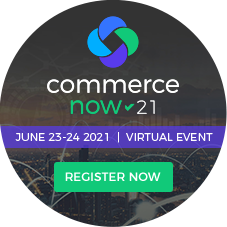 The reality is that customers want the same things that you do: their questions answered and their problems solved quickly. Fortunately, there's a solution at hand, and it's called customer self-service.
You should know by now that your eCommerce homepage affects every angle of your marketing strategy. Let's take a look at eight steps you can take to create a homepage that converts.
For many SaaS companies, pricing is one of the most overlooked ways to drive growth, when it should be the opposite. Our advice? Don't miss out on this fireside chat with Georgiana Laudi, Co-Founder & SaaS Growth Advisor at Forget The Funnel, and Alexandra Badea, VP of Corporate Marketing at 2Checkout (now Verifone), as they break down the anatomy of the pricing page.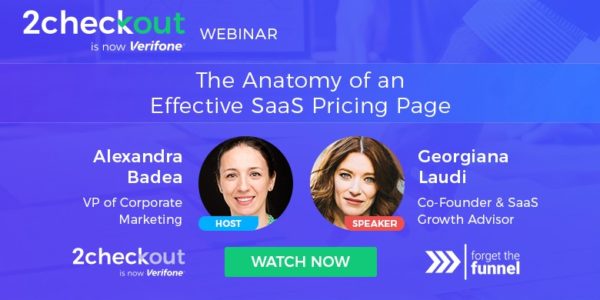 We are keen to understand your experience with buying and managing subscriptions online. If you've purchased subscriptions online in the past year – either for digital services (streaming, hosting, music, productivity, etc.) or for physical products (groceries, cosmetics, disposables, etc.) – we'd love to hear from you. Please take a few minutes to complete this survey.
SaaS companies need to start planning for international growth well before they actually need it. Here are the essential steps to get started.
What other tips do you have to help your business thrive? Share them in the comments below!