You spend time, money and energy crafting high-quality content to place on your website and improve your bottom line, but it's important you take steps to ensure that your content is getting the desired outcome.
Some marketers and business owners will waste time and money on content that will not make a difference over the long run, and you won't want to repeat their mistake if you care about the future of your business. As long as you use a proven plan and refuse to give up, you can enjoy impressive results in no time.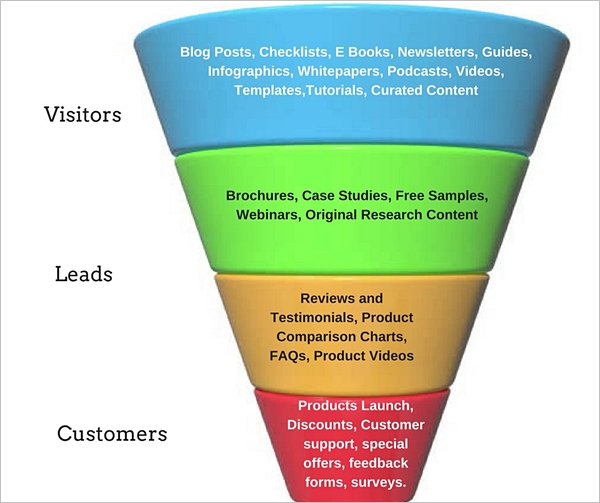 Research Your Prospects
The first content marketing mistake that people make is failing to consider their prospects' needs. Before you write a single line of content for your blog or website, learn about your target audience and what they need. Doing keyword research will give you an idea of the things that your prospects want to learn, but you can't stop there.
Find the forums and discussion boards that your potential customers use when they want to ask questions and trade advice, and you will get a clear picture of where you should start.
Research Your Competition
Reviewing your competition is a good move when your goal is to use content marketing to get traffic to your website and to boost your conversion rate to the next level. Buzzsumo is a great resource that will show you what articles are getting the most attention based on your keywords and industry. If you take a look at some of the content that is performing well, you will see the type of articles to which your audience is likely to respond.
Use Google to Your Advantage
Even though doing market research to uncover the direction in which your content should go is time-consuming and expensive, you can find a few shortcuts that will help you save a lot of time, and Google is one of them. The search giant wants to provide its users with the best possible content based on the terms and phrases for which they search.
With its complex and secret system, Google ranks content that is the most likely to appeal to people who are interested in the topic at hand. When you search for keywords related to your business, Google will show you the articles that earn the most links and get the most attention. You can then look for ways to craft content that is even better, and you will not be disappointed when you see the outcome.
Offer Value
When it comes to content creation, don't make the mistake of writing articles as fast as you can without providing real value to your prospects. Taking the time to cover all of your bases and to offer useful information will provide you with exponentially better results.
When people look at your free content, they will use it to determine the value of your paid products and services, so you won't want to cut corners. Offering tips and guides that people can use to solve their problems will grab their attention, and they will believe that your premium products are even more valuable.
Seek Feedback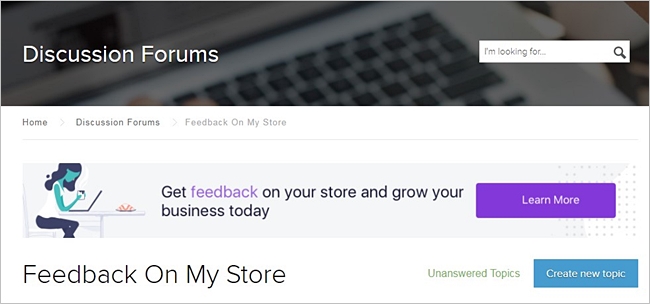 The approach that gets results now won't always work because the market will evolve. Placing comment boxes that ask for feedback on your website is a great way to get insights into the minds of your prospects, and you will always know what they want.
You can even offer free estimates or consultations when you want to understand the problems that your prospects need to solve. If you notice a comment or suggestion that keeps coming up more than the others, implementing it could enhance your bottom line. Your customers will know that you care about them and that you will do what it takes to meet their needs.
Insert Relevant Images
You must remember that nobody wants to read a wall of text if you want to craft the type of content that will get positive results. Adding one or two images to each blog post or webpage will work wonders when it comes to captivating your prospects.
Adding images to the content makes it more engaging, and there are high chances that the prospects will read the content till the last line.
For example, if you are explaining shopping cart best practices, what better way than to show examples of shopping carts?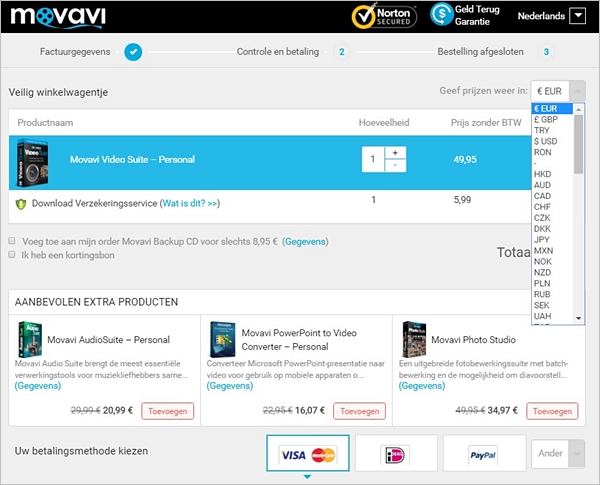 Use the Right Layout
The layout that you use will play a major role in the results that you can expect as you move forward. Most people won't read your articles from start to finish when they first navigate to your blog or landing page.
They will scan your content to see if it contains information that is relevant to them, and keeping that fact in mind will improve your effectiveness. Breaking your articles into small sections and using subheadings will allow your prospects to see the benefits they can expect if they put in the time to read your message.
Track Your Results
The tips and advice covered in this guide have helped many people boost their conversion rates and will likely do the same for you. But not all audiences are the same, so tracking your results is the only way to uncover the type of content that appeals to your followers. You can place tracking pixels on your website when you want to monitor your audience's response. When you see what approach works better than the others, making a few changes will enhance your bottom line overnight.
Final Thoughts
Although web content is always king, not all content is equal when your mission is to enjoy the best outcome. Learning about your audience, researching your competition and doing your best to offer value at every turn will get you moving along the right path.
Your prospects will pay attention to what you have to say and become interested in your products and services, increasing their odds of making a purchase. You can then track your results and make small changes to optimize your conversion rate and raise your profitability.