It is my pleasure to speak to Zahid Iqbal, Founder and CEO at MZ Creative Studio, a web design and development company. Let's see how the business started and embarked on its growth journey, and what can industry peers learn from their experience.
1. Going back to the basics, how did your business first get started?
We were in the freelancing business and building websites for different clients a couple of years ago. In 2017, as WordPress was growing continuously, we decided to launch our own WordPress Themes.
That marked the beginning of MZ Creative Studio.
MZ Creative Studio is a full-service web development company offering design and development services with websites built on PHP, WordPress, Shopify, Ecommerce, BigCommerce, and other frameworks. We offer web maintenance service to our clients, as well as API integration, for payment API's like 2Checkout's, for example.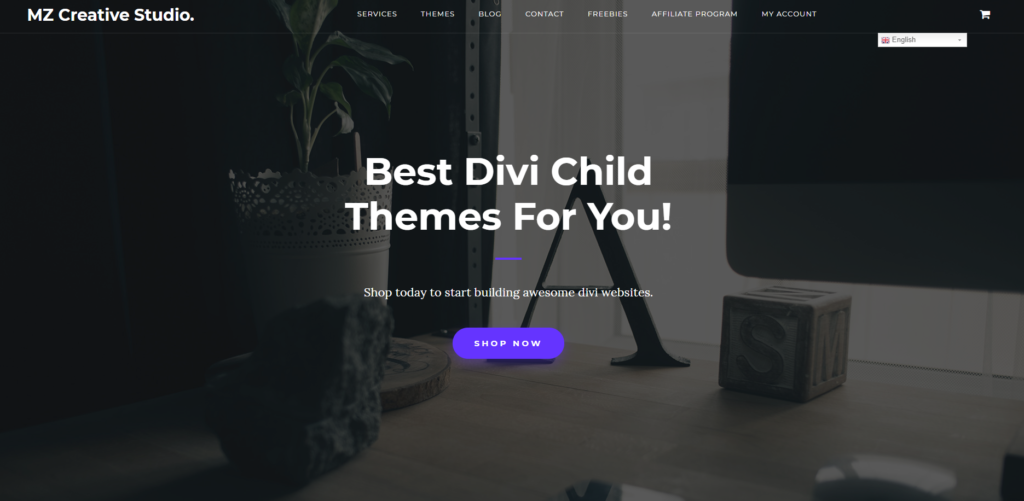 As interest in API's has grown in the last few years, we've started leveraging our expertise in this area more and more. An API is typically defined as a set of specifications, such as Hypertext Transfer Protocol (HTTP) request messages, along with a definition of the structure of response messages, usually in an Extensible Markup Language (XML) or JavaScript Object Notation (JSON) format. We've been witnessing a boom in demand for APIs among eCommerce brands in recent years, as more and more merchants have understood their potential.
To give you just an example, think of a shipping API that can be added to an eCommerce website to automatically include current shipping rates, without the site developer having to enter the shipper's rate table into a web database. This eliminates a lot of the manual processes that were in place in API-less scenarios.
Another of our main business directions revolves around the development of and support for Divi themes. As you may know, Divi is a premium WordPress theme, the most widely used one in the world actually, which comes with a visual page builder. Divi allows users to create stunning website layouts without coding knowledge, and to leverage powerful design and testing capabilities for their sites. Divi child themes further extend the parent theme's functionalities, allowing for full customization.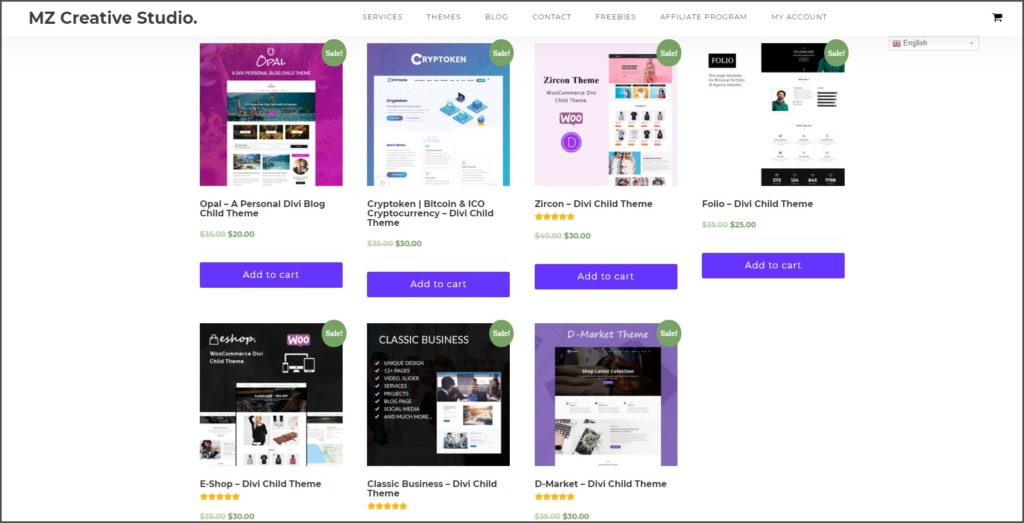 2. What challenges have you faced in growing your business?
One of our first challenges was receiving online payments and sending invoices to our clients. For our readers who may not know this, in Pakistan there is no PayPal service but, in spite of this, many of our nationals use PayPal to purchase products online. Hence we faced a lot of difficulties in receiving payments until we discovered 2Checkout, that is.
Beyond payments, marketing to global audiences was not without its challenges, but I feel we've gotten to a point where our brand employs a nice marketing mix. In the beginning, we used Facebook, YouTube, and referral links to grow our website traffic. Publishing tutorials related to web development and designing helped us grow our subscriber list. For promotions or new stuff, we send newsletters to our existing customers and subscribers and share them on our Facebook page.
3. Tell us about some exciting projects that have helped you grow.
eCommerce theme development projects helped us grow in this field a lot. Incidentally, our first developed theme was for eCommerce sites and it was received with great interest. Due to the popularity of this theme, we got a lot of new customers asking us to build custom eCommerce themes for their businesses.
At present, MZ Creative Studio offers new website visitors and subscribers free layouts that they can download on our Freebies page, and this tactic generates a steady inflow of new business.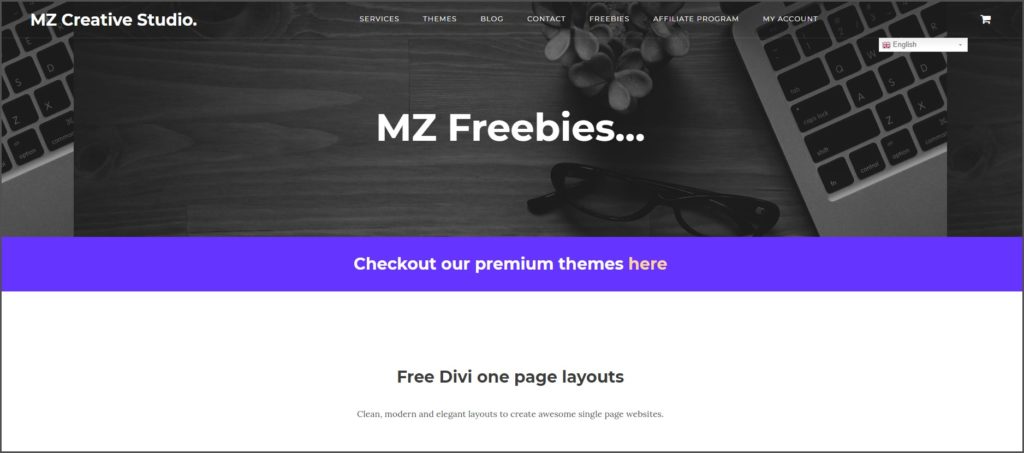 While on the subject of drivers of growth, let's not forget our affiliate program, which allows affiliate marketers or bloggers to share 10% of each sale. It is a super easy process and adherence to the program comes with benefits – for example, our backend system allows affiliates to stay in full control, tracking sales, clicks, and generating reports.
In terms of exciting projects we've been developing recently, our payment gateway integration with Authorize.net for U.S. dental clinics has been very positively received. In effect, MZ Creative Studio provides integration with the Authorize.net payment system for dental chains all over the U.S., with custom backend for customers to manage their subscriptions. Working with the Authorize.net payment API was a great experience, which also gave us the opportunity to become certified Authorize.net service providers.
Another project we're proud of is the integrations we successfully deployed for Nationwide Training. Our client is a Registered Training Organization which is accredited to provide nationally recognized trainings to the Transport and Logistics Industry, to companies in Western Australia. Our objective here was that of connecting the client's online registration system with the VETtrak API, thus allowing students to enroll in different courses. In addition, we also integrated three payment methods (PayPal, BPoint, CreditCard) for Nationwide Trainings.
As you can see, we've been busy developing exciting projects all around the world.

4. What's in store for 2020?
We are working towards launching even cooler and more powerful WordPress and Shopify themes this year.
We're also looking forward to expanding our business in desktop application development.
Desktop Applications are always offline, and can be run on any system interface provided it is designed to support major systems and architectures. In terms of benefits, desktop applications come with extras versus online websites. They can be tailored to user requirements, they can be faster, accessible even when offline, and they bring a whole host of advantages in matters of cost efficiency and security.
Last but not least, new freebies will also be added soon to our site so keep an eye out for those!
5. What are clients after these days? What is new that you need to take into account and include in your products or services?
For 2020, we are considering cross-platform mobile development, because these days clients need a mobile app for their business success. We pick the best development methodology for each project and our clients are always active participants throughout the development process.