If you are part of the affiliate marketing industry, then you know that attending affiliate marketing conferences and events is an important component for success in this field. These events give you the opportunity to establish powerful connections with your partners and expand your influence in the industry, improving your working collaborations and increasing sales.
You will find below 11 not-to-miss opportunities that will most definitely open new doors for you and provide the start for beautiful projects and successful partnerships. Of course, there will be many more affiliate marketing conferences in 2021, and we have listed only the biggest of them.
May 27-29, 2021 in Sao Paolo, Brasil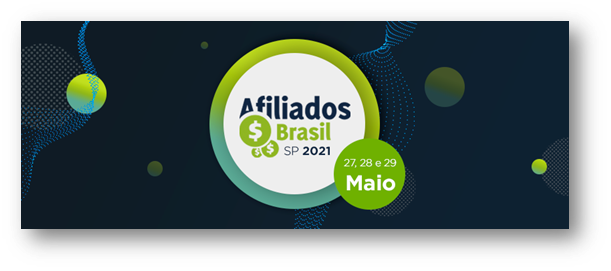 As the biggest affiliate marketing event in Latin America, Afiliados Brasil Expo will take place at the Frei Caneca Convention Center, one of the best spaces for events in São Paulo. It promises to offer absolutely incredible networking and the best speakers in the world.
May, 2021 in New York, USA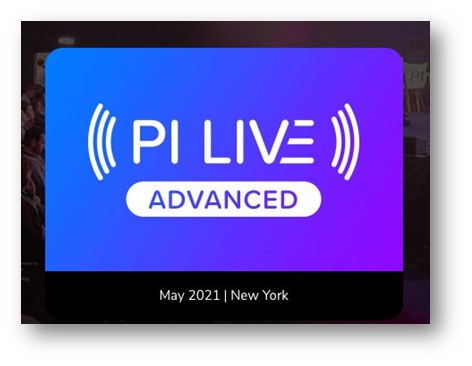 Bringing a new concept, PerformanceIN Live Advanced, PI LIVE Advanced 2021 is a one-day conference and exhibition focused solely on how eCommerce brands can optimize the planning, execution, and return from their performance marketing strategy. With brilliant networking and inspiring content, this event is dedicated to an advanced level of performance marketing aimed to increase your profits.
June 28 – July 1, 2021 in Barcelona, Spain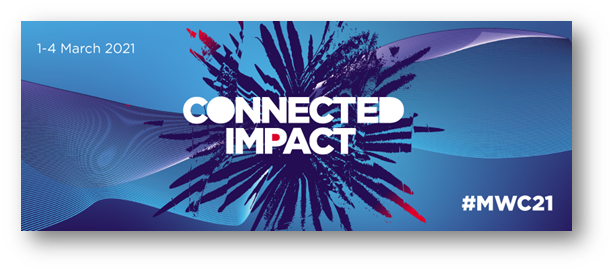 MWC Barcelona is the world's most influential exhibition for the connectivity industry, an event where you can make remarkable connections with partners from the mobile industry. With 108,000+ attendees, 2,300+ exhibitors and 208 countries represented, the 2019 Mobile World Congress was the largest conference in the world for the mobile industry!
July 7-8, 2021 in Barcelona, Spain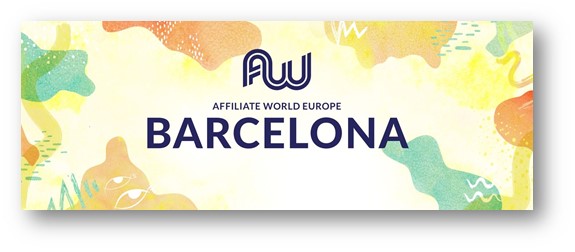 At AFW, you will network with the industry's brightest minds, absorb mastermind-level content, and be exposed to an exhibition floor overflowing with opportunities to push your business forward. AWE '21 will bring together 3,650+ attendees, 260+ advertisers and affiliate networks, 35+ traffic sources, and 30+ speakers from all over the world.
September 2, 2021 in Tel Aviv, Israel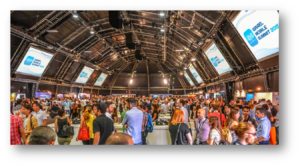 Now in its tenth year, Israel Mobile Summit gathers anyone engaged with the mobile app ecosystem, from app developers, game publishers, entrepreneurs, ad networks, agencies and exchanges, to attribution platforms, providers, and VCs. Everyone will find interesting content and peers to network with at the Summit, while benefitting from the knowledge of international speakers and guests.
6. PI LIVE – Affiliate & Performance Marketing Conference
October 19-20, 2021 in London, UK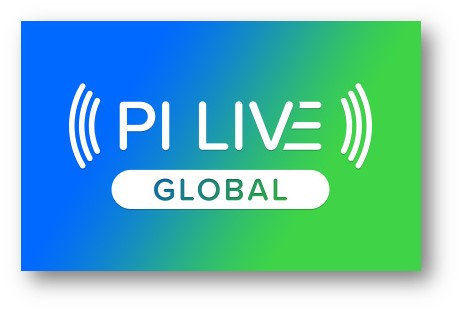 PI LIVE is the world-leading meeting point for the brightest minds in eCommerce, affiliates, and performance marketers. A rich, two-day speaker lineup sits at the heart of the show, and will give you the chance to hear experts tackle the most crucial industry developments and meet potential partners.
November 1-3, 2021 in Las Vegas, Caesars Palace Hotel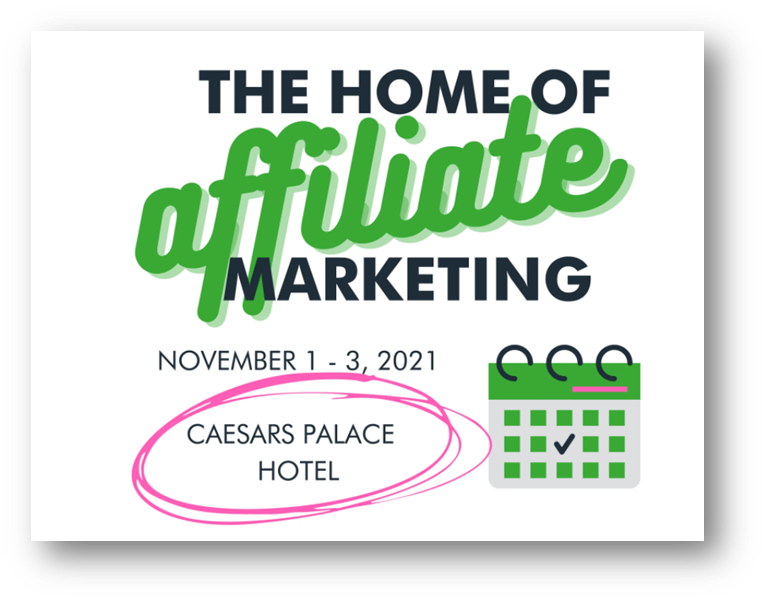 Affiliate Summit West is the home of affiliate marketing.  This year, the event takes place on Monday, November 1 – Wednesday, November 3, 2021 at Caesars Palace in Las Vegas, bringing together 6,000 partners. Discover how changing customer behavior has forced the industry to adapt, and meet advertisers and affiliates who've done it, cracking attribution and incrementality and ready for a cookie-less world. These experts have successfully pivoted their business to succeed in this new era of eCommerce, and they're going to share with you how they did it.
8. DMIEXPO – Digital & Affiliate Conference
November 7-8, 2021 in Tel-Aviv, Israel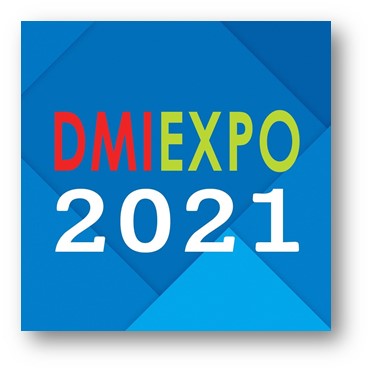 Digital Marketing International Expo speakers and panels are selected based on knowledge and experience gathered from all aspects of affiliate marketing. New as well as senior digital marketing professionals and affiliate marketers from Israel and all over the world will attend and benefit from this expo. This unique four-day event is organized by experts with over 20 years of experience.
Date TBA in Amsterdam, Netherlands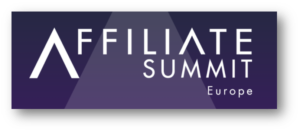 The European version of the Affiliate Summit has yet to announce their event date for 2021. Last year, the event was held remotely and brought together 4,500 attendees who enjoyed over 70 hours of content over three days. Affiliate Summit Europe is an event dedicated to all parties involved in affiliate marketing, including publishers and advertisers, networks, and tech suppliers. All who attend will learn, share, and connect.
Date TBA in Moscow, Russia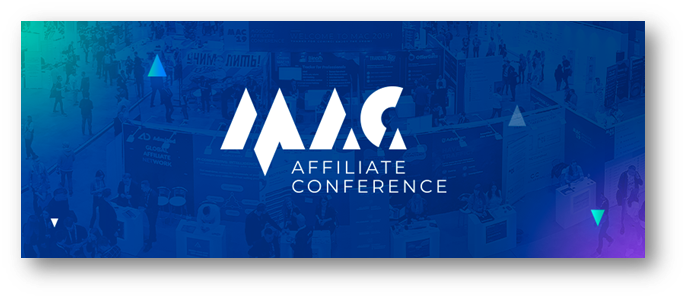 The Moscow Affiliate Conference gathers webmasters and marketers (making up over 64% of the attendees), leading affiliate networks, media buyers, and SEO specialists from more than 50 countries. MAC hosts a program for newcomers, features exhibition and networking zones with up to 3500 attendees as well as 250 international affiliates and partners, offers 30 top expert panel discussions, and of course, will include an exciting afterparty.
Date TBA in Bangkok, Thailand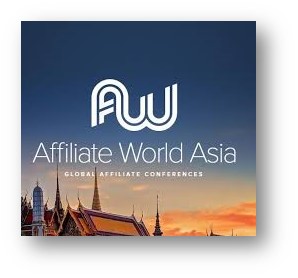 Traditionally, Affiliate World Asia is the final headline event of the year. With over 3,650 attendees, half of which are affiliates, Affiliate World Asia is the world's premier gathering of influential performance and eCommerce marketers. Here you will find the best offers, products, and traffic.
Are you looking to spice up your network and get up to date with top trends in the eCommerce industry? Check out the best eCommerce events and conferences that you shouldn't miss in 2021!
Which one of these events will you attend? Feel free to share with us any other exciting affiliate conferences that you have on your agenda for this year.