Everybody wants more conversions. While engagement is the name of the game, every marketer has their own playbook to boost conversions and bring in more money for their brand.
However, marketers often overlook a critical tool for increasing conversions: remarketing. Remarketing should be part of any PPC marketer's toolkit, although many overlook its potential.
Implement smart remarketing strategies to make the most of your marketing investment, delight customers, and skyrocket ROI.
Why Remarketing?
Remarketing allows you to target users who have already interacted with your brand in some way. It lets you add more touch points with the customer over the course of a campaign. Remarketing makes multichannel marketing possible.
Let's say a user browses Amazon on her mobile phone and interacts with your product. When she hops on her work desktop to scroll through Facebook, you can catch her here with a remarketed ad for that same product.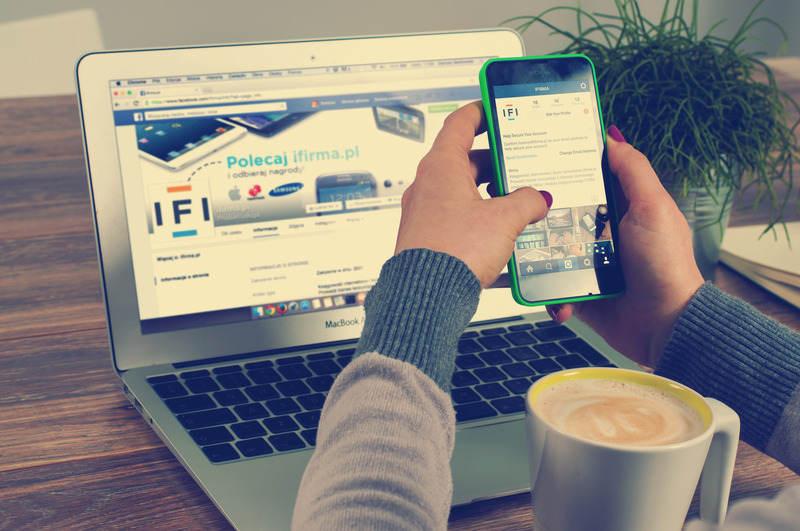 Remarketing is a valuable tool that gets more eyeballs on your ads, often at a fraction of the cost for targeting new users.
But with so many tools at your disposal as a marketer, do you really need remarketing? Can't you get by just fine with an Instagram account or email blast?
The short answer is no, you can't.
On average, it costs five times more to attract a new customer compared to past customers. This principle applies in your ad campaigns, too.
Traditional PPC campaigns target new users. In a world where it takes seven touch points for a customer to take action, you can't have a one-touch campaign. You simply won't get the results you need.
Remarketing puts your message in front of people who have already interacted with your brand in some way. By seeing your brand repeatedly, even as they switch between platforms and devices, they become more primed to accept your message.
Translation: it may take a little time, but you'll win their trust and their conversion with remarketing.
6 Smart Remarketing Strategies
Stop pumping money and time into campaigns for so few results. Get more traction with effective, affordable remarketing.
Use these six smart remarketing strategies to get the most out of your campaigns.
1. Segmentation
Segmentation is key to good remarketing. While it's a best practice, it's not enough to create two segments and call it a day. Many marketers use one, general segment to remarket ads to people who didn't convert, but this won't fuel your ROI.
While you could always remarket to your list as a whole and get some results, it won't be as effective as hyper-segmented retargeting.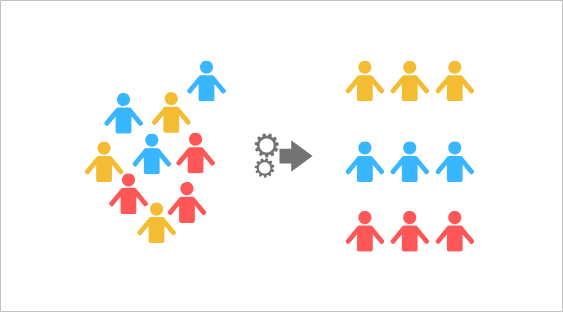 Think outside the box and dedicate more time to your segmentation. Don't be afraid to make smaller, more specific segments.
For example, you can create a segment of users that have already converted and prevent them from seeing more ads. Or you could show them an up-sell or complementary offer.
Segmentation affords you more freedom to personalize your ad offering, increasing the likelihood that the user will convert.
If you're new to segmentation, you can use the readymade segments available in Google Ads. This is a great way to get your feet wet with segmentation.
Don't forget to tailor your offer to each remarketing segment. It won't do you much good to sell the same message to each audience. Identify their pain points and where they are in the sales funnel to write relevant content.
2. Cross-Sell and Upsell
Remarketing strategies aren't just good for bringing in new customers; they're excellent for re-engaging with existing customers, too. Just because someone purchased once doesn't mean your relationship with that customer is over.
In fact, it's more affordable selling to existing customers, anyway. Use remarketing to campaign to encourage purchases from past or existing customers.
Create segments based on what offer or product they purchased in the past. Cross-sell an item or service that's complementary to what they purchased.
For example, if a customer bought shoes, you could cross-sell to them with a socks campaign. If you sold accounting software, you could cross-sell tax prep services.
Up-selling is another option to increase the lifetime value (LTV) per customer. Let's say you sell an introductory $15/month service. Customers buy this regularly because it's helpful and affordable. This is actually a gateway product to help you sell a $200/year service.
Implement a remarketing campaign targeting customers who purchased the cheaper option. Highlight the benefits of upgrading and include testimonials.
This strategy works wonders to persuade customers to buy upgrades, maintenance packages, or a higher membership tier.
3. Combine with Email
Not all marketing conversions translate into sales. Sometimes an email signup is considered a conversion. Email is an important first step to making a sale, especially if your brand sells high-ticket items.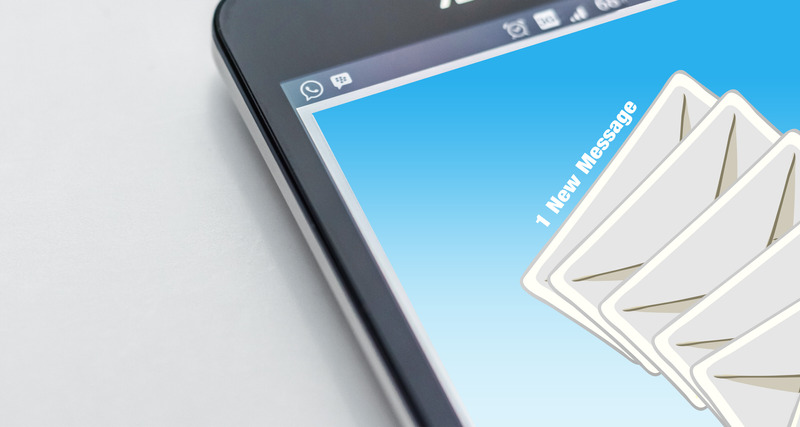 If someone subscribed to your email list, that shows they have an interest in your brand and product. Use this as an opportunity to retarget them and foster a relationship that will eventually lead to a purchase.
Set up a remarketing campaign that promotes related content in their inbox. If they signed up to get your blog updates, email them an invitation to a webinar. Once they attend the webinar, you can pull them further down the funnel towards making a purchase. Don't forget to segment users as they go through the funnel; this will keep your message relevant and personalized.
However, email remarketing strategies don't end with a simple email list. You can retarget users that have made purchases, too.
Send reminder emails to customers about an upcoming appointment, online training, or product demos. This not only reminds them to use the service they paid for, but it also improves communication. These are the ingredients for long-term customer loyalty—and more purchases down the road.
4. Recapture Abandoned Carts
Cart abandonment occurs when a customer adds an item to their cart and then goes silent; they add the item to their cart and fail to follow through on a purchase. Needless to say, this is a big problem for eCommerce brands.
This isn't an isolated problem, either. An estimated 60 – 80% of all carts are abandoned. Worldwide, that adds up to trillions of dollars lost each year from abandoned carts.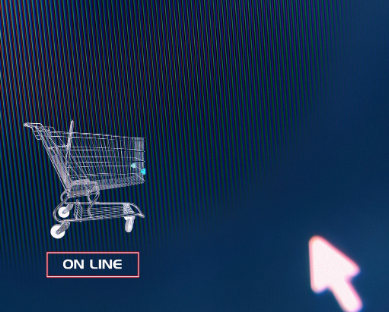 Marketers have a real opportunity to recover these potential sales by decreasing abandonment and pushing users to convert.
The causes of cart abandonment are complex. While it often comes down to the checkout process or cost, there are ways brands can coax customers to complete the sale. You won't be able to recover every abandoned cart, but clever remarketing strategies can help you recoup some of your profits.
The thing is users who abandon their cart already demonstrated some interest in your brand's offering. It's much easier to convert these users than pursuing new or cold leads.
Design a remarketing strategy that targets these users across platforms. Try remarketing on social media, through search engines, and providers like AdRoll.
Create a sense of urgency with these ads. Combine the ad copy with a special offer or coupon that encourages conversion. Don't be afraid to split test abandoned cart ads to see which headlines and copy work best, too.
5. Enable Dynamic Remarketing
Dynamic Remarketing is a feature included in Google Ads. It's the perfect addition if you're already running Google Ads campaigns.
Dynamic Remarketing helps you target people on the Display Network who have visited certain pages on your site. For example, you can tailor different ads to people who saw your home page versus people who saw a product page.
Remarketing is most successful when it's personalized to what your customers are looking for. Dynamic Remarketing helps you display ads that are highly relevant to what your visitors have already seen, increasing the likelihood that they'll convert.
Dynamic Remarketing also allows you to cross-sell or up-sell products to customers that converted, too.
Google Ads allows you to link your campaign with an inventory list so you can promote your entire line with the campaign—no manual work required. Google does everything dynamically on their end, so you do less work segmenting and A/B testing offers.
6. Use All Ad Formats and Sizes
Your remarketing ad changes depending on where the user views it and what position you win during the ad auction. If you don't offer your ad in every format available on the ad network, you're losing out on potential placements, views, and conversions.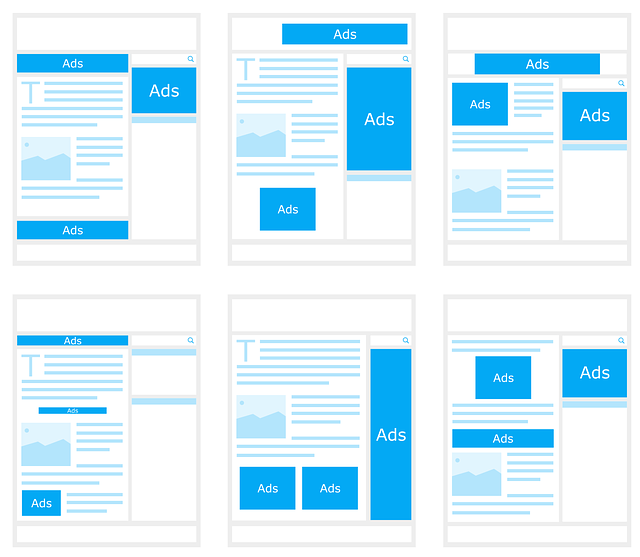 Remarketing ads can only display if you've created an ad that matches what the network needs. Make the most of your remarketing strategies by using all ad formats and sizes on each platform.
There's no need to do this manually, either. Tools like Canva's Magic Resize will help you create multiple ad sizes and formats with a few clicks.
It's an added step, but we recommend split testing your ads, too. Google Analytics allows you to split test remarketing campaigns with ease.
Conclusion
Remarketing is an often-forgotten but essential part of an effective marketing strategy.
Segmentation and Dynamic Remarketing personalize the remarketing experience and encourage conversion through relevant ads.
Abandoned cart campaigns, email, and cross-sell/up-sell strategies push interested users to finally convert. A wide range of ad formats and sizes also ensure that your ads are seen by more users, increasing the chance of a conversion.
Score more traffic, conversions, and ROI from your PPC campaigns by implementing these smart remarketing strategies.
About the Author
Emil Kristensen is the CMO and co-founder of Sleeknote: a company that helps e-commerce brands engage their site visitors—without hurting the user experience.