The holiday season provides unique opportunities for eCommerce merchants to acquire new customers, engage existing clients, and employ tactics to build retention and customer loyalty.
In a recent webinar presented by 2Checkout (now Verifone) and hosted by Lorraine Marquis, Head of Digital Sales, America, two guest panelists shared their strategies and tactics for holiday customer engagement.
Monica Axinte, VP of Marketing at Datafeed Watch and Jodi Gaines, Head of Growth and Marketing at Replyco framed their tips and tricks around three main questions covering acquisition, engagement, and retention.
Here are some of the strategies they shared:
1. What are the best ways to acquire new clients during the holidays?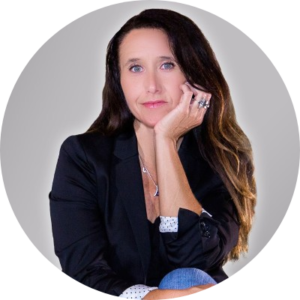 First, the bad news. Jodi pointed out that "buying ads right now is not cheap, and 80% of eCommerce sellers say rising ad costs are their biggest concern." Despite this increase in the cost of advertising, AOV is expected to rise by only 1.45%, she added. There are ways to maximize that ad spend, however, and Jodi shared two of them:
Own your messaging. Be intentional, personalized, and consistent, Jodi asserted. "If your messaging is off, you're just wasting money." Emphasize customer support and include product reviews and testimonials in your communications. You might even add an "Ask a Question" button in addition to "Buy Now." Head off buyers with one-click downloads, free shipping, etc. These special holiday features can go a long way toward improved engagement, Jodi says.
Optimize your ads. Use interest and intent targeting, take advantage of peak buying times and dates, and make unique offers with product funneling, tiered discounts, and shipping discounts.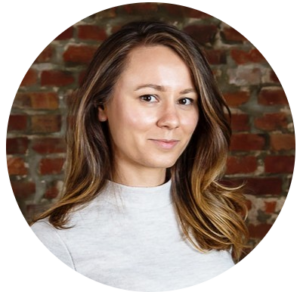 Monica urges businesses to "go back to basics and make sure the product you have in your store and channels reflects what's on the website." Accurate data is important year-round, she points out, but especially right now. She shared two ways to do this:
Check your data to make sure it is accurate and up to date and keep your inventory catalogue updated in case things go out of stock in order to avoid spending on irrelevant ads.
Make sure your feed configuration is sound, to help ensure advanced campaign optimization.
Optimize your ad titles and visuals to maximize search capacity.
Combine shopping and search ads. "Customers who view both text and shopping ads are 90% more prone to go to the retailer's website," Monica pointed out.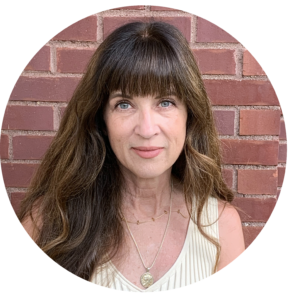 Lorraine added several of her own strategies to the conversation on acquisition.
Find the best acquisition channels. They could be email, social media, SEO, and/or paid search advertising. Aim for an omnichannel approach and make sure the channels are connected and seamless.
Optimize your checkout. Prioritize cart layout and flow; allow guest checkout; provide easy, short forms to fill out; and A/B test continuously.
Leverage affiliates and influencers. You could offer commission as an incentive to share your products.
Think local, not just global. It's important to localize payment methods and preferences. "Understanding what holidays matter in what countries can help you create more effective promotions worldwide," Lorraine added.
2. How do you engage existing clients during the holidays?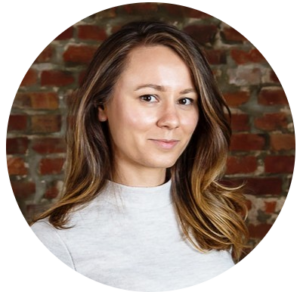 Monica reemphasized the importance of the omnichannel approach. "The more channels the customer uses, the more valuable he is to the retailer," she said. What does this omnichannel presence look like? Monica shared some key directives:
Be present where your customers are. This means making their journey as convenient and easy as possible, which is key particularly in today's pandemic-influenced landscape —even pre-COVID, 80% of customers in one survey said that convenience was important.
Centralize your marketing channel management. "All functions—sales channels, marketing, operations, and fulfillment—have to work together seamlessly to ensure the best user experience," Monica pointed out. A data feed management company can unify all the data from across channels and provide a real-time view of your inventory status.
Optimize each channel individually. Each channel has a different format, features, and limitations; make the most of each channel's options.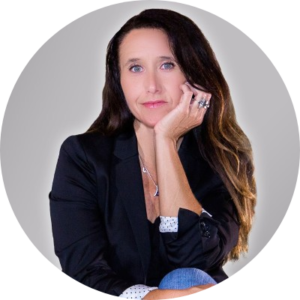 Adding to the conversation on customer engagement, Jodi emphasized the importance of personalization:
"Get to know your customers, personalize their experience, and be available" and shares some ingenious ways to do that:
Use conversational pop-ups. Don't just ask for the customer's email address. Instead, ask specific questions and collect contact information, then use that to personalize their shopping experience. Make it easy, not a long form, Jodi said. Customers who engage are more likely to convert, whether now or at a future touchpoint. It also provides you with valuable data that can turn that shopper into a lifelong customer, she points out.
Use messaging marketing. SMS and Facebook Messenger marketing has been shown to achieve 98% open rates and 48% response rates. Don't overuse it, of course; be intentional and use only with customers who have opted in.
Prioritize customer service. The more available and visible you are the more likely your customers will convert, despite your pricing, Jodi reminded. It can be difficult and time-consuming but using the right tool can help with this by moving all support channels into one centralized location, she pointed out, so you can respond faster. Live chat is critical to have, and email communication is still important. If you can, supply a customer support phone number. Bottom line, Jodi said, is that the faster you respond during the pre-purchase process, the better experience your customer will have.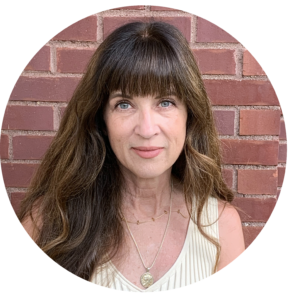 Lorraine wrapped up the question on engaging customers during the holidays with her own strategies and tips:
Get personal. Leverage your customers' browsing behavior to personalize offers.
Use drip emails. Send a series of communications triggered by specific customer behavior.
Encourage customer reviews. Offer rewards in exchange for feedback you can publish. You can also use these reviews for your future acquisition efforts.
Use content to attract, educate, and convert. Some examples are providing a holiday shopping guide, sharing videos, podcasts, and other holiday-timed content.
3. How do you retain and build customer loyalty during the holidays?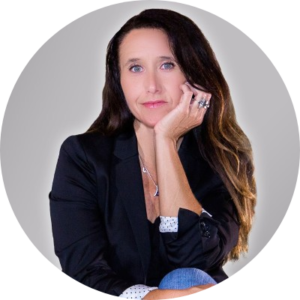 Jodi emphasized the importance of providing optimal support to the customer. "A lot on the retention side has to do with customer service," she pointed out. "Keeping them engaged and buying again in the future through customer support is one of the most important things you can do." She shared four key areas to focus on:
Send post-purchase emails. Use these communications to inform, educate, and promote availability while setting expectations. Make sure it's easy to get in touch with you.
Be proactive, not reactive. Supply FAQs, anticipate problems, and proactively communicate. Be prepared for problems and create response templates in advance.
Respond quickly and accurately. Faster responses reduce loss; expected response time is twelve hours for email, two hours for social messaging, and just minutes for chat and text, Jodi points out.
Handle complaints professionally. Take responsibility, be empathetic, and provide real solutions. "Sorry isn't a bad word," Jodi emphasized.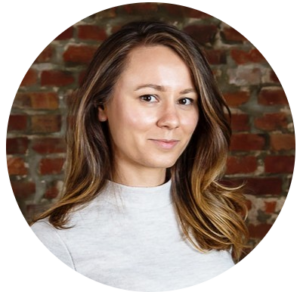 Monica recommended "hyper-personalization" during the holiday season to ensure retention and customer loyalty. She pointed out that you can use data from your channels to help tailor your communications to each customer's behavior, and shared some examples:
Email newsletters. Adapt messages in real time based on your customers' browsing history, displaying products that have been added to their cart but not yet purchased or products they've browsed. You could also highlight your best-selling products from the specific categories your customer has recently browsed (only those in stock, of course).
Remarketing. Retarget with active discounts to re-engage past customers, visitors, and those who've abandoned their carts.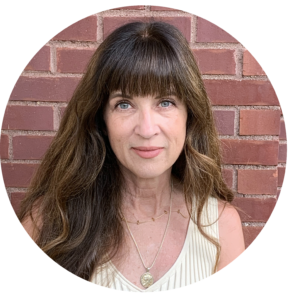 Lorraine wrapped up the webinar by addressing the question of retention and loyalty, echoing and adding to several of the points made by Jodi and Monica:
Reward customer loyalty. Offer better support, improved packages and offers or discounts to existing clients. Send holiday greetings to reinforce the personal side of the retailer-customer relationship.
Incentivize subscriptions. Leverage shoppers' previous browsing behavior to personalize offers.
To watch the entire panel discussion and discover even more actionable tips on holiday marketing strategies from Monica Axinte, Jodi Gaines, and Lorraine Marquis, make sure to visit the dedicated page.