This month, we're bringing to your attention our well-known Global Digital Commerce Benchmark Study. Take a look at it and learn about the latest trends among digital businesses – especially the ones reinforced by the pandemic. We are also talking personalization, content localization, conversion optimization, and offering the right payment methods – all the tactics you need to implement or update so you can reach success.
Let's get started!
Our latest study has revealed that security software products and subscriptions continue to be in high demand, while endpoint security software is still a buyer favorite. Moreover, due to the COVID-19 pandemic, a lot of the countries around the globe have registered significant increases in online sales. Discover our full insights in the newly published benchmark study and get the data you need to know in order to make better business decisions.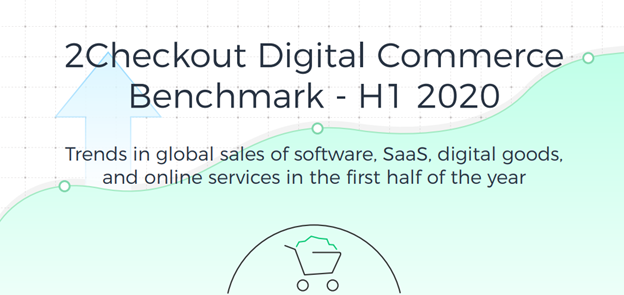 The Covid-19 pandemic has reshaped payments decisively around the world, with mobile payments becoming more popular among consumers. Shopping is now easier than ever, but consumers prefer merchants that provide a multitude of payment methods, personalized according to their preferences, both online and in store.
Flexibility is key these days and offering customers a mix that's consisting of traditional payment options, as well as digital B2B payment alternatives is essential. As the world relies more on technology and automation, B2B companies need to focus on transitioning to digital to make frictionless online transactions and lower overall costs.
A genuinely good customer experience is not easily attainable, but once you get to offering that, conversions will increase, people will start talking about your business, and your bottom line will grow. Personalization is the key to offering the best customer experience for your eCommerce business. And if you don't know where to get started, this guide will help you get aligned.
On your way to success, it's critical to carefully consider how well your website and shopping cart experiences match best practices and cultural norms of the individual countries in your top markets. Read about how Malwarebytes was able to geo-segment their traffic to optimize for cart flow and maximize revenue with 2Checkout's help. You'll definitely find some ideas to implement for your business.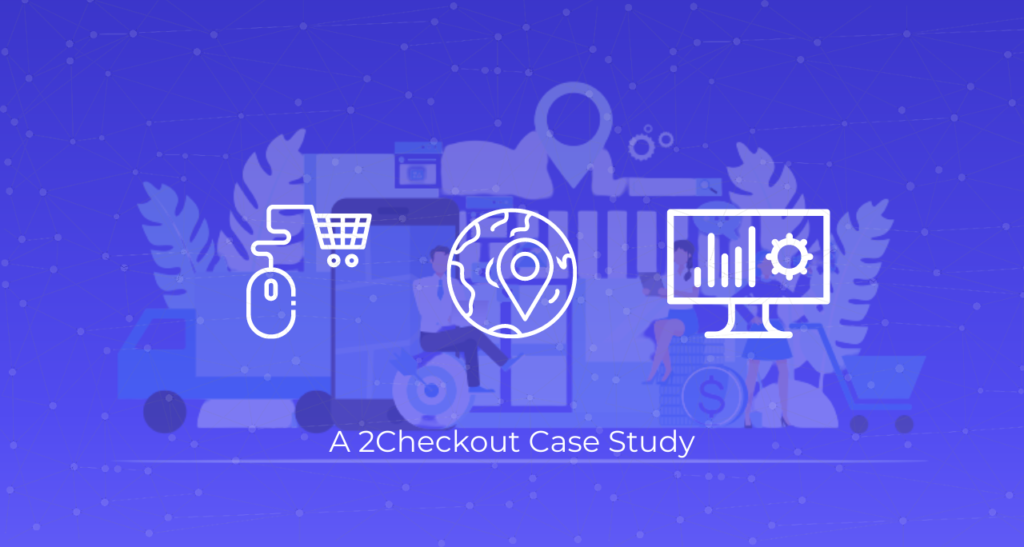 If you want to become as authentic as possible for foreign markets and sell more, you should start adapting all the content of your website or app to the target audience. This guide will help you understand that content localization is not just a nice thing to have, but a real necessity when taking your eCommerce business global.
Learn about the differences between a free trial and a freemium product to choose the best option for your SaaS business. The right approach for your organization ultimately depends not only on the type of product you offer and who your users are, but also on your company's objectives and on whether there's outreach from sales, support, or success teams involved in the process.
Holiday sales are just around the corner so you need to get your business ready for a lot of situations: increased traffic on your website, a higher than the usual number of orders, more support requests, etc. Join Patrick Rauland, eCommerce expert and Product Marketing Manager at Nexcess, in a session packed with actionable insights to help you prepare for this year's holiday shopping.
We recently introduced our new Shopify integration with its radically improved shopping cart! Watch our workshop to see a demo of the new configuration, learn how to set it up and how you can transition from the previous Shopify integration to the updated one. Are you ready to sell more?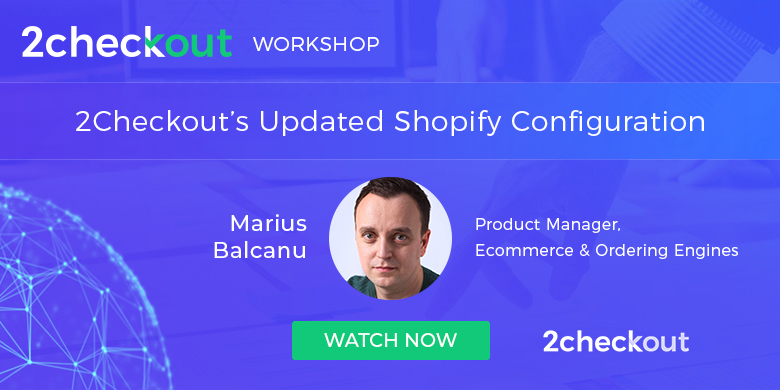 Did any of the trends we mentioned spark your interest? Tell us more about how you're going to take advantage of these!