Hi sellers! 👋
Spring has sprung, and so has the good news!
First, this roundup brings you a wealth of fresh resources to help you warm up leads, invigorate your eCommerce operations, nurture online revenues, and ensure that your eCommerce business flourishes.
Second, we're thrilled to share that you are now able to register for this year's CommerceNow! Happening on June 22-23, the virtual event will reunite the world's premier industry experts. They will share proven strategies and tactics to help you elevate the way you sell online. More details to come!
Happy selling!
Discover the lessons Jane learned as a founder and get her first-hand tips on building a SaaS product and business, all the way from product inception through onboarding and sustainable growth.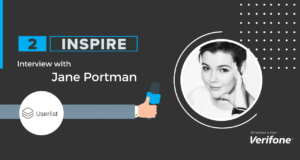 SaaS and software review sites can help you expand product awareness, gain prospects' trust, and spur sales growth. Here are some of the most popular business directories to build your presence on.
KPIs are critical for fostering product-led growth at scale. Discover how to develop contextual metrics for your SaaS business from user research and ultimately skyrocket your growth!
Spain may be primarily known for its rich history and culture, but did you know that it is also one of the leading European eCommerce markets? This eBook will give you the ultimate roadmap needed to conquer online sales in this country!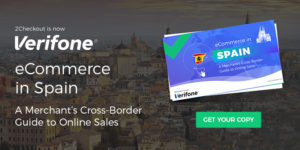 Improving your customers' lifetime value goes down to either gaining more revenue from them or reducing the costs of maintaining the relationship. Use these tips to increase CLTV and build long-term profitability for your online business.
While all online retailers have to handle returns in some capacity, the good news is that more than half of those are in their control. Check out the measures you can take to fix high return rates.
Can't warm up those cold leads? Maybe your lead qualification approach needs an overhaul. Watch this webinar on-demand and hear from Andrew Michael, Co-Founder and CEO of Avrio, as he takes you through the steps involved in building a solid lead scoring model that drives healthy business growth.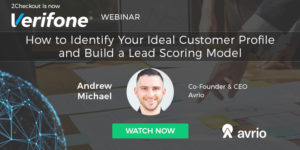 Check out this actionable framework and learn how you can approach friction in ways that improve the customer journey, boost conversion rates, and promote retention for your SaaS.
TED Talks are a great source of inspiring lessons for entrepreneurs like you. We have handpicked 11 of them to help you find new strategies that will drive your eCommerce business towards success.
Choosing a payment, eCommerce, and subscription billing partner is not a light process, so we want to provide you with the necessary data to make an educated decision for your online business. Use this calculator and find out how much revenue you could gain using our all-in-one monetization platform!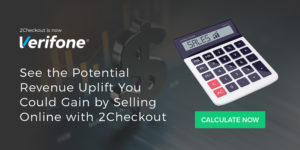 How was March for your online business? Any lessons you've learned, insights you've gained, or experiences you'd like to share?
We're curious to hear from you in the comments below!