Hi, sellers!
In the coming month, we'll focus on getting the most out of the industry events we're going to attend. We're talking SaaStr Annual, Monetize 13, and SXSW, to name just a few. And of course, we hope to meet you there! But if you're not planning to attend any event that soon, there are other growth opportunities you could pursue, like keeping your chargeback rate in check, optimizing your email marketing strategy or leveraging subscriptions in your business strategy.
Let's have a look at our suggestions!       
We couldn't be more excited for this year's SaaStr Annual, taking place March 10-12, in San Jose, CA. In fact, we like this event so much that we decided to be a Gold Sponsor yet again. We'll be at Booth #809, so pay us a visit anytime you feel like chatting about subscription billing, digital commerce or online payments. See you at the biggest SaaS conference on the planet!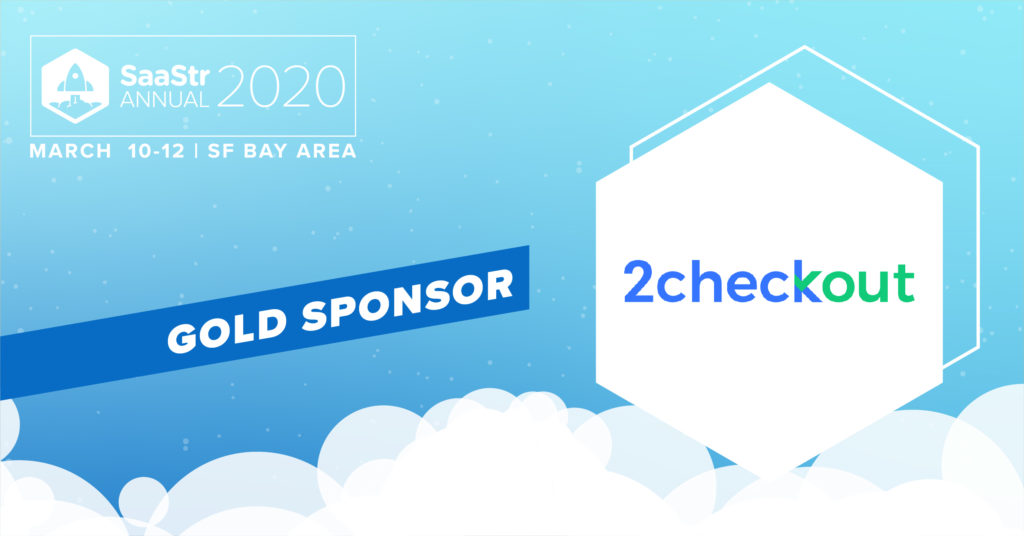 With the rise of eCommerce, digital channels like email marketing must be optimized to increase conversions. Our tactics will help you create better emails and more sales. And, for those of you worrying that email is continuously losing its popularity, all we got to say is that inboxes are still going strong! You can see it by yourself if you compare the conversion rates of all the digital channels you're using. We bet email will turn out to be at least the second, if not first.
The bitter truth is that most SaaS startups struggle to drive sign-ups to their websites. But worry not, as the five strategies we propose are bound to help your lead generation efforts. Start by providing extra sign-up incentives to your visitors, simplify your sign-up form, and remove the upfront paywall. You'll see improvements in no time.
We know chargebacks can be quite a challenge for many businesses out there. So we developed a complete guide to chargebacks: how they work, why they occur, who's handling them, and how you can lower your chargeback rate. This will help you better understand chargeback situations, as well as give you the tools and tactics to prevent them from happening, or reduce their frequency.
Erich Litch, 2Checkout's President and COO, had a discussion with MarTech Series about the latest payments trends, subscription billing, and digital transformation. He also provides useful insights into choosing the right subscription billing platform. So make sure you read the interview for some inspiration for your online business strategy!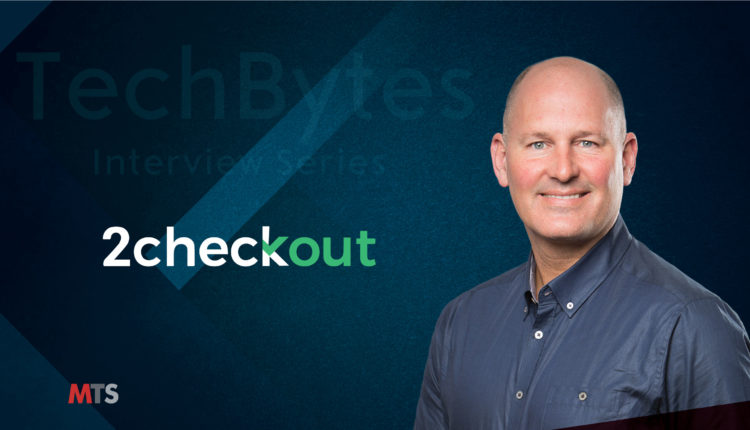 Alex Hart, our CEO, shares his learnings into what makes a successful digital commerce and payments solution, in his interview with The Paypers. He also talks about future B2B commerce trends and some of the untapped business opportunities in this market. So most probably, you're going to want to bookmark this interview.
Recurring payments are easier to deal with, but they also come with challenges. Confusion regarding billing increases the risk of friendly fraud and consumers don't always understand subscription management. Even so, more and more consumers, as well as business owners, are turning to subscriptions as opposed to traditional business models.
We've partnered once again with Claudiu Murariu, Founder & CEO of InnerTrends, for a SaaS-themed webinar. This time, we're talking about how to identify and track the most relevant metrics to fuel the growth of your SaaS business. To be more specific, we're splitting the metrics according to each stage in the buying funnel and sharing the strategies and tools used to monitor them.
The list of SaaS metrics can sometimes seem endless and while some KPIs look simple, in reality, they are difficult to calculate and follow, as some components can be defined in several ways and can be influenced by many variables. In this comprehensive eBook, we're pleading for tracking SaaS KPIs according to the main stages of the subscription lifecycle and showing you the ones that make sense for your business.
Our new cart technology helped Epubor, a provider of eBook management solutions and eBook format conversion software, increase conversion rate by 20%. Our new case study will walk you through the steps we took to ultimately improve conversion rates on their website. We started off by employing an InLine type of checkout and then we leveraged the VWO optimization platform in order to carry out this project.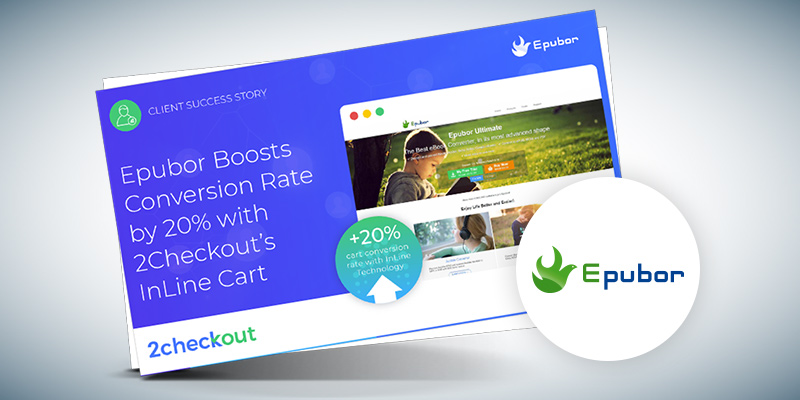 We are looking for speakers for CommerceNOW 2020, our annual online event on digital commerce everything. We have already announced our first speakers: April Dunford, Positioning Expert & CEO at Ambient Strategy, Trevor Hatfield, Founder & CEO of Inturact, Jeroen Corthout, Co-Founder of Salesflare, or Paolo Ertreo, Product Designer at Dropbox. If you want to join the speaker lineup, just drop us your pitch at marketing[at]2checkout.com! Looking forward to reading your applications and don't forget to save your spot for your favorite session as well! See you on June 10-11.2020!
What growth opportunity will you leverage this month?