It's the time of the year when online businesses start preparing their back-to-school gameplans and sales strategies, and this month we've got just the right tips on how to boost your sales and further scale your eCommerce business. 
Read through this roundup to discover how to master subscription management, unlock the best advice from SaaS leaders on how to boost your business' growth, get some best practices for securing your online store, and find out which are the top shopping trends for the upcoming years. 
Finally, we're excited to be back in person at some of the best industry tradeshows! We can't wait to meet you this September at SaaStr Annual, Techspo London, and Techspo Singapore. Meet us there! 
Happy selling! 
Subscriptions are a business monetization model that has grown considerably in recent years, driven by automation and tech developments and by consumers' increasing need for convenience.    
Discover all there is to know about subscription management and recurring billing and set your company on its right growth path.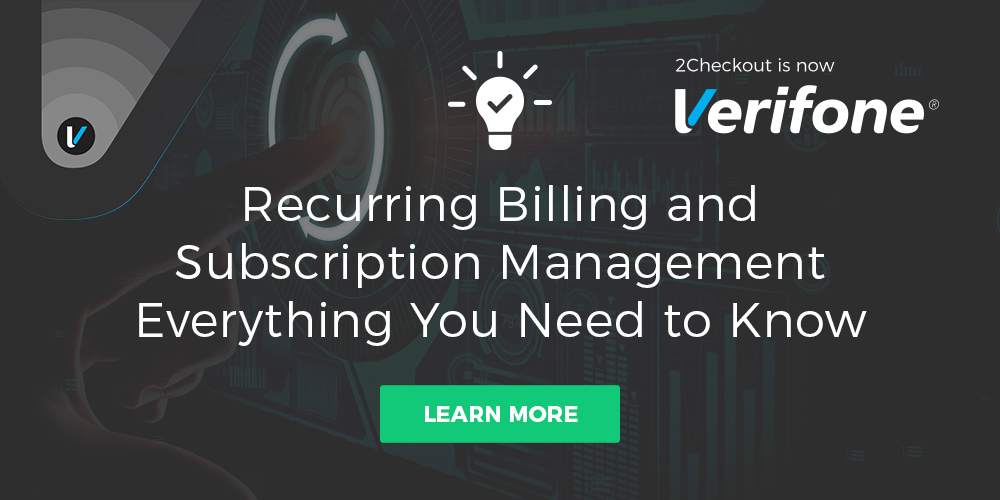 If you're just starting out on your SaaS venture or are looking for inspiration, advice will always come in handy. That's why we have asked some of our favorite SaaS experts what is the best business advice they have ever received. Here's what they had to say! 
Product analytics is the best tool to drive SaaS growth, understand customer behavior and transform it into a linear customer path analysis that easily drives insights. Read this guide to find out how to boost your SaaS growth with product analytics. 
In our latest 2Inspire episode, Natalie Marcotullio, Head of Growth and Operations at Navattic, shares actionable insights on SaaS growth, retention strategies, and key tips on how to upscale your customer experience gameplan. Check it out!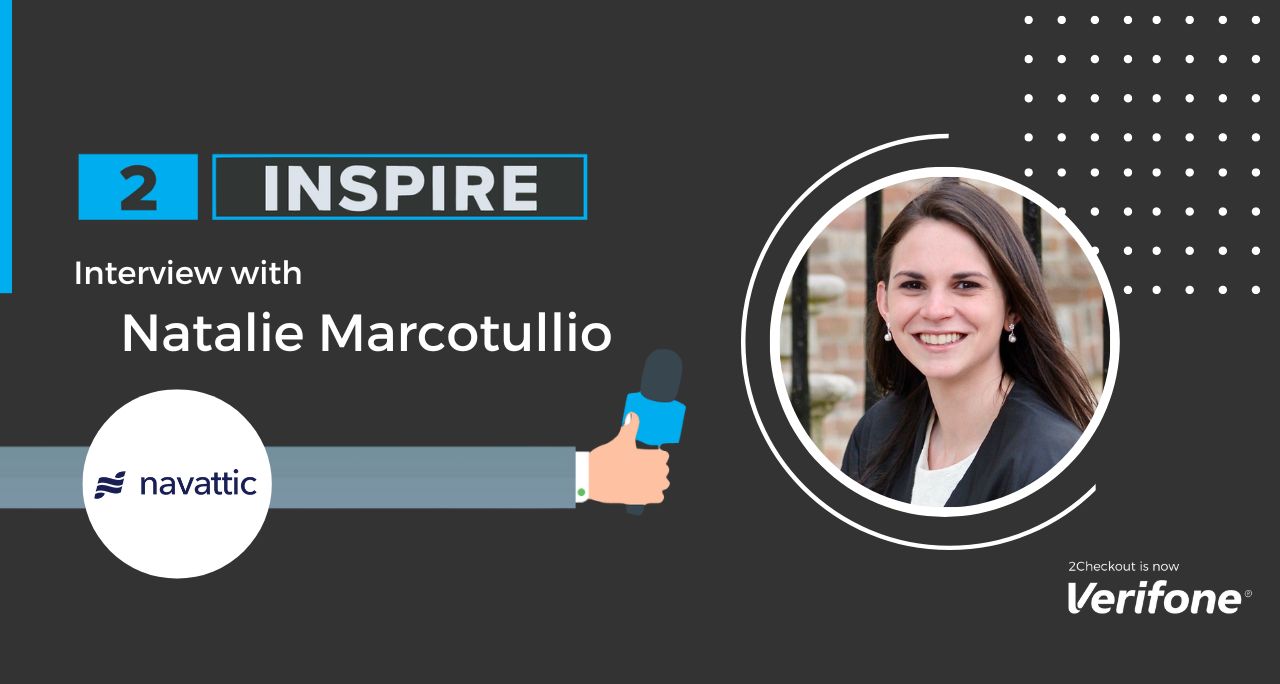 To maximize your business' growth, conversion rate optimization is a must-have strategy you need to constantly update. If you don't know where to start, blogs can provide step-by-step instructions to help you improve your CRO strategy. 
As consumers' needs have shifted, shopping habits have drastically changed over the past few years. Discover the biggest shopping trends of 2022 that will help ensure you're able to meet your customers wherever and whenever they prefer to shop. 
The core to offering your customers a seamless online buying experience is defining your ideal customer personas.  Watch this CommerceNow '22 session featuring Jon MacDonald, President and Founder of The Good, to get the inside scoop on what to optimize to build sustainable, thriving businesses.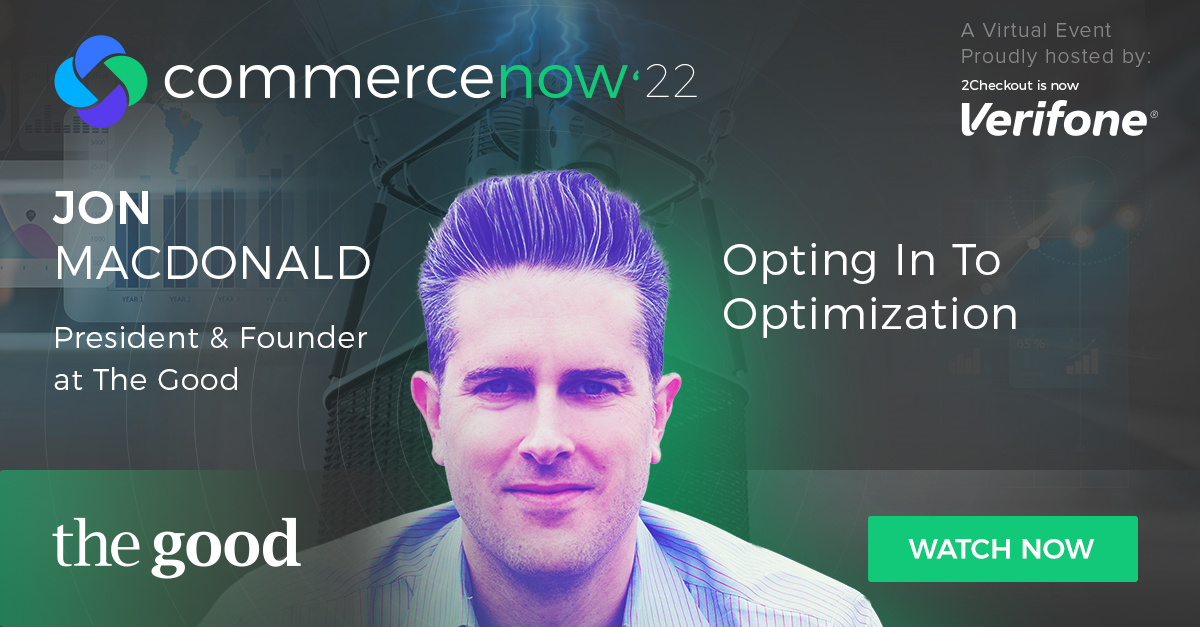 The trend shows that tokenized payments will see a growth of 58% over the next four years. Find out how tokenization can improve your customers' experience by providing them with a frictionless checkout experience. 
As account takeover fraud becomes more prevalent, consumers, merchants, and banks will demand better protection to limit their losses, both financial and reputational.  Discover two key strategies that you can use to protect your consumers from ATO fraud. 
Israel's eCommerce landscape has seen significant growth over the last decade, so now is the right time to start your eCommerce business in this country.  
Check out our free #eBook to learn all the inside scoop on how to sell online in Israel.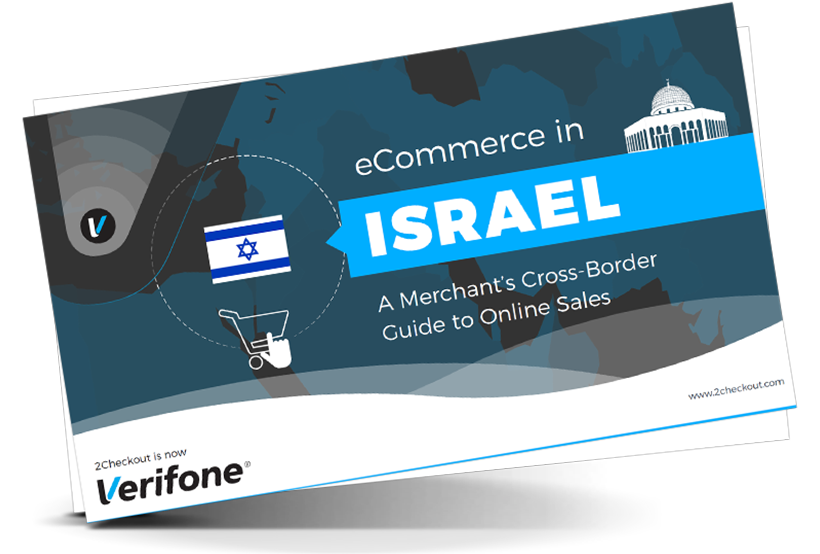 Back-to-school fever is up and coming, is your eCommerce store ready for it? Let us know in the comment section below what are your tips to hyperboost your sales strategy this upcoming month?