5 Innovative Software Companies Pushing the Industry to New Levels
As a company that prides itself on helping software companies grow and build their businesses, we are thrilled to recognize the 5 winners of the first Avangate Business of Software (BoS) Scholarship Program.   These 5 companies are using both new technology and innovative business models to offer their customers compelling product solutions and push the industry to new levels.
Also a warm thanks to everyone who applied for our BoS Scholarship program.  It was not an easy decision to select only 5 winners and we appreciate all your efforts.
With that, let's start the drum roll please…
The 2012 Avangate Business of Software Scholarship winners are: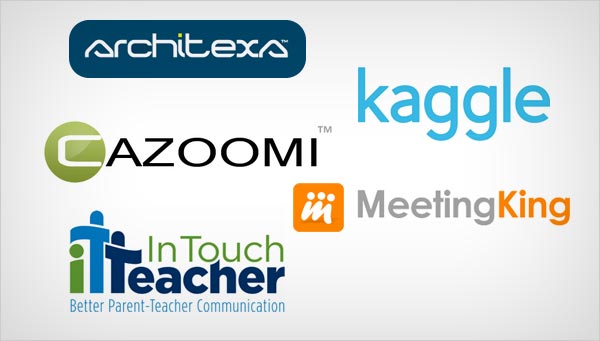 As part of the overall Avangate BoS scholarship program, all of our winners will:
For those who are in the Boston area, we invite you to join us as we celebrate the Avangate BoS Scholarship winners at our networking dinner.  It's a great opportunity to share ideas with other emerging software industry leaders and make valuable connections to help push your company or organization to new levels.   Note space is very limited.
Dinner Details:
When: Tuesday Oct 2nd, 2012 from 6PM to 10PM (networking 6PM to 7PM; dinner 7PM to 10PM)
Where: Radius Restaurant – Private Dining Room & Lounge
Please RSVP and RESERVE YOUR SEAT!
Congrats again to all of our winners and I look forward to seeing you in Boston!