Play the Game and Go To Rio
Avangate is excited to announce our most outstanding contest so far: the Avangate World Cup 2014!
When? June 12, 2014 to July 13, 2014.
Who can participate? Avangate Vendors and Affiliates.
How? Sell more in the given period of time and become the top player in your own league! Bet on your favorite team at the World Cup 2014 and if they win, you score more points!
Here are the prizes up for grabs:
Rio Trip = The A or Tier I Category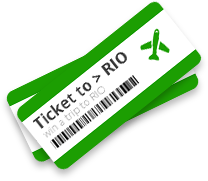 Cool Drone = The B or Tier II Category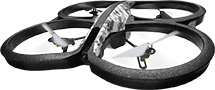 Official Sportswear = The C or Tier III category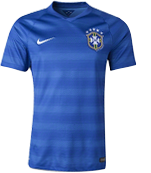 Sony PlayStation4 = The D or "Special" Category for new vendors/ affiliates.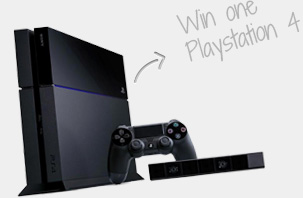 Everything is set for you to join the competition and get the (foot)balls rolling!
Sign-up using the forms on the Avangate website: here if you're a Vendor and here if you're an Affiliate.