After a full and successful 2016 we've kicked off this year with lots of events and great news we'd like to share here with you.
The year started with the Affiliate Summit West 2017 conference that took place in Vegas, where Avangate had a speaking session focused on affiliate recruitment and also attended the Meet Market event on Sunday between 12.00 PM to 06.00 PM.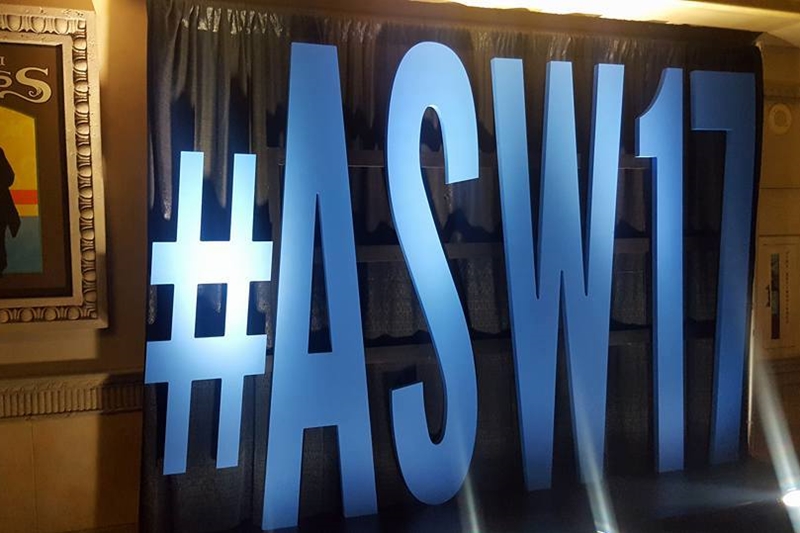 The BlueBook survey revealed this year results and we are very happy to tell you that Avangate Affiliate Network has been ranked #1 for the third consecutive year (2017, 2016, 2015).
This result is backed up by the AffStat Survey 2016 where affiliates voted their preferred affiliate networks and Avangate has been ranked the #5 publishers' choice of network for the second consecutive year (2015, 2016), which also makes us the #1 publishers' choice of network for software and digital goods.
Thank you for your continuous support! This achievement wouldn't have been possible without your vote and we would like to take this opportunity to thank all our vendors, affiliates and partners for making this happen. You are awesome!
Meet Market vibe
On Sunday, we've participated in the Meet Market from 12.00 to 06.00 PM and the place was full of people that are active in the affiliate marketing world and we've met with really nice folks here. Meeting with prospects, customers, partners and affiliates benefits your business relationships more than you can imagine. You get the vibe of the real interaction and can discuss about your business partnership in a more productive way. See some of our pictures and posts on Twitter or Facebook.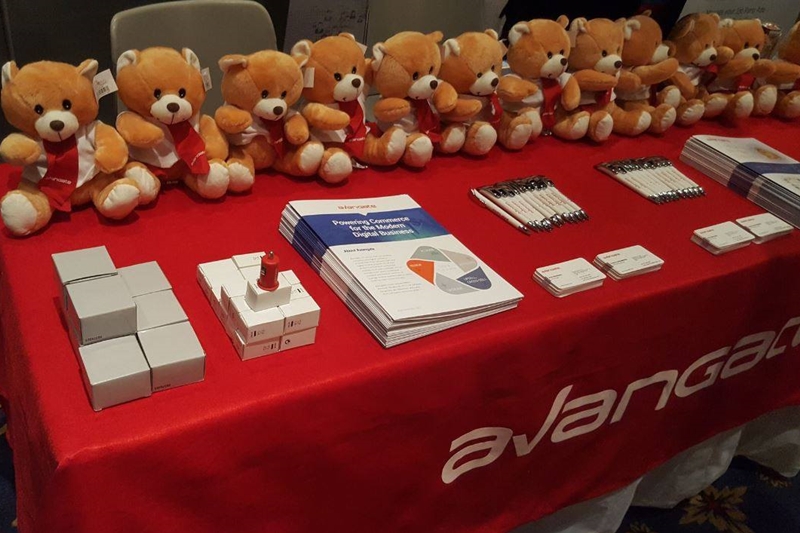 Speaking Session
Teodora Dobjanschi, our Snr. Affiliate Recruiter, held a speaking presentation on How to recruit affiliates that sell and the feedback from this is remarkable – the session has been ranked by #ASW17 as #3 in terms of audience growth, and #5 by attendance. If you want to see the recorded version, tickets and info can be found here.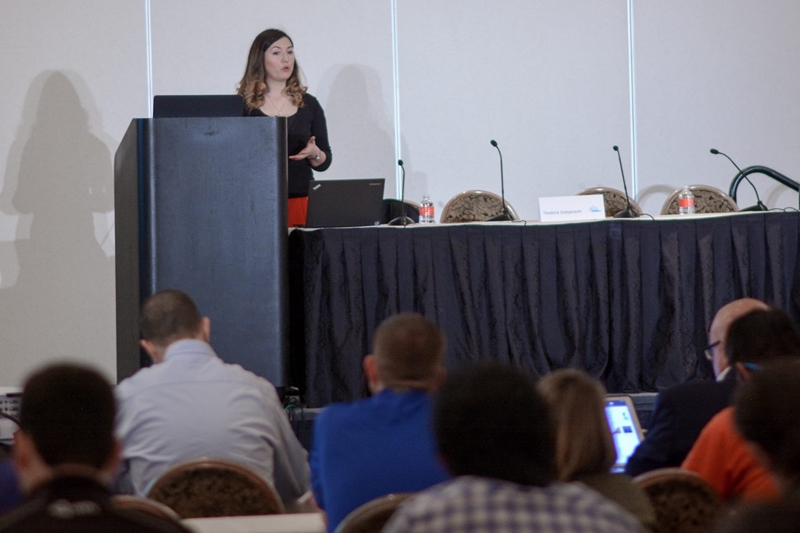 Direct feedback was also impressive and we are really happy to see that our know-how and expertise helps people from various industries increase their results; it encourages us to continue to do this and share our expertise whenever possible.
Trends
Fraud Prevention. This is one of the hottest topics of the year, and one of the major challenges of any affiliate network or advertiser in 2017 and on.
Quality versus quantity. As the industry grow and the number of affiliate marketing networks, advertisers, and publishers grow, the fight for quality gets harder and more important. As we are a CPS (revenue share) affiliate network ourselves we focus our efforts to deliver a high quality traffic network and we will continue to aim to be the best network for software and digital goods.
So…
Anyone connected with the affiliate marketing business should attend the Affiliate Summit event. If you are planning on going, the next one is in New York, July 30th – August 1st, 2017 (#ASE17) – Meet us there!