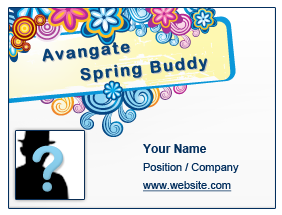 If you ever wondered what our team does when it leaves the office and hangs out together for a weekend, well… I have some information for you in this post:). However, I don't want to just give this away for free, so let's play a game:
I'll only show you the pictures from the team-building we've been to in the beginning of this month (from our Extravaganza Party) and you must name the persons behind the characters, if you recognize them. Comment with at least 3 correct answers and receive the "Avangate Spring Buddy" title :)
If you win, we will proudly present on our blog, in the Avangate Spring Buddy badge your blog/website and will send you a surprise gift. Ready or not, here are the questions:
1. Name at least one person up in the air in this picture: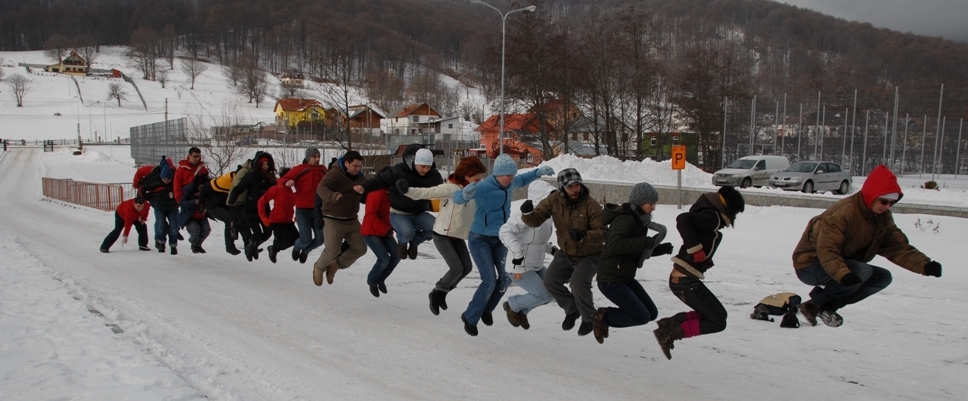 2. Who's the magician's favorite volunteer?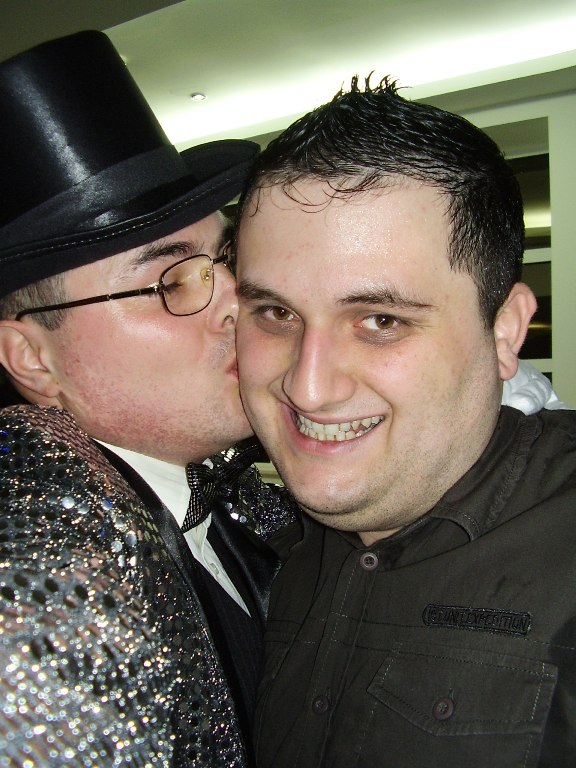 3. In what team are these guys playing (hint: in what department @Avangate)?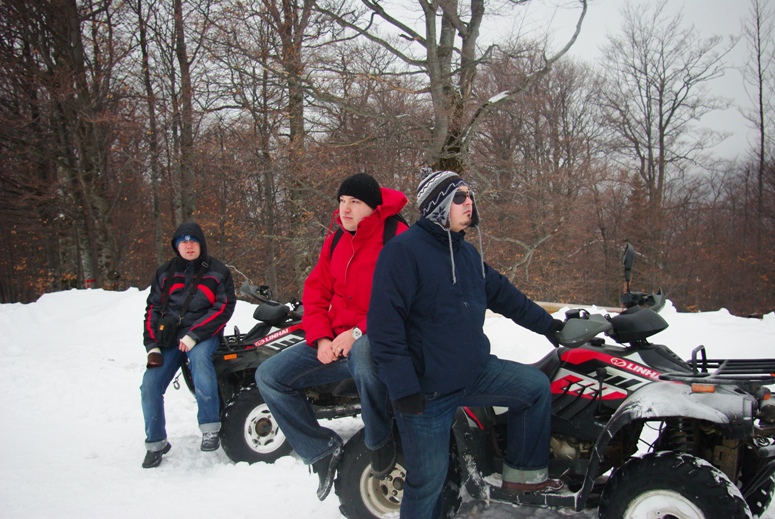 4. Who are the three charismatic Italian gangsta' ladies lovers:

5. Who is the ladies choice in our parties, the captain of the team, the superstar: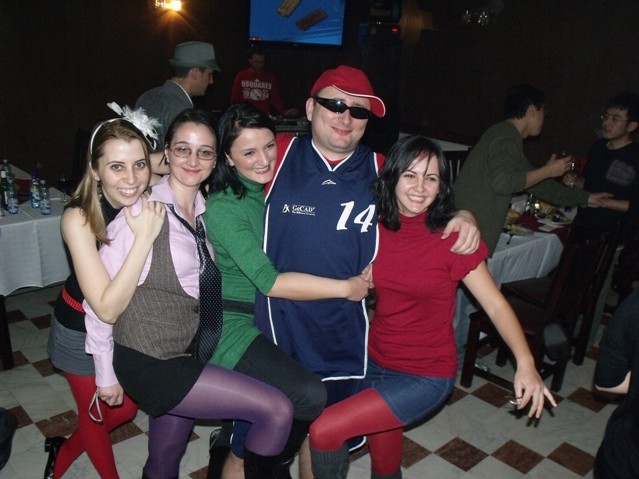 6. And the last question and the easiest of them all – which one of them can speak Russian: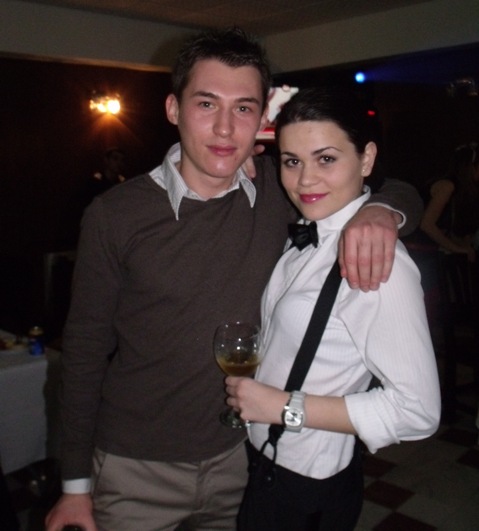 Remember,  comment below with 3 correct answers and get to be Avangate spring buddy:).  Plus receive a special gift (surprise!). Needless to say that Avangate members and their close relatives are already Avangate buddies, so they can't participate in this contest;).
PS: Most answers can be found by browsing the Avangate website but some require further investigation – hints: Facebook, Twitter?