Last week we announced the first edition of the Avangate Awards to celebrate excellence in innovation, enabling valuable digital offerings, global expansion and optimal use of the Avangate platform and services, across several categories, for both our clients and our affiliates.
So we don't keep you in suspense any longer, here are the winners of the 2016 Avangate Awards, the client category: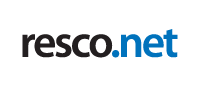 And on the affiliate side, the winners are: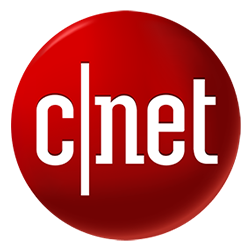 Congrats once again to all the nominees and to this year's Avangate Awards WINNERS. Please join us in applauding everyone!