Spring is officially here, and it's time for your online business to bloom! In this month's roundup, you'll discover a wealth of fresh resources to help your eCommerce flourish this year.  
 Fasten your belt, because, in this edition, you're in for quite a trip, from win-back customers best practices, taking notes on eCommerce key threats to a comprehensive guide on SaaS business metrics. 
 Read on to discover the consumer's expectations for online selling this year, proven strategies to leverage in your customer retention programs, how to stay on top of the competition with actionable pricing strategies, and best practices to enhance your shopping cart to maximize conversion rates. 
Happy selling! 
We are thrilled to let you know we have just released the results of our most recent shopper survey, which identified key insights into consumer online shopping predictions and trends for 2023.
Check out our survey results to discover what customers anticipate from the checkout flow and how online businesses can meet the increasing demand for adaptive shopping experiences.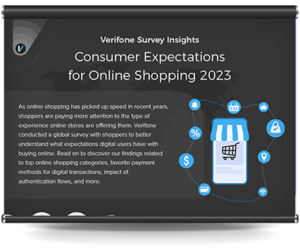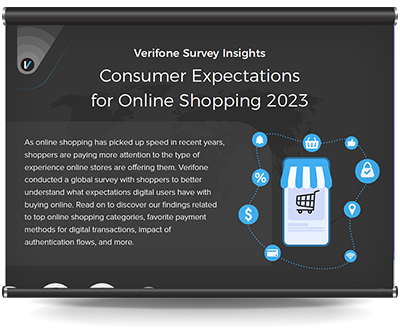 In today's hyper-competitive marketplace, retaining customer loyalty must be your top priority. Discover the importance of winning back lost customers and actionable tips and proven strategies for crafting an effective win-back program. 
Reducing friction in shoppers' online experiences is one of the most important goals for eCommerce professionals. Discover how businesses can leverage this trend to build long-lasting customer relationships. 
As the use of online shopping and digital payments continues to grow, eCommerce businesses need to put security and safety as a top priority to protect their customers' personal and financial information and maintain their reputation. 
In the world of SaaS, customer retention and renewals are crucial for long-term business success. Learn how to measure and analyze these essential metrics to ensure the health of your business. 
The shopping cart is one of the most important part of your online business. This is where you see your marketing efforts convert into revenue.   
2Checkout (now Verifone)'s experience with thousands of B2C and B2B clients that sell software and SaaS online shines through this eBook, giving you tips on how to maximize your conversion rates and revenue growth.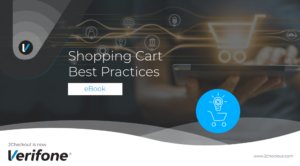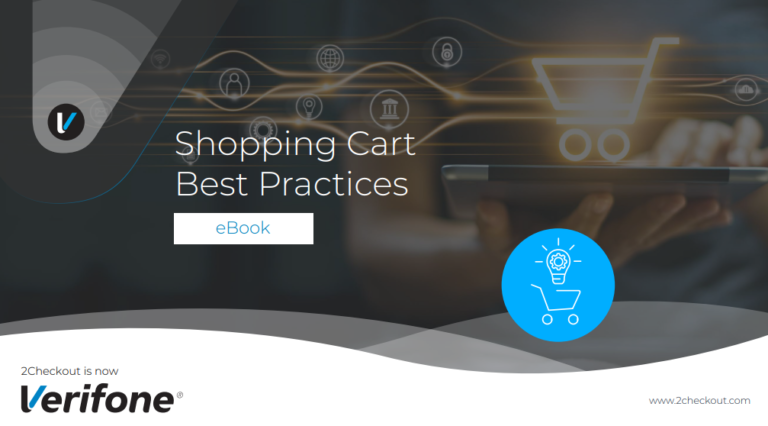 One way to decrease cart abandonment rates in your online store is by making the checkout experience seamless. Check out these 7 foolproof tips to improve your eCommerce checkout that will encourage your customers to complete their purchases and return to your online store.  
Visa released new chargeback guidelines that will revolutionize the way we handle disputes. Find out what they are and how they can benefit your online business.  
2Checkout has pulled together the ultimate list of CRO resources that can guide you on your route to converting more users. Discover all the best global conversion rate touchpoints, including blogposts, podcasts, videos and newsletters.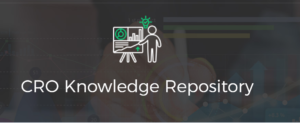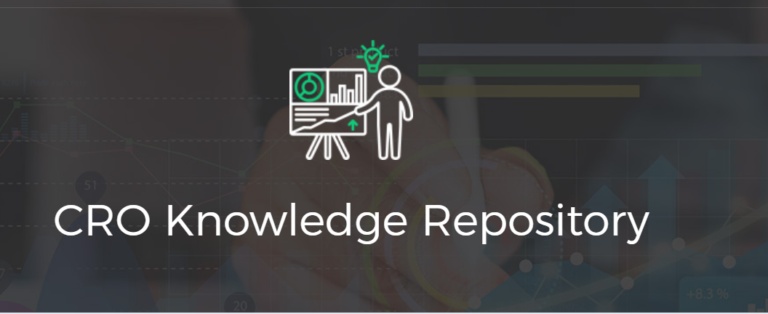 We're excited about what the upcoming months have in store for eCommerce. The industry continues to thrive, and we're here for it.  
Let us know in the comment section below what are your tips to growth strategy this upcoming month?