Hi, sellers!
Most probably, you've already heard that some online businesses have experienced growth during these past months of the pandemic. This shows us that in spite all the challenges, growth can still be achieved so we should try to make the most out of what we have.
To help you get on an ascending track, we're bringing you advice on how to build an impeccable branding for your eCommerce business, along with customer retention strategies endorsed by the experts, onboarding strategies, and lots of bookmark-worthy resources.
Read on to see our growth suggestions!
It's no longer news that the pandemic is considered to be a significant threat to businesses all over the world. We asked over 800 merchants selling online internationally what they expected the impact of the COVID-19 pandemic would be on their business and how they would address these new challenges. Our survey results revealed companies are looking to innovate, improve client support, optimize processes, and enhance communication. Use our findings to take action and safeguard your business.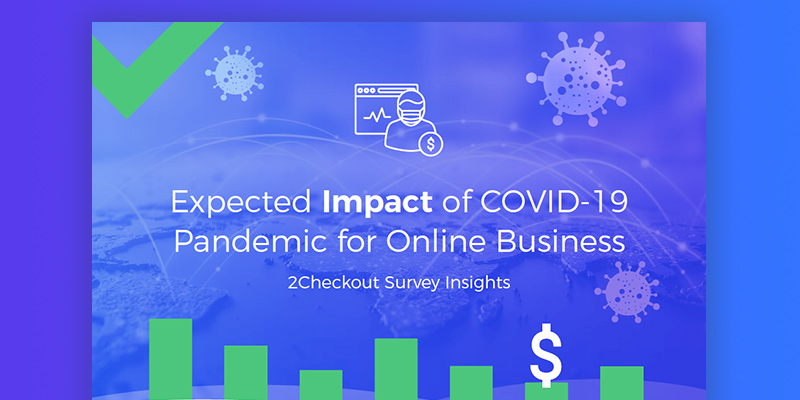 The eCommerce industry is an incredibly crowded space and if you want to stand out among your competitors, you need to establish a unique personality for your online business. The journey towards building a bulletproof brand is quite long and complicated, so we came up with a guide that will point you in the right direction.
The challenges that have arisen from the disrupted economies all over the world can shake your online business as well. Reliable growth is still attainable, however, as long as you are using the right strategies. Think about having a solid marketing and brand strategy, increase perceived value to your products, and make sure you are as cost-effective as possible.
Are your retention efforts paying off? If you feel like you're not quite there yet, you can always borrow some strategies from the experts' playbook. Customer retention is key to fueling SaaS growth because it's cost-effective, you don't need to put a lot of effort into convincing a client of the value of your product, and it also brings you social proof and advocates. What's not to love about that?
We have a years-long partnership with VWO. Our collaboration has enabled us to contribute to VWO's 8% overall revenue uplift from recovery tools, a 6% improvement in authorization rates, as well as optimizing the company's eCommerce operations. Read our case study and see how the 2Checkout platform could benefit your business as well.
It's definitely not the first time we say this: onboarding is important for the overall success of your business. It gives you the chance to get your first-time users hooked onto your product. Getting your onboarding right means not only less churn and a higher lifetime value, but also less time and resources spent on support.
Get access to over 11 hours of content that includes actionable, tested, and cost-effective strategies to grow your eCommerce business. We rounded up 14 top-notch speakers sharing insights from their expertise for free, to help you skyrocket your online business, so make sure you don't miss all the fun!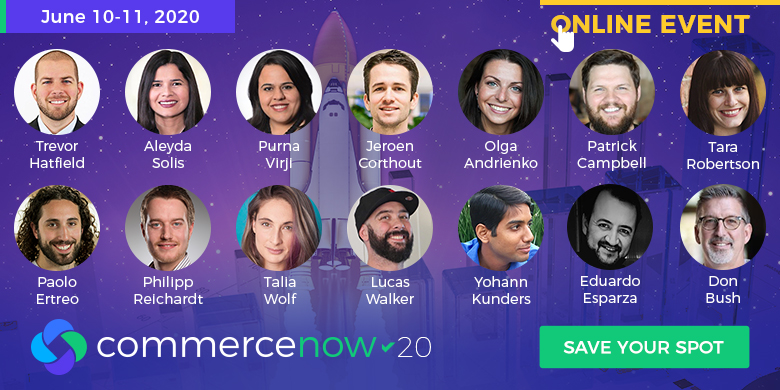 Looking to expand your business across borders? We've prepared a list of the payment methods you need to offer so your shoppers are more likely to finalize a purchase. And preferences go well beyond accepting credit cards and PayPal, so make sure you've got your business covered. Our advice is to approach most markets with checkout flows that include local payment methods.
Over the last decade, the digital payments landscape has undergone a structural shift. And lately, consumers are leaning towards contactless and cashless transactions. As transactions rise, consumer behavior changes, and security concerns are voiced, technological innovations seem to be shaping the evolution of the digital payments industry.
Join Una Dillon, Managing Director at Merchant Risk Council, and Christopher Wassenaar, Chief Risk Officer at 2Checkout, in a discussion about fraud trends and best practices in combating it. Fraud can be lethal for eCommerce businesses so you must be on the lookout. Finding the best solution against this threat is a difficult task, but you'll find actionable suggestions in our webinar.
In the meantime, get ready for our Summer '20 Release! Details on the new features and enhancements will follow shortly. Stay tuned!