You might love scrolling through your Twitter feed to get the latest news or checking out old friends' new cat pics on Facebook. But are you making the most of social media for your business?  
In this blog post, we discuss why B2B companies should look into social selling and provide some initial tips for social selling mastery. For the full blueprint for social selling success, watch our webinar on How to Master Social Selling for B2B. 
Social selling is here to stay
Even a few years ago, social selling might have seemed like a fad. Social media was just all about sharing pictures with friends, right? Wrong—social selling has really taken off for businesses, and companies that aren't selling on social are really missing out.  
Research shows that 75% of buyers use social media to inform their decisions, and social sellers are 51% more likely to achieve quota. The combination of these facts about social buyers and sellers alike should motivate every business to master social selling, and fast.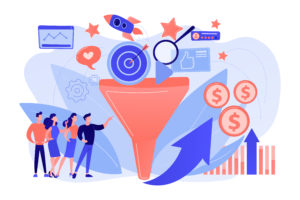 Social selling 
benefits all parties
While social selling is clearly effective for businesses, it can be a great value-added tool for sales representatives as well. Social selling can help generate visibility, traffic, and leads for companies, while at the same time letting employees build their professional brand and become better known as experts in their field. This makes social media an important aspect of every corporate and individual sales strategy. 
The four pillars of social selling
Sold on the effectiveness of social selling? Then you're probably wondering how to get started. In our recent webinar, I explored the four pillars of social selling: 
Create a professional brand

 

Focus on the right prospects

 

Engage with insights

 

Build trusted relationships

 
Let's take a quick look at each pillar and how it guides companies in their social selling efforts. 
Create a professional brand
Ensure that your company's social media profiles are optimized for each platform and make it clear what you can do for your customers. For instance, Twitter offers a brief profile description but more opportunity for content experimentation, while LinkedIn can be a bit more formal and results-driven. Establish clear overall brand guidelines, but adapt them to each platform.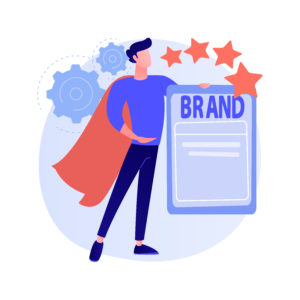 Focus on the right prospects
Most social media platforms provide access to a wealth of information about the people using them. Make sure to leverage this information to effectively target your prospects. Whether this means joining certain groups on Facebook or LinkedIn, following particular hashtags, or targeting paid social media content to the appropriate audiences, you need to take advantage of all the tools at your disposal to make sure your messages reach the right people.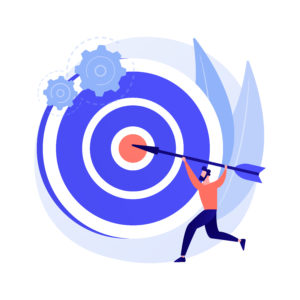 Engage with insights
One of the guiding principles for social selling is to put information first and selling second. People come to social media to interact with others but also to create and engage with content that resonates best with them, so provide relevant insights that your audience will respond to. Serving as a source of valuable information will motivate people to follow your accounts and keep coming back for more. Being too salesy will turn people off.  
Remember, social media is social! Follow other relevant accounts and share data from many sources (using each platform's built-in sharing mechanisms so people can trace information back to the source) instead of simply promoting your own company and products.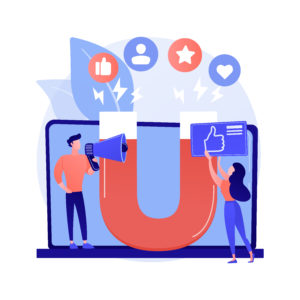 Build trusted relationships
When you establish a relationship with your followers based on useful information, you can continue to build on that relationship over time. Of course, it's ideal if your social media followers eventually turn into customers, but there are many other ways that people can help your company—for example, by sharing your content with other people who may enjoy it, or providing valuable information in return. Put effort into building relationships and it will pay off.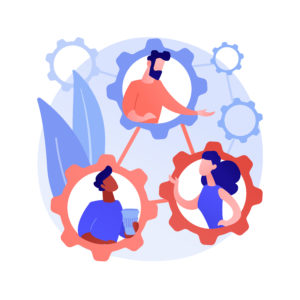 More 
so
cial
 selling tips and tricks
 For a deep dive into the nitty gritty of social selling and tips that will help you build your business, watch the full webinar on How to Master Social Selling for B2B and discover all the insights I shared during the session. Happy social selling!