The Contest, part II
Wow, an amazing 200+ people took part in the "Avangate wins 5" contest. Going through all the answers was a wonderful experience per se – thank you all for your kind thoughts and words of appreciation – big happy smile on our faces.
Thanks for your thumbs up for our customer support, account managers, for helping you increase sales and manage your partners, for our affiliate network, impeccable accounting, for joining the same conferences that you go to and so much more. Here is how Avangate in your 5 words looks like:

It was a pleasure going through your answers and really difficult to choose only 2 winners, so… we decided to give away 3 prizes. Well, let's not keep you guessing:
Congratulations to everybody and thank you again for celebrating with us and for your great answers! Stay tuned as our designers sketch the fun portrait of Avangate based on your answers! And the Avangate portrait resulted from your answers and made by one of our designers is: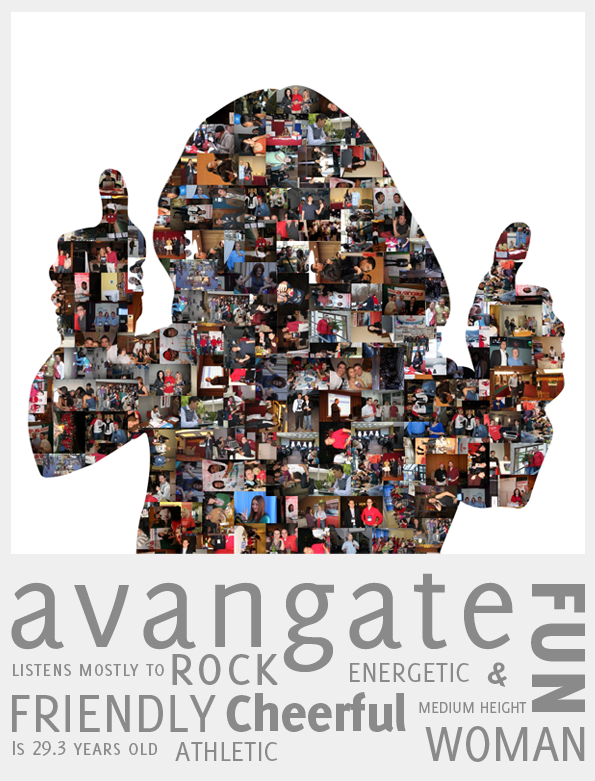 In words, if Avangate were a person, she would be an energetic, cheerful, friendly and athletic looking woman, who listens to all kinds of music, but mostly rock and is 29.3 years old. Thank you all again for your participation – enjoy the prizes and keep in touch!