Affiliate Summit Europe 2018 took place in London this February 6 and 7 at Intercontinental London – The O2.
After 11 years, Affiliate Summit returned to Europe and attracted a record audience of 1600 participants from all over the world. Among the attendees, 800 were affiliates and 289 were brands and advertisers, followed by OPM agencies.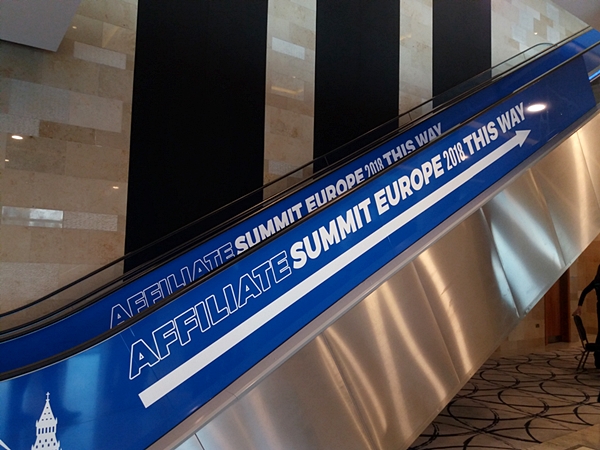 The show was a success for our affiliate network as we met with long-term partners of ours and engaged with new ones during the conference. Go to our Facebook and Twitter pages to find fun photos from the event.
We're proud that some of our affiliate partners gave engaging presentations and speaking sessions on the latest affiliate marketing industry trends and challenges. The best ideas and solutions happen when affiliates, vendors, and networks all work together.

This year, the speaking sessions had a dynamic format, and each session lasted 15 minutes. The agenda was packed with engaging presentations and panels covering the latest industry insights, trends, and analysis.
Key takeaways
GDPR regulation. This remains a hot topic in the industry and was debated through the GDPR Clinic organized at the summit. The regulation represents the largest change in data protection and privacy rules in more than 20 years. As a next step, companies need to learn how GDPR impacts their business, face the challenges and start educating teams internally to implement the regulation.
Influencers. Questions were raised regarding whether influencers belong in the affiliate channel. If so, should they be treated the same as any other affiliate?
Affiliate marketing is scaling globally. Best practices teach us to "think global, act local." Through partnership marketing, businesses can expand their market reach and share local know-how about succeeding in an international environment.
Networking
The event had a variety of networking events. The Meet Market and Pub Crawl were perfect occasions for networking and sharing knowledge with industry peers.
If we didn't have the chance to meet at #ASEurope18, let's connect now! Feel free to write a comment here or contact us directly though the #ASEurope18 networking application.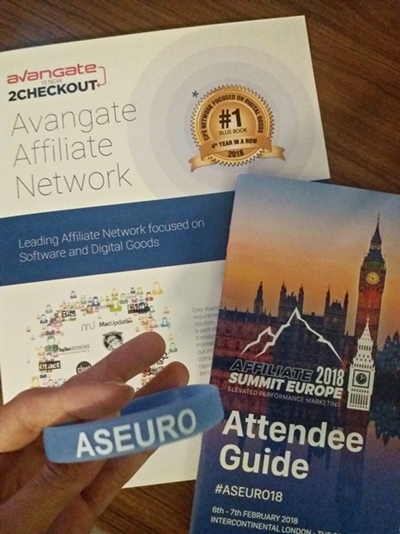 If you have a role in the affiliate marketing industry, you should mark this event on your agenda.
The next Affiliate Summit will be in New York City on July 29-31, 2018.