As 2020 nears its end, we are still taking a moment to look back at the gains we've made as a company – and in our partnerships with you – despite the unprecedented challenges we've all faced.
First, though, we want to thank you for trusting 2Checkout to simplify modern commerce and provide the digital commerce and payment tools your business relies on to thrive globally. We owe our success to the companies with whom we partner year after year.
2020 wasn't only the Year of the Pandemic. It was also the year that 2Checkout marked its exciting acquisition by industry leader Verifone; achieved numerous client success stories; shared knowledge through another CommerceNow online event; released new powerful products; and received several awards, among other achievements.
Let's look back at the most noteworthy accomplishments of 2020.
Verifone acquires 2Checkout
Among our most exciting news was sharing that 2Checkout has been acquired by Verifone, a leading global provider of payment and commerce solutions.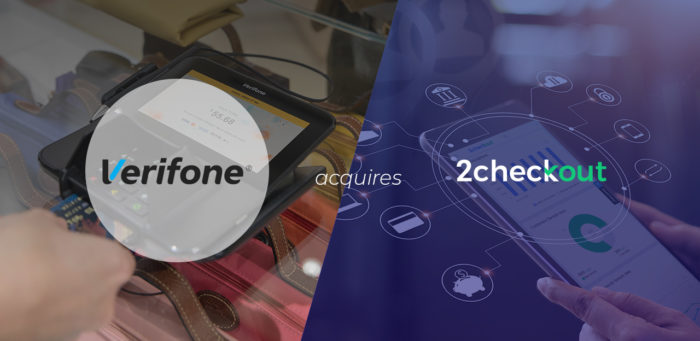 2Checkout and Verifone share a vision to simplify modern commerce and enable frictionless experiences that help companies optimize their business performance.
We are excited to see 2Checkout continue its journey as Verifone, with even greater financial strength, scalability, resources, relationships, and market potential.
Client success stories abound
We are delighted that our existing and new partners continue to benefit from our offerings to improve their businesses, support their customers, and expand revenues.
Following are just a few of our client highlights of 2020:
CommerceNow 2020 shares expert industry knowledge
Despite the COVID-19 craziness, our CommerceNow 2020 event came off beautifully for its fourth year (and its third online) during June. Some of our best presentations to date were shared with a virtual audience of over 3000 people, all of whom benefitted from more than ten hours of live-streamed sessions.
Topics covered by this year's CommerceNow included eCommerce, digital marketing, conversion rate optimization, customer retention, global payments, coping in the age of COVID-19, and more.
This year's round-up of amazing marketing, sales and eCommerce professionals included experts from Intercom, Microsoft, SEMrush, Getuplift, SproutSocial, Dropbox, UserOnboard, and Salesflare, among others. The two-day conference featured presentations and interactive Q&As.
We've already started working on next year's CommerceNow event, so stay tuned for lots of surprises!
Popular content for 2020
As important as providing you with the digital tools you need for eCommerce success is our commitment to providing timely and up-to-date information on trends, the latest tips and tricks of the trade, and additional information that will enable your business to make the right business decisions.
Among the resources we contributed during 2020: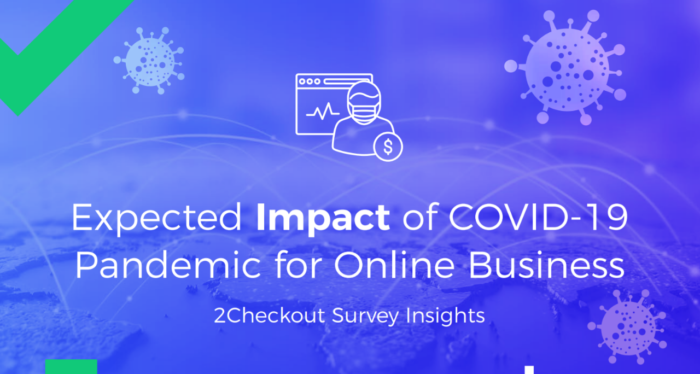 Looking ahead, companies are working to innovate, improve their offerings and client support, optimize processes, and enhance communication.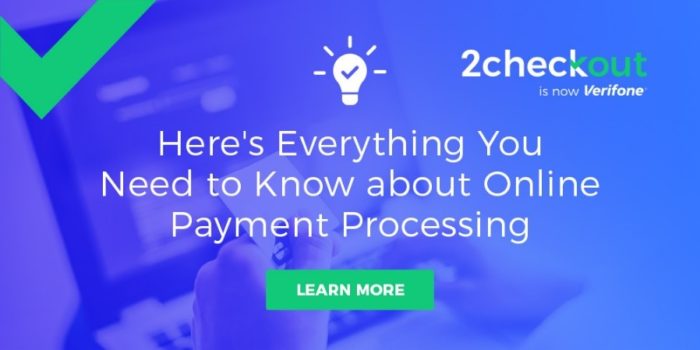 Product Releases and Compliance
Summer and fall 2020 brought important updates to our Avangate Monetization Platform. The 2020 Summer Release featured advanced out-of-the-box promotions and pricing capabilities, localized cart abandonment engine and churn prevention tools, embedded ordering options for brand-centric experiences, and deeper localization options related to payments, tax, and compliance.
The 2020 Fall Release brought additional new updates, including capabilities for supporting both B2B and B2C market segments, including automation of assisted sales operations coupled with eCommerce initiatives; analytics and checkout optimizations for improved conversions and revenue; and more granular localization and reporting.
Additionally, 2Checkout continues to help its partners prepare for PSD2 and SCA compliance with seamless onboarding and updated integrations with EU service providers. Our comprehensive guide to all things PSD2 and SCA illuminates the complexities, FAQs, and additional resources to help our clients understand their impact on their business and maintain high authorization and conversion rates.
Awards and Recognition
As in past years, 2Checkout and its products were recognized internationally with some of the most important industry awards and certificates.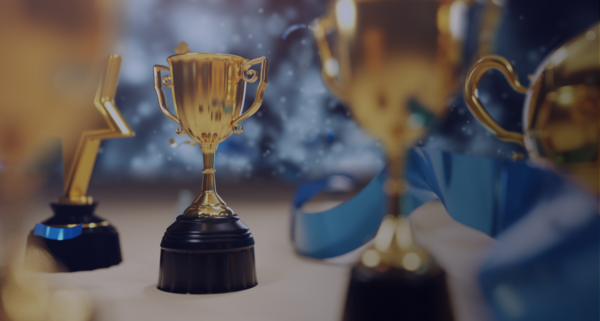 Following is a list of just some of the recognitions our company has received over the past twelve months:
Virtual Events & Speaking Sessions
2020 was highlighted by numerous virtual events and guest appearances by 2Checkout team members, all intended to educate our clients and partners to scale your businesses and optimize sales and revenue.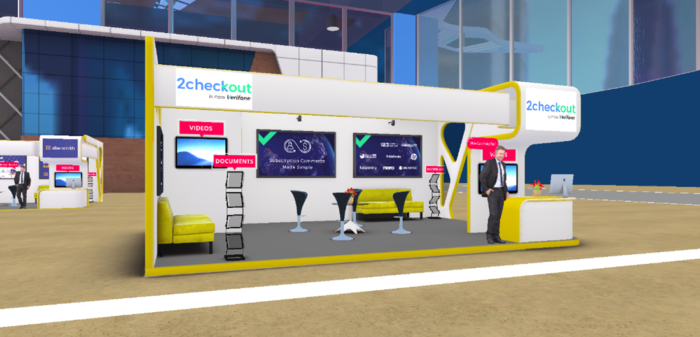 Here are some of them:
Life at 2Checkout During a Pandemic
Our global teams are successfully working from home and we will continue to do it for the next few weeks/months, depending on how the situation develops. We are grateful to have at hand all the tools needed to communicate virtually, internally, and externally.
Even during the COVID-19 Pandemic, 2Checkout continued to hire new employees, pivoting immediately after COVID restrictions took place to compile an efficient, remote system of interviewing, onboarding, and work-from-home training. The new positions added were for programmers, web developers, anti-fraud analysts, database administrators, accountants, and HR specialists.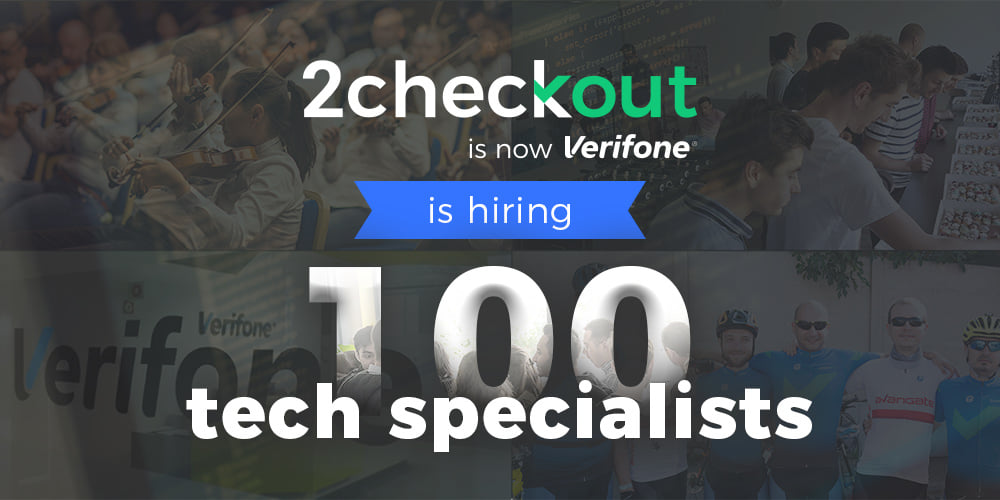 In recognition of its stellar employee support and HR program, 2Checkout was named among the top ten most appreciated companies in Romania by its employees, according to "Top Employers 2020," a ranking complied by the "Where we work" platform.
________________________________
As this momentous year comes to a close, we would like to emphasize how grateful we are for our customers, partners, employees, and friends who've helped us get this far in our growth journey, especially during the last few tumultuous months.
In 2021, we look forward to continuing our commitment to helping your business scale on a global level and optimize the value of your buyers and subscribers worldwide, with our award-winning and comprehensive monetization platform.
Happy Holidays and Happy New Year!