Since we are drawing another year to a close, it's time to take a look back at the milestones and memories it brought along. We want to start by thanking you for the trust you place in us and for the business partnership we have built together.
This year, we continued building on our long-term goal of simplifying the complexity of selling products and services worldwide. We introduced a new API version, added new payment methods to our portfolio, and created more valuable content to help grow and optimize online businesses.
We attended the best industry events, won some sought after awards, and strengthened relationships. Let's look back at the achievements that made us very proud this year.
Speaking engagements and events we attended
We had the chance to exchange ideas with experts and inspiring founders at some of the best events in the industry.
Starting with SaaStr Annual in February, Mobile World Congress in March, and continuing with The Next Web, Disrupt SF '19, SaaStock, and The Subscription Show, all the way to November's Dreamforce, we sponsored, attended, or spoken at 25 events this year on three continents. And if we didn't get the chance to meet yet, you'll certainly bump into us at one of next year's big events in the industry.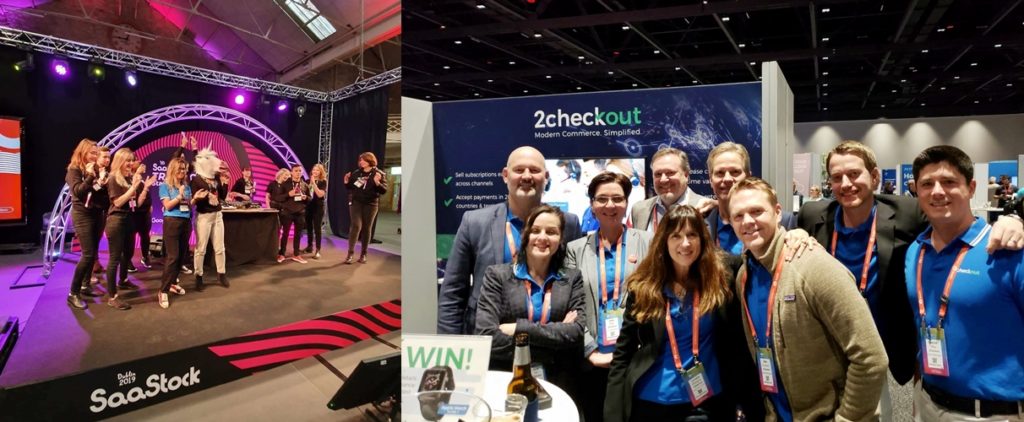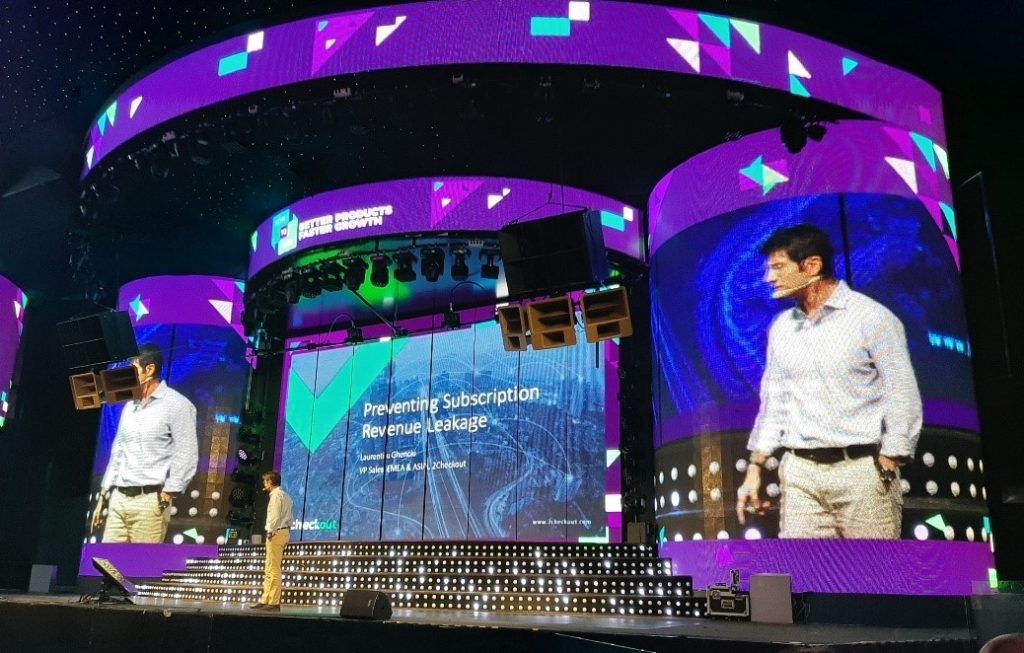 Client success stories
We take pride in working with our 17,000+ customers and what we have achieved together so far! Our success stories of the year feature SysTools, Easeware, Kilohearts, pCloudy, and Incomedia.
We invite you to discover how they decreased subscriber churn, improved their customers' experiences, and increased online sales with 2Checkout.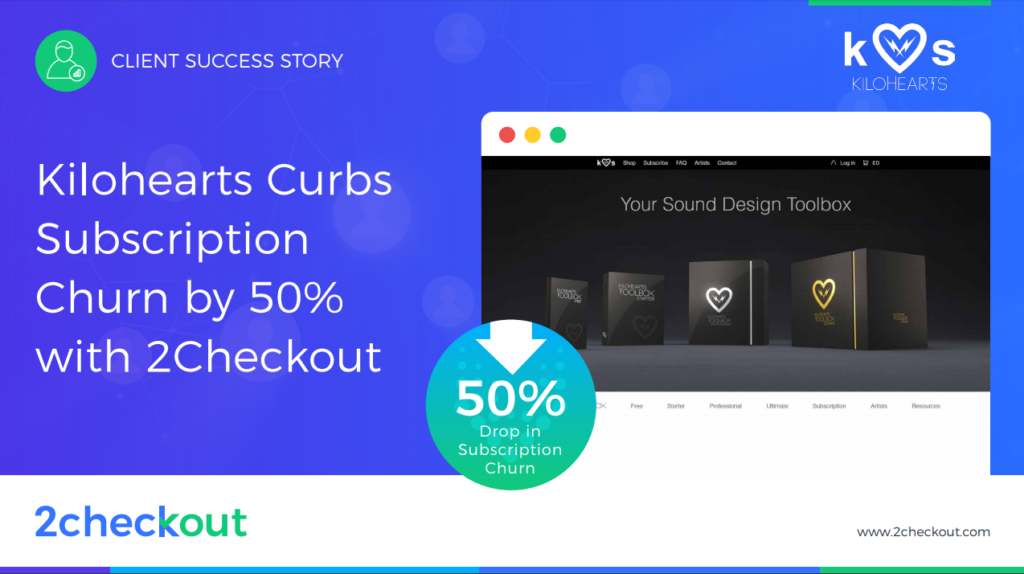 CommerceNow '19
This year, we hosted the biggest and boldest edition yet of CommerceNow. The eCommerce-themed online event featured 13 experts from high-profile companies like Intercom, Conversion XL, Drift, and Marketo.
For over ten hours, they shared knowledge on why content marketing is worth investing in, as well as how to build an online business, engage with your customers, and fight fraud effectively. It's worth taking a look at it especially now, as it has the potential to inspire you as you plan your 2020 business strategy!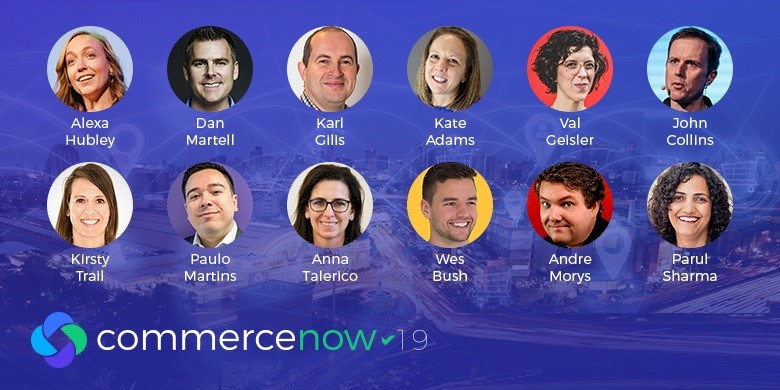 Product releases and compliance
Our latest release delivers over 250 enhancements to our proven monetization platform! It introduces API 6.0 and 2Pay.js library to improve merchants' capabilities for subscription retention, ordering engines, customization, as well as to help them increase conversions, while also adding new payment methods to our portfolio.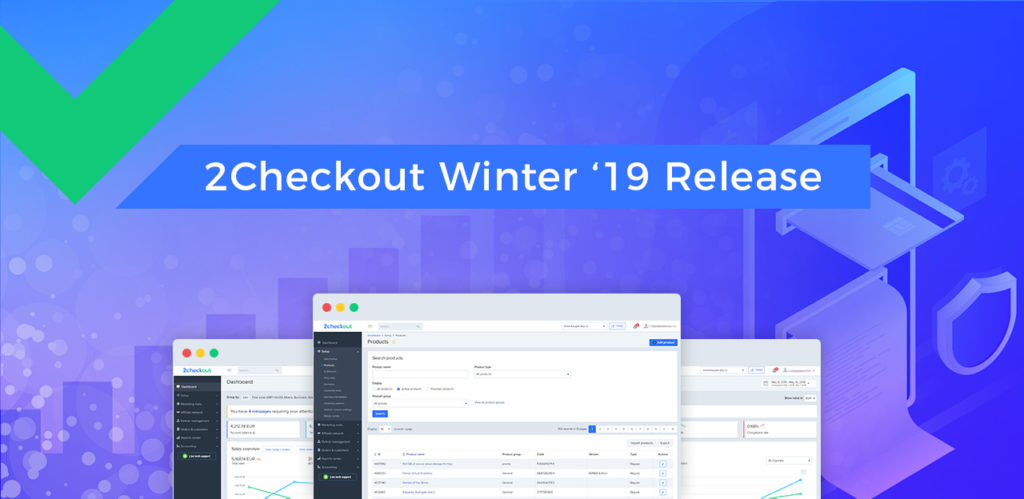 In 2019, we also announced our compliance with the second Payment Services Directive (PSD2) regulatory framework, including Strong Customer Authentication (SCA). To enhance the payment model flexibility and to validate our commitment to safe and secure cross-border and domestic payments, we also went ahead and got a PSD2 Payment Institution License, granted by the Dutch National Bank.

Awards and recognition
We're honored to have received awards and recognition from leading organizations such as SIIA (2Checkout was the winner of the CODiE Awards Best Payments Solution and a finalist in Billing & Subscription Management), Forrester, IDC, Constellation Research, G2 (Leader in three categories of the G2 Fall 2019 Grid), mThink Blue Book (leading in affiliate marketing for digital goods, five years running!).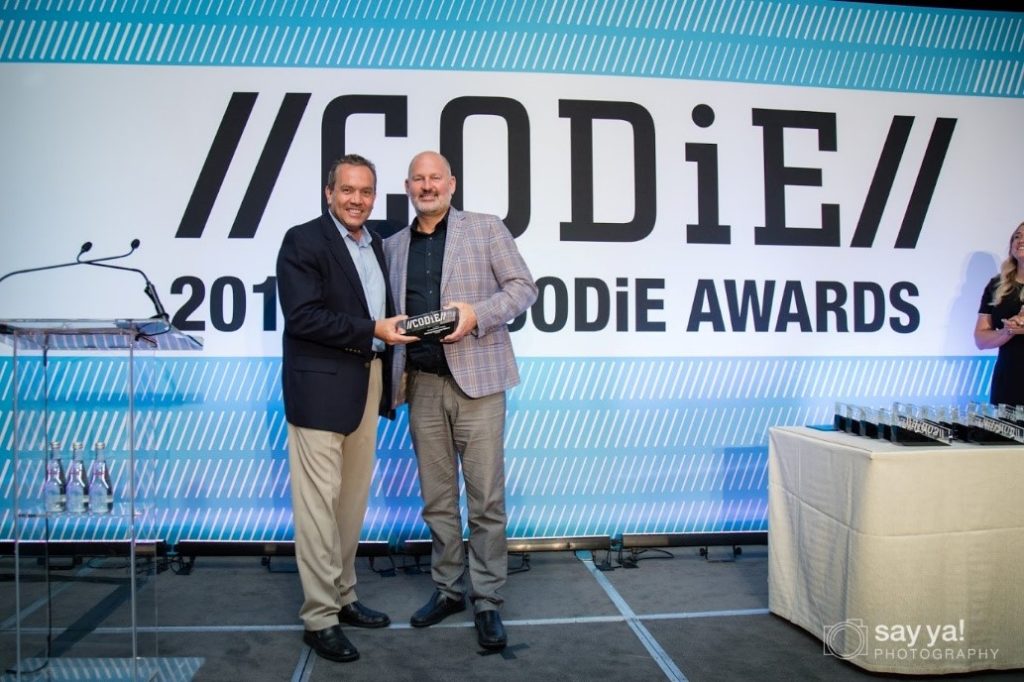 We appreciate the recognition and look forward to more achievements in 2020!
2Checkout office life
During our 2019 journey, 100+ people have joined our team, and now over 400 people make up the global 2Checkout team. Over the year, we hosted dozens of internal events for our employees and involved the whole team in CSR projects designed to make the world we live in a better place for the children in need.
We also expanded our office in Bucharest and added more office perks and benefits for our employees.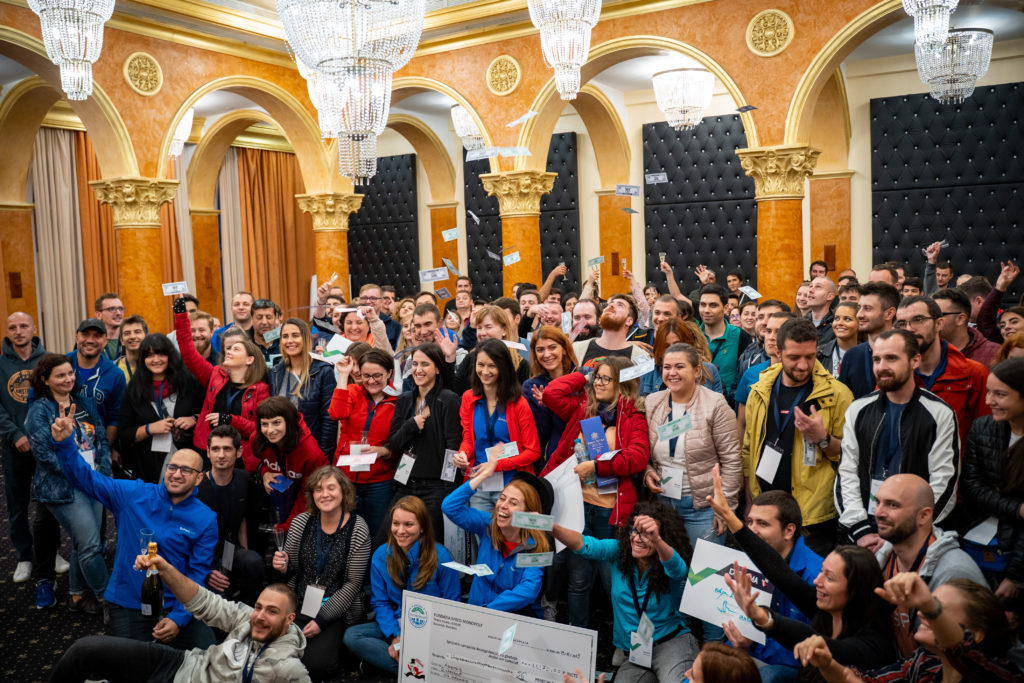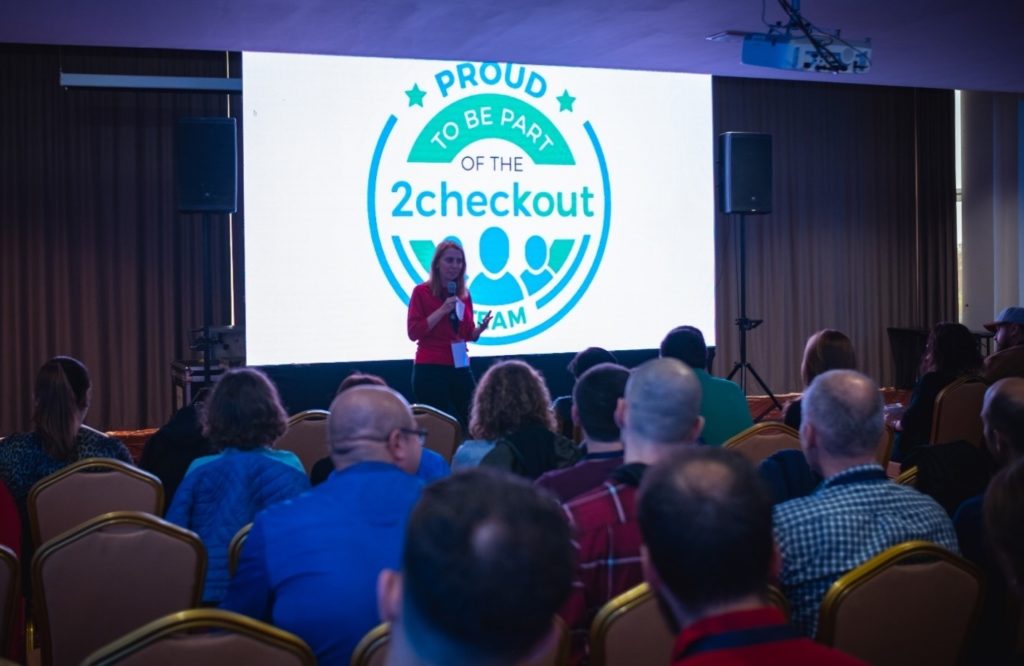 Before wrapping this year up, we want to add how thankful we are for our customers, partners, employees, and friends who've helped us get this far in our growth journey. We were able to achieve so many great things only by teaming up with you.
In the coming year, we remain committed to helping your business scale beyond borders and to maximizing the value of your buyers and subscribers worldwide, by offering an award-winning and comprehensive monetization platform.
We hope this holiday season will be your happiest yet and we wish you a successful 2020!